olschok`s advice on "How to survive New York City"
1) NEVER go near Times Square.
2) NEVER ride the Subway.
3) NEVER leave your hotel room.
4) NEVER talk to strangers.
5) NEVER load your gun without blanks.
6) NEVER use a public bathroom.
7) NEVER carry any dollars or a wallet with credit cards.
8) NEVER stop and stare upward at the Empire State Bldg. <- a sure sign of a tourist
9) NEVER wear gold, diamonds or a rolex watch.
10) NEVER hold a map in your hand.
11) NEVER make eye contact.
12) NEVER forget that NY is a wonderful city and you`re having a great time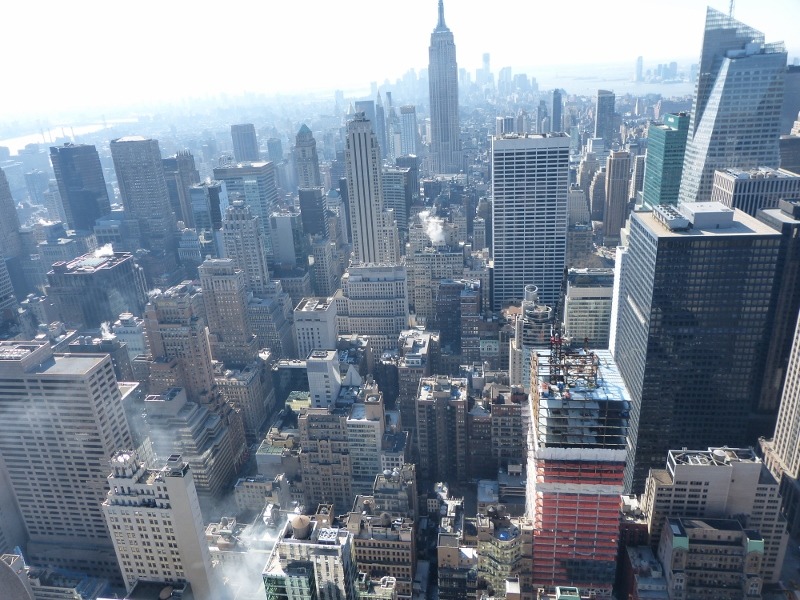 (Gefunden bei TASCHEN 365, Day-by-Day, New York)