(For a short English version please scroll down)
Vor ein paar Tagen war es wieder soweit, zum Abschluss der Mercedes Benz Fashion Week Berlin zeigte auch Designer Michael Michalsky bei seiner berühmten StyleNite im Berliner Tempodrom seine Kollektionen Frühling/Sommer 2014 unter dem Motto "Sweet Freedom". An diesem Abend, der immer eine Mischung aus Mode, Kunst und Show ist, gab es auch wieder zwei Music Acts, alles andere wäre ja noch schöner. ;) Zum einen die schwedischen Newcomer NONONO mit ihrer Single "Pumpin Blood" und das amerikanische Popduo MS MR.
Selbstverständlich wurden dazwischen die neuen Kollektionen vorgestellt – erst die 32 Männer-Models und nach MS MR kamen die 28 Damen-Models auf den Laufsteg.
Unter dem Motto hatte ich mir persönlich zu Beginn etwas anderes vorgestellt, aber es passte insgesamt doch alles sehr gut zusammen.
Bei den Männern wurde der Fokus auf luxuriöse und lässige Mode mit einem sportlichen und auch maritimen Einfluss gesetzt: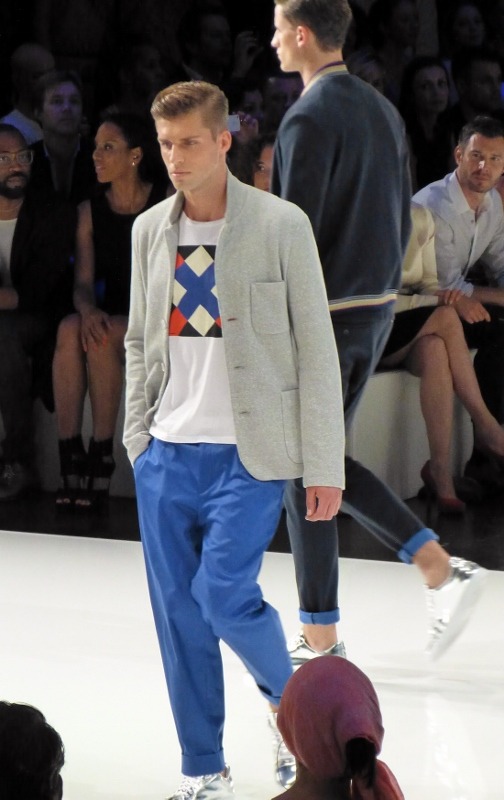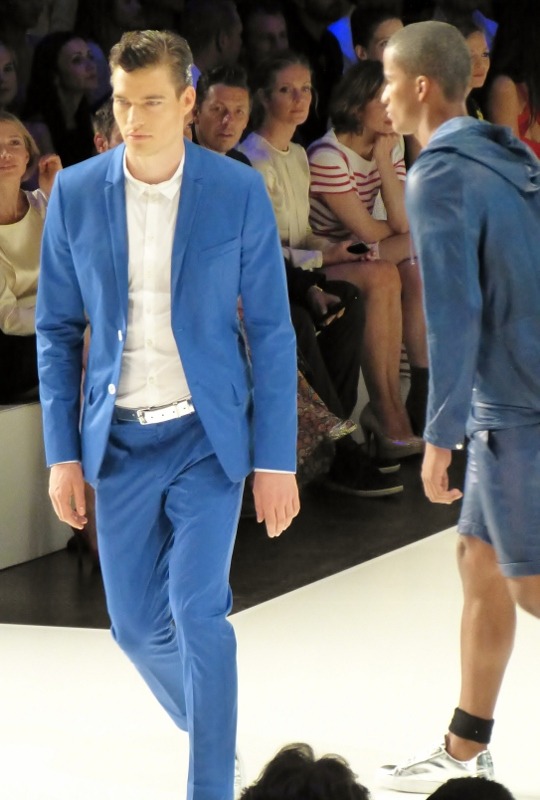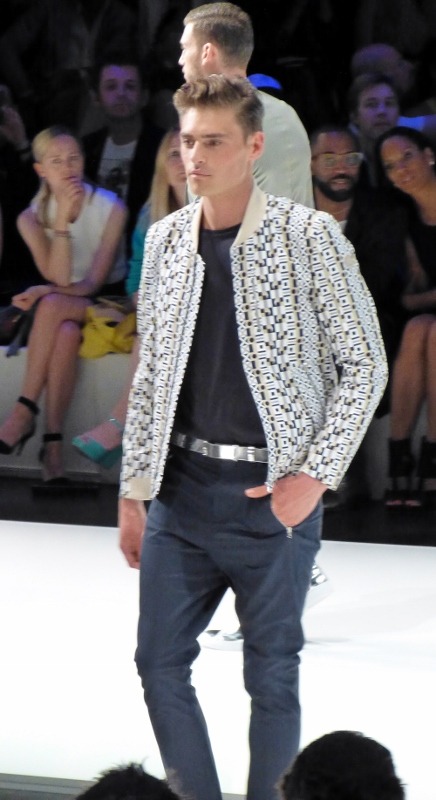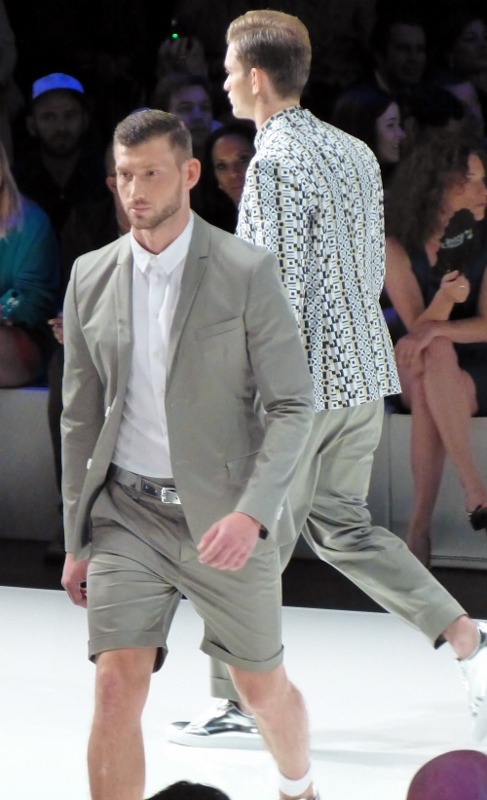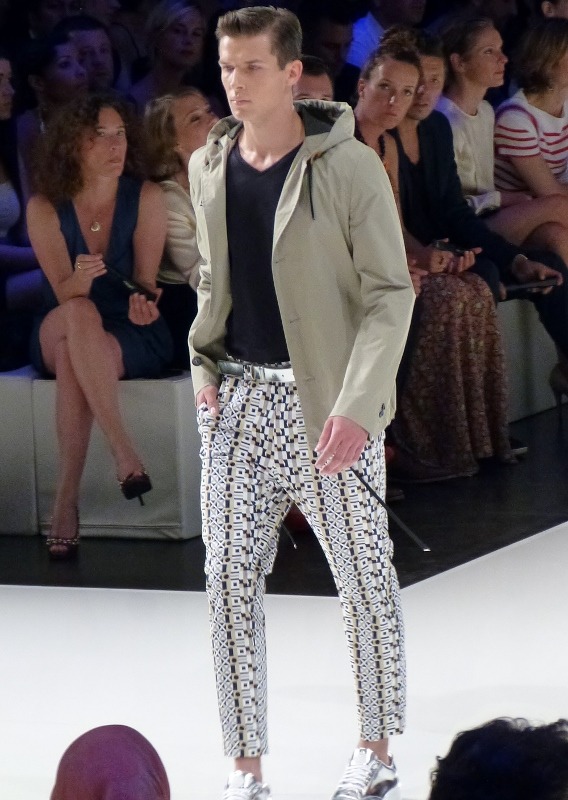 Die Damenkollektion zeigt sich hingegen figurbetont, glamourös aber auch casual. Seht am besten selbst.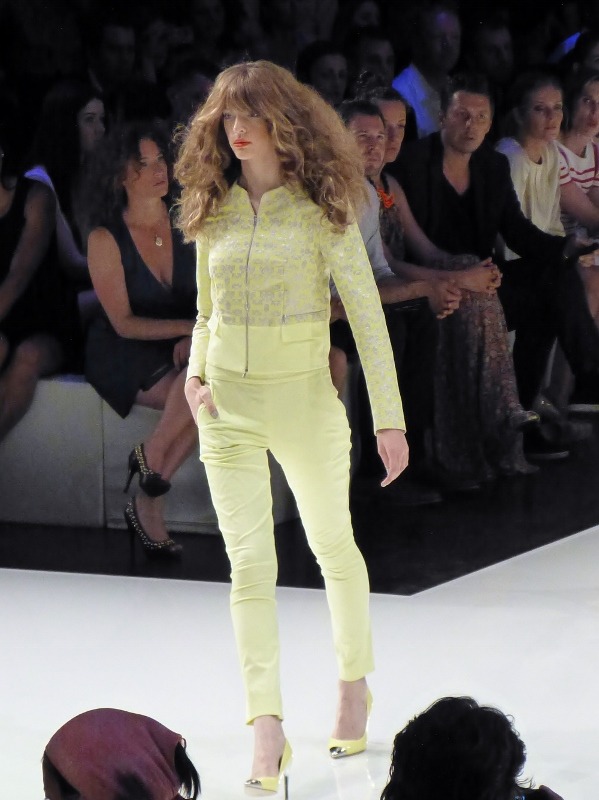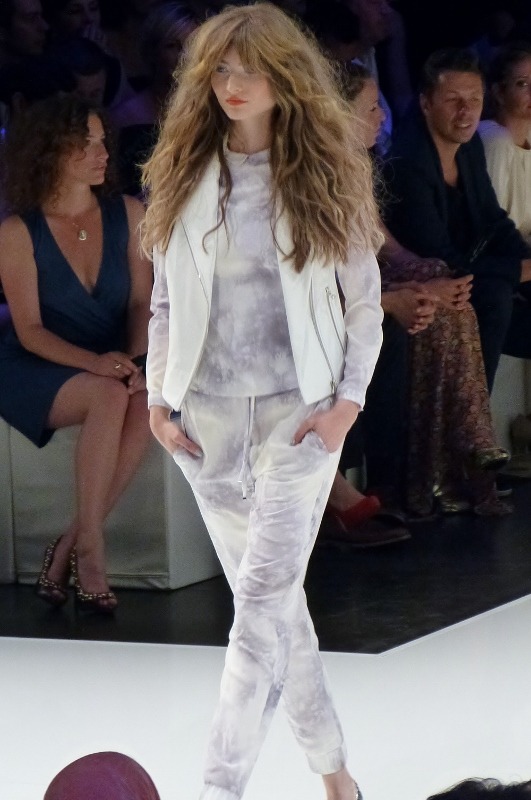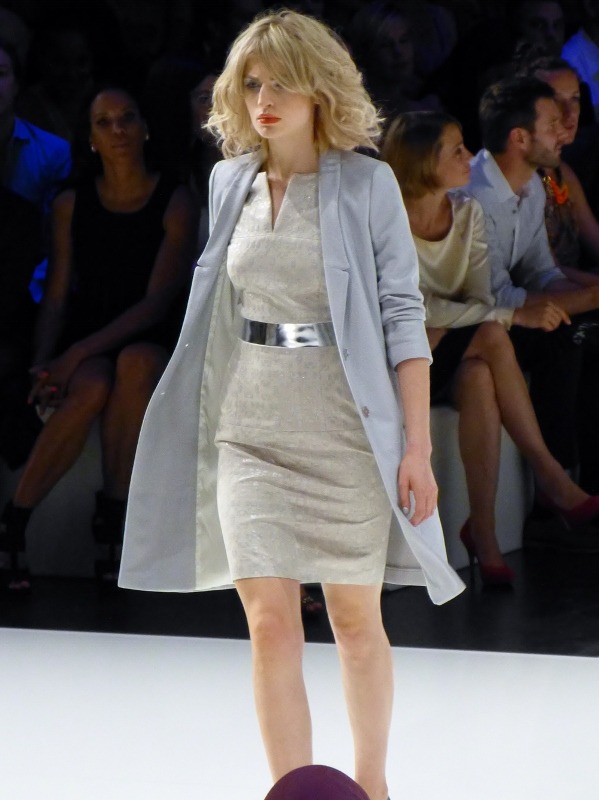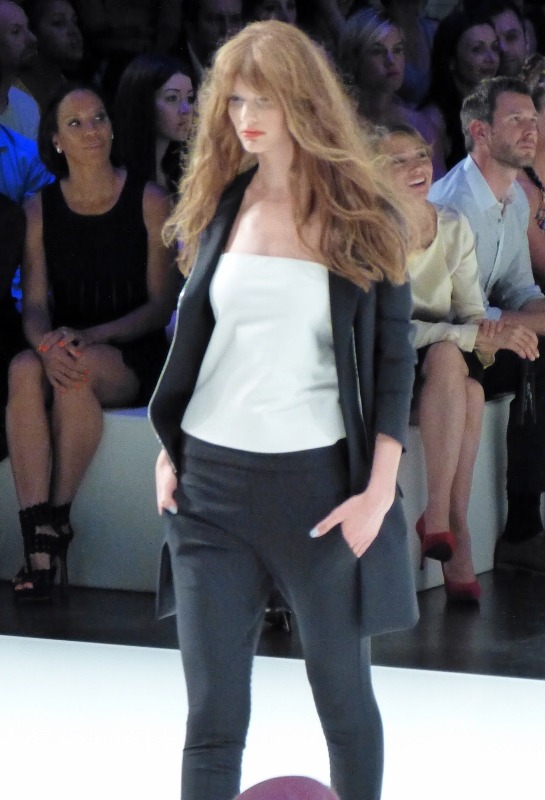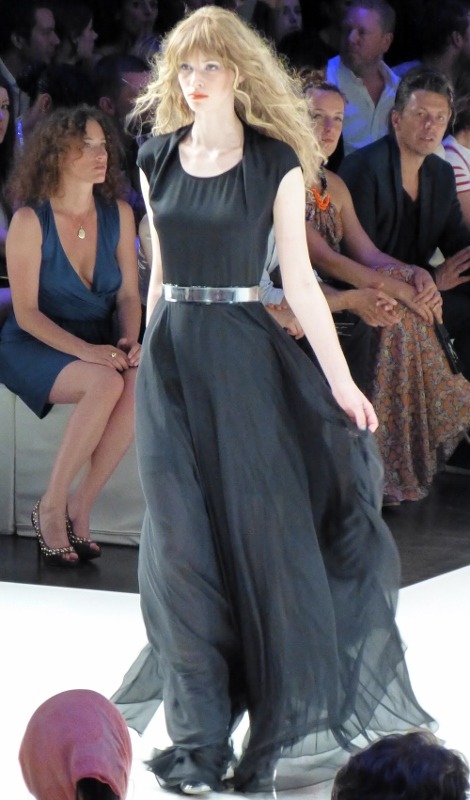 Bei der legendären Aftershow-Party wurde natürlich noch über die Kollektionen und mehr gesprochen. Insgesamt eine der besten Schauen in Berlin und mir persönlich hat die gezeigte Mode sehr gut gefallen. Ich freue mich auf den Michalsky-Sommer 2014!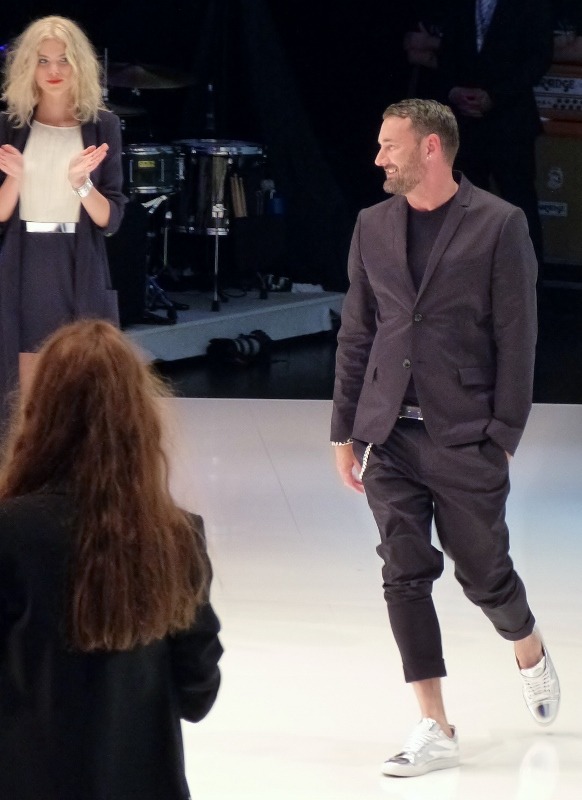 English:
The last evening of the Mercedes Benz Fashion Week in Berlin always belongs to Michael Michalsky and his famous StyleNite. The designer again presented a great show with fashion, music and more in the Tempodrom Berlin. Of course there were two great music acts: the Swedish newcomers NONONO with their single 'Pumpin Blood' and the US band MS MR.
32 men- and 28 women-models presented Michalsky's new collection 'Sweet Freedom' for Spring/Summer 2014. The focus of the men`s collection was luxury and casual fashion with sporty and maritime influences and the women`s collection was at once glamorous and casual.
At the legendary after-show party the 1500 guests of course spoke about the new collection and had a perfect night. For me it was one of the best shows in Berlin and I look forward to the Michalsky-summer 2014.