(For a short English version please scroll down)
In jedem von uns steckt doch ein kleiner Nerd, auch wenn es keiner so recht zugeben will. ;) Und was ein richtiger Nerd ist, der benötigt dazu auch die richtige Brille. Na gut, das ist jetzt etwas überspitzt dargestellt, aber Ihr habt ja sicher alle den Trend zu den sogenannten "Nerd Brillen" mitbekommen.
Wie dem auch sei, heute möchte ich Euch daher in diesem kurzen Blogpost die Nerd Brillen von Police und Lozza zeigen:
Neben den Nerd Brillen gibt es von Police und Lozza natürlich auch klassische Brillen und Sonnenbrillen, eine kleine Auswahl konnte Ihr bereits in meinen Blogposts hier vom April und hier sehen.
Schick und gleichzeitig mit dem gewissen Nerd-Faktor, was meint Ihr?
English:
In each of us there is a little nerd, don't you agree? ;) And therefore you need adequate glasses! I found some cool "nerd-glasses" by Police and Lozza. Besides these they have classic glasses and sunglasses, you can find a small selection in my blogposts here and here. Fancy and with that certain nerd-factor, what do you think?
… oder auch "Popstar MIKA designt Sonnenbrillen für LOZZA". Bereits bei den Press Days von Network PR sind mir die schicken Brillen aus Italien ins Auge gefallen, die MIKA als Special Edition für Lozza designt hat.
Zwei der drei Modelle im 50's Look haben einen Rahmen aus edlem Zebrano-Holz, woraus übrigens auch Gitarren gefertigt werden.
Da wäre einmal die COOPER CHIC – erinnert mit der schicken Kombination aus Chrom und Holz an klassische Retro-Yachten:
…und einmal die MACHO CHIC POETRY – mit Holzfront und farbigen Acetatbügeln in Blau, Grün oder Rot eine Referenz an die wunderschönen Oldtimer der Grace Kelly-Ära.
Die Bügel-Innenseiten der Macho Chic Poetry ziert eine persönliche Botschaft von MIKA:
"I think you're hot… if you like me back try on my glasses"
"I hide my eyes from the sun… just so I can watch you better"
"Don't break my heart… you're holding it in your hands"
Hitverdächtig!
English:
Pop star MIKA has designed sunglasses for the Italian label LOZZA. At the Network PR Press Days I had the chance to take a look at his special edition, which is inspired by the fifties. The frames are made of noble Zebrawood – the material of which guitars are made. The first model called 'COOPER CHIC' reminds of classic yachts with its chrome-wood-combination, the second one called 'MACHO CHIC POETRY' is inspired by vintage cars of the Grace Kelly era.
MIKA has also hidden a message inside the frames:
"I think you're hot… if you like me back try on my glasses"
"I hide my eyes from the sun… just so I can watch you better"
"Don't break my heart… you're holding it in your hands"
Network PR hatte zu Ihren Press Days geladen und der kleine olschi machte sich daher auf den Weg nach München ins Prisco Haus.
Präsentiert wurden dort die verschiedenen Brillenkollektionen von DITA (ausführlicher Bericht ist hier zu finden), Chopard, von Ermenegildo Zegna (auch hier habe ich bereits im Blog berichtet), von Escada, Givenchy, Lozza und Police.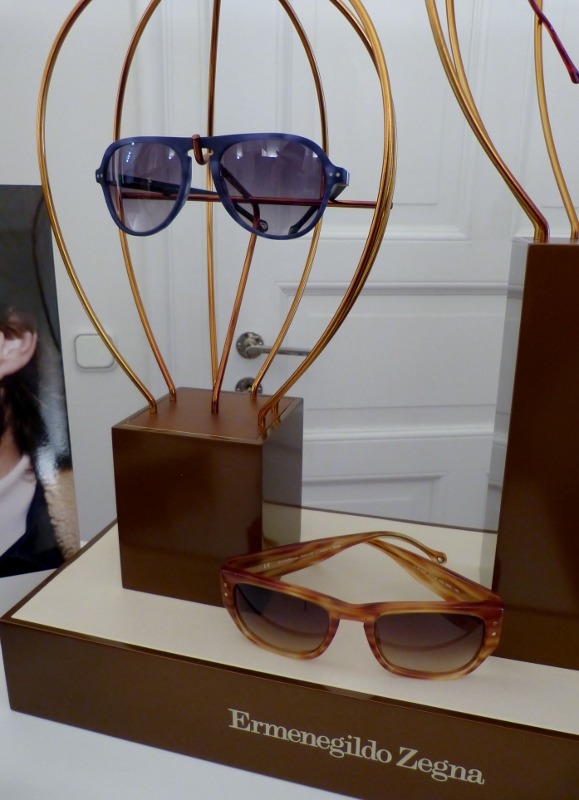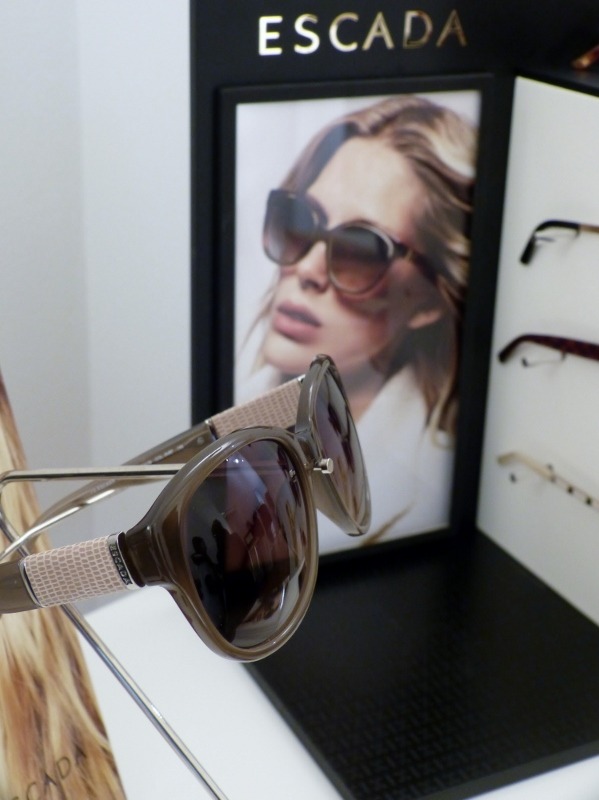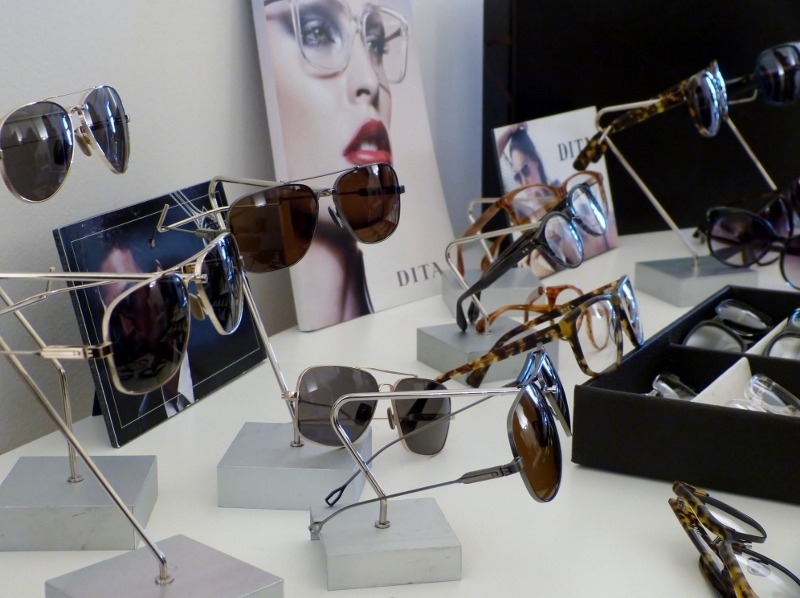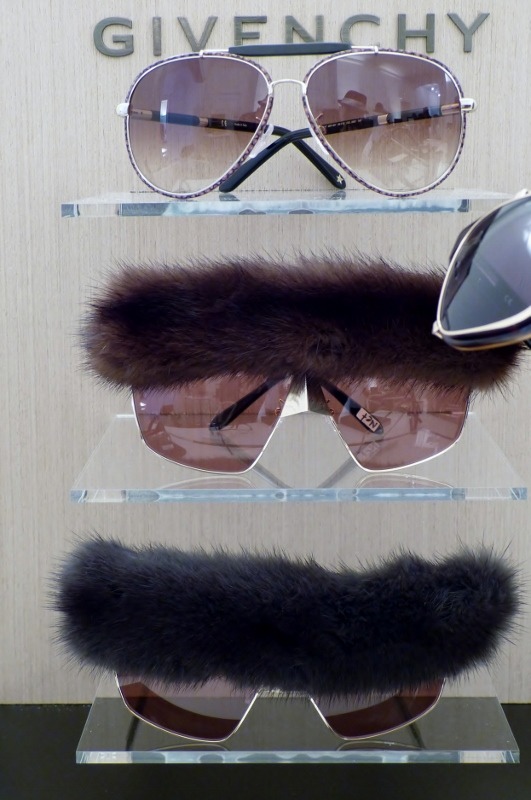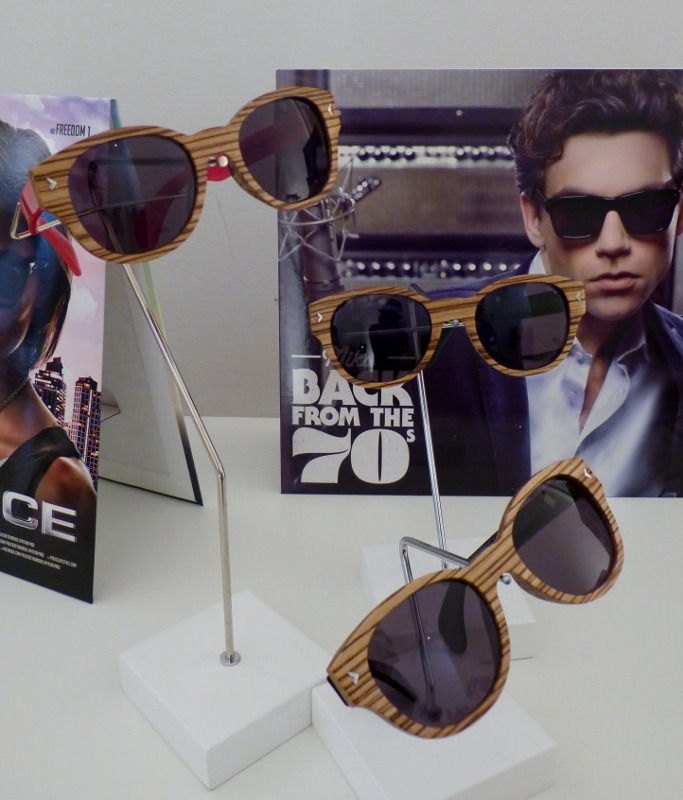 Neben Brillen gab es natürlich noch vieles mehr zu sehen, Mode für die Damen, Männermode, Schuhe, Accessoires und alles, was das Modeherz begehrt. So schaute ich mir die Kollektionen – zumindest eine Auswahl – von Caruso (ausführlicher Bericht ist hier zu finden) und Uman, Geox und Bally an und außerdem die verschiedenen Marken/Linien von Karl Lagerfeld: Karl, Karl Lagerfeld Paris und Lagerfeld – sowie Teile der Kollektion des belgischen Designers Dirk Bikkembergs.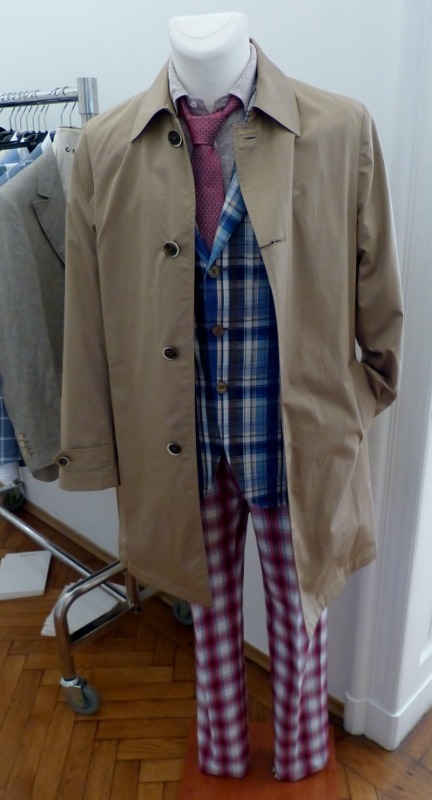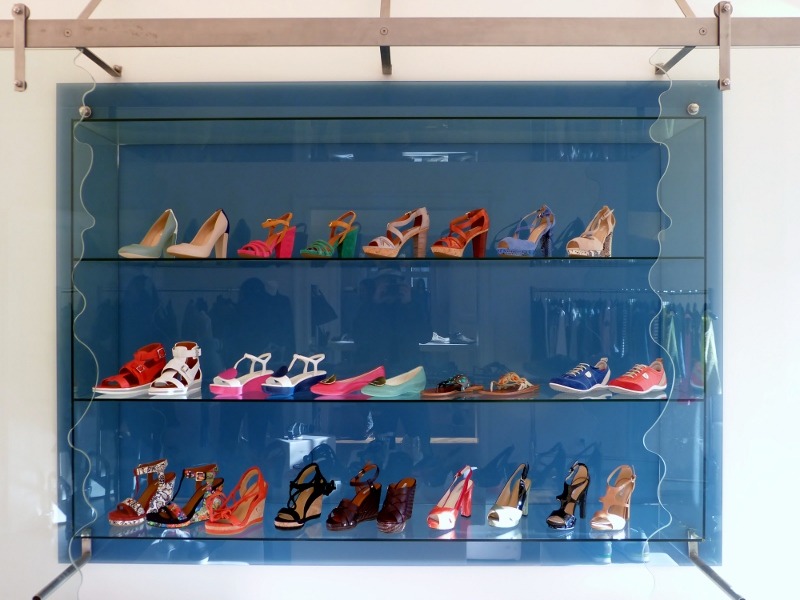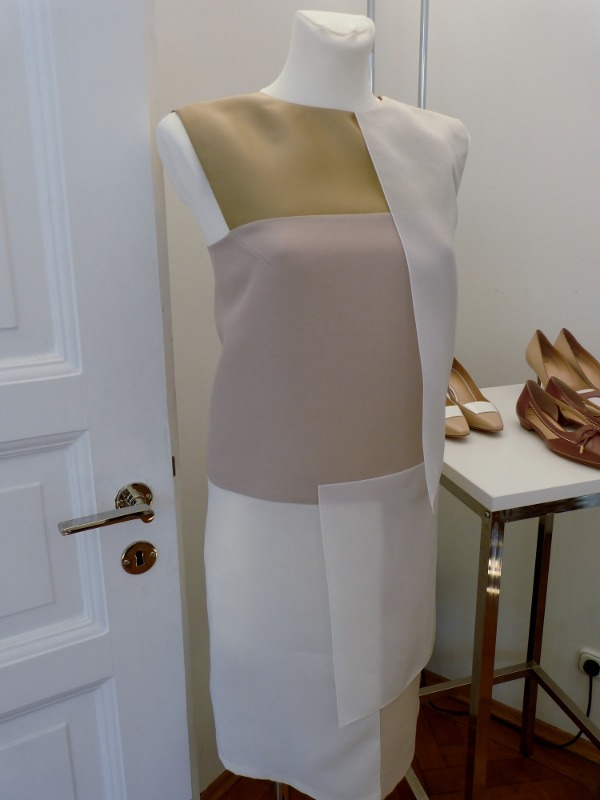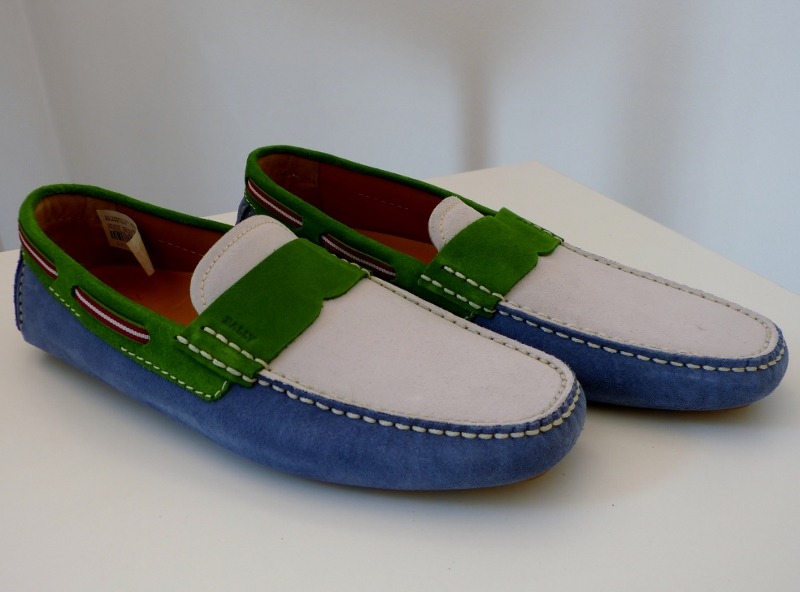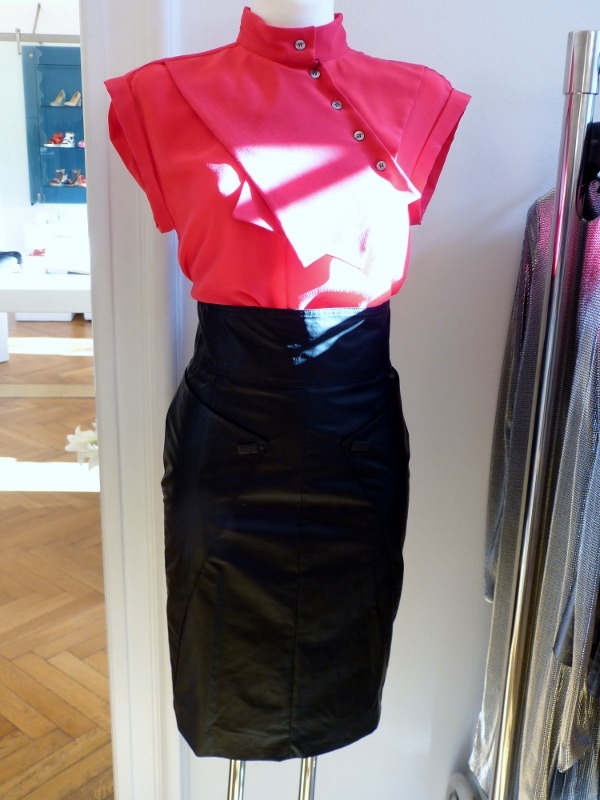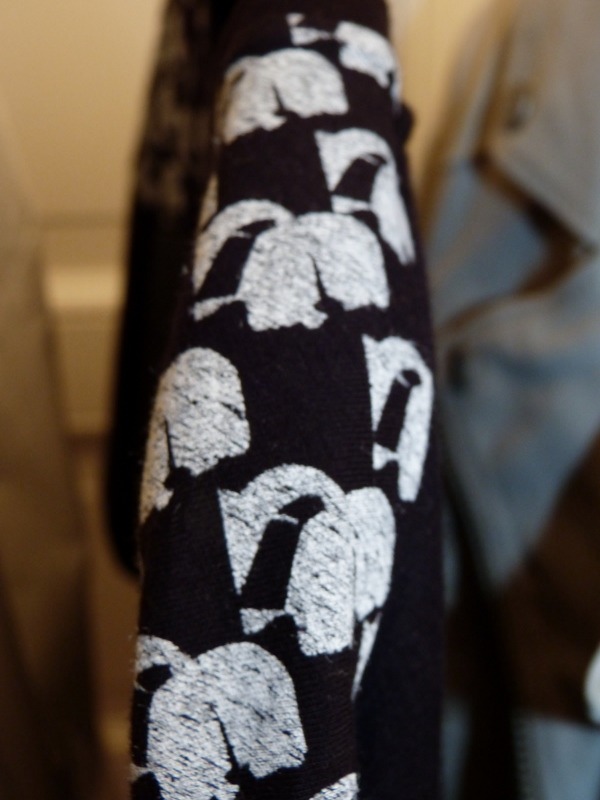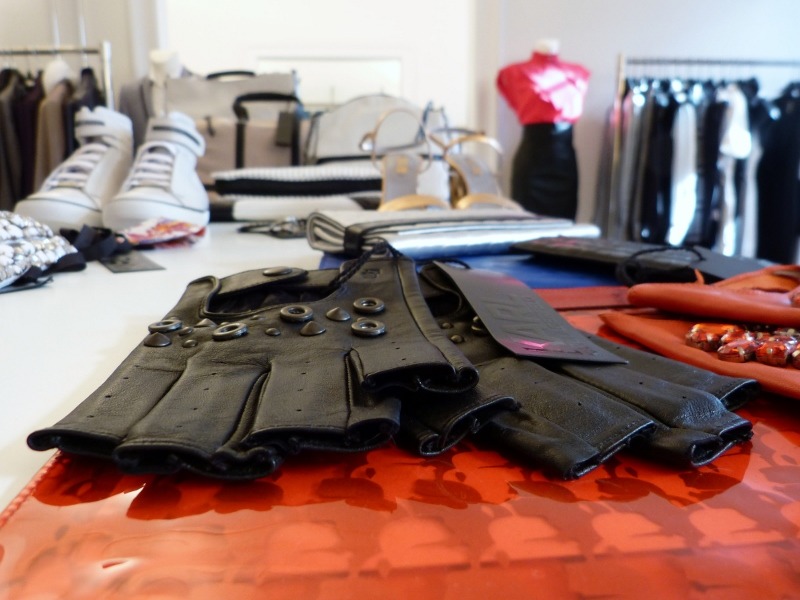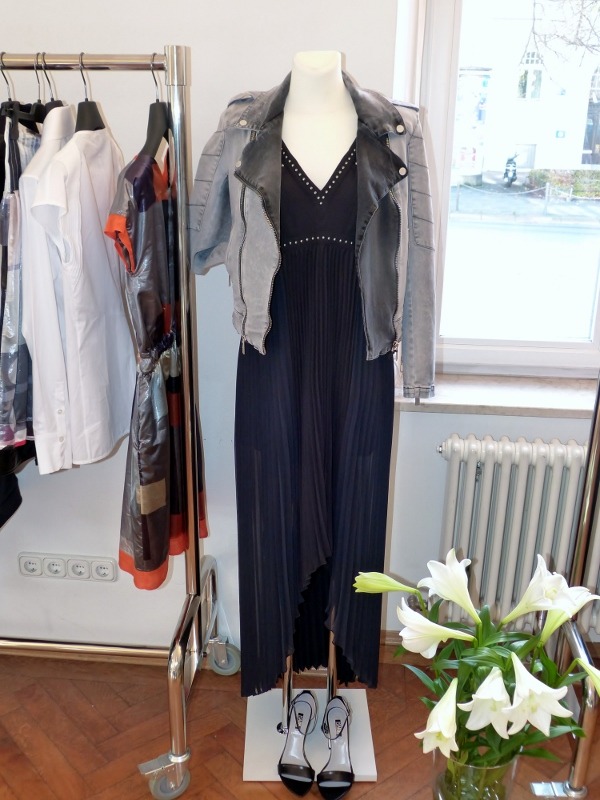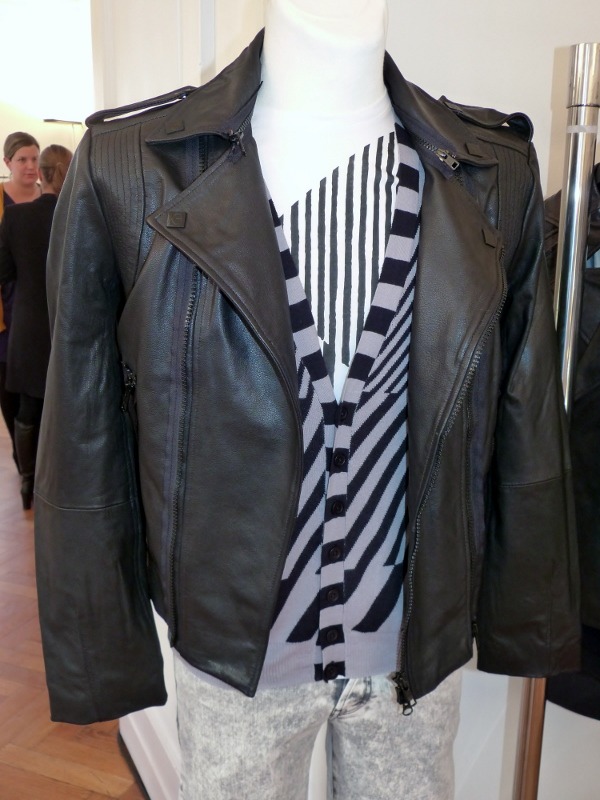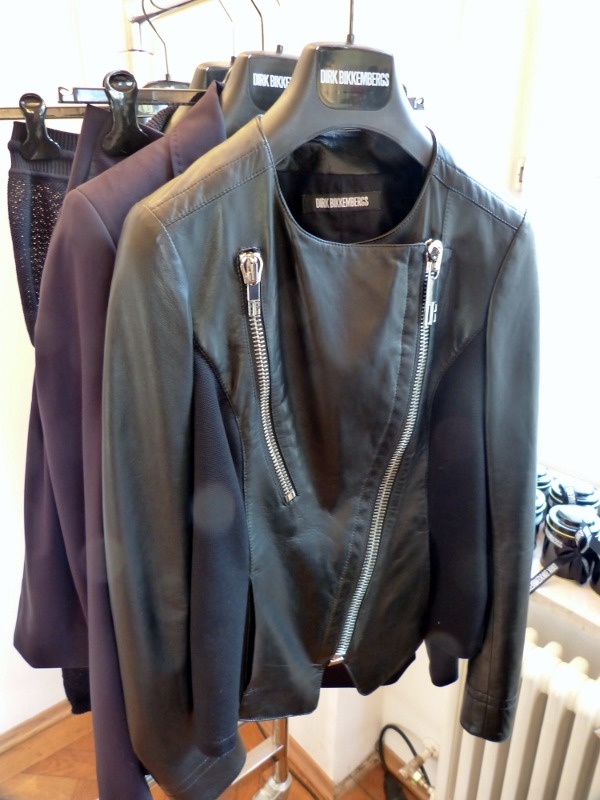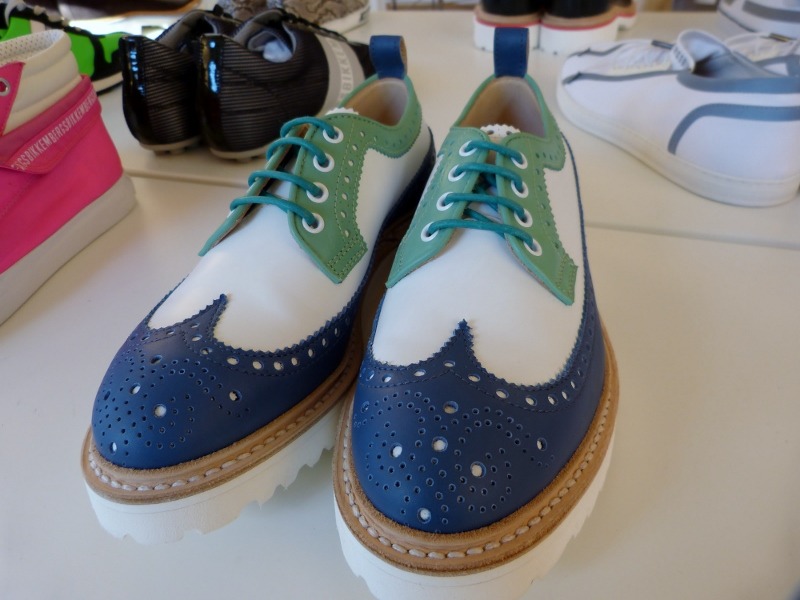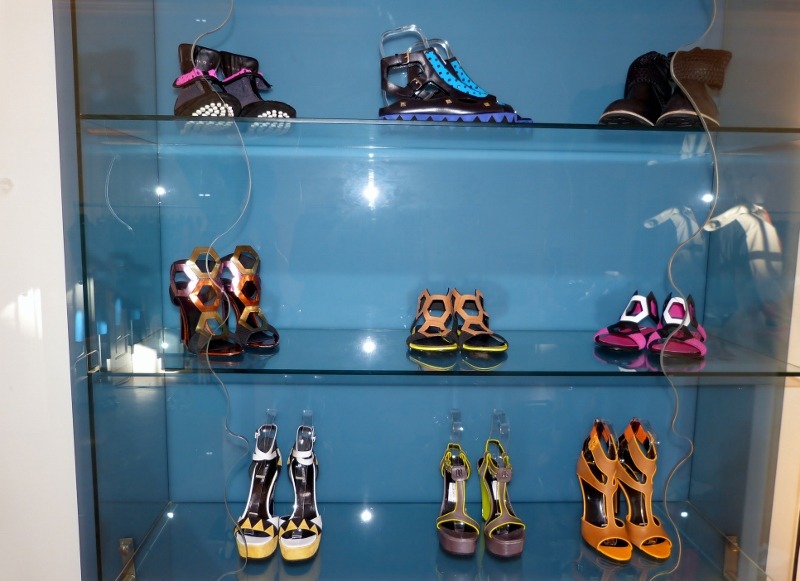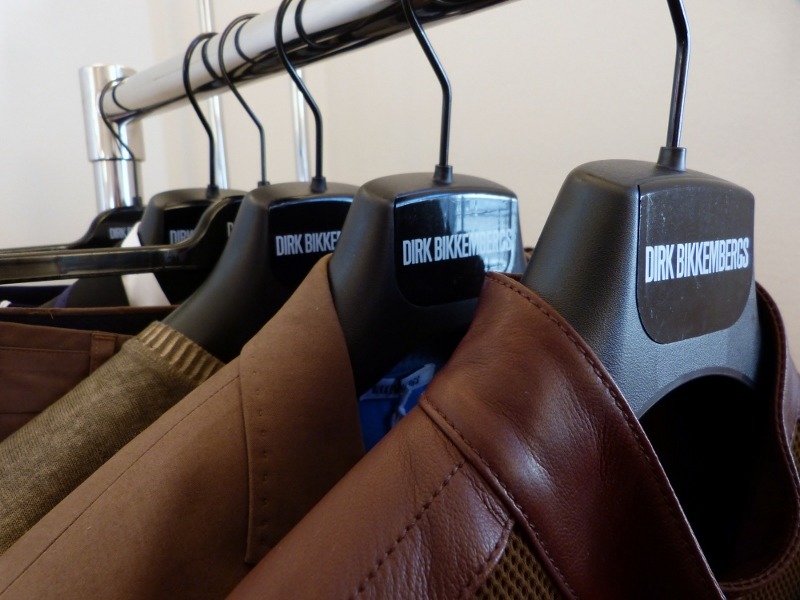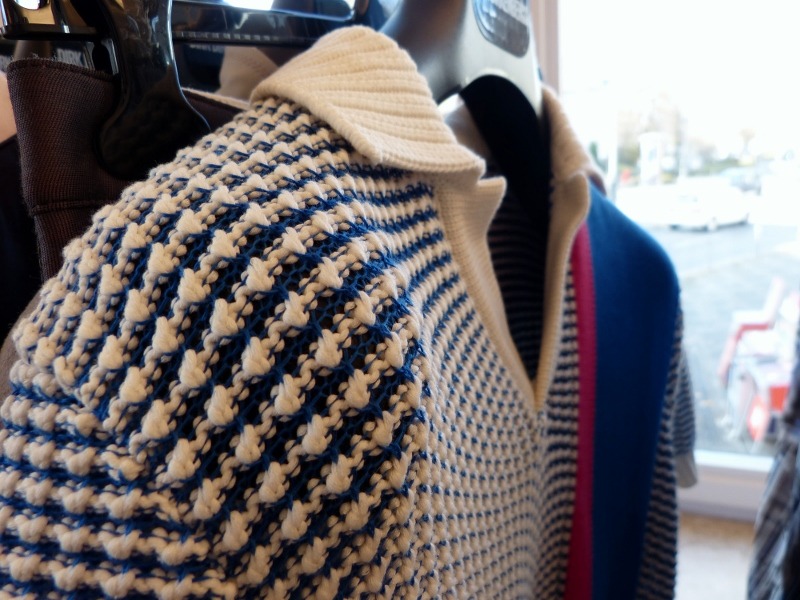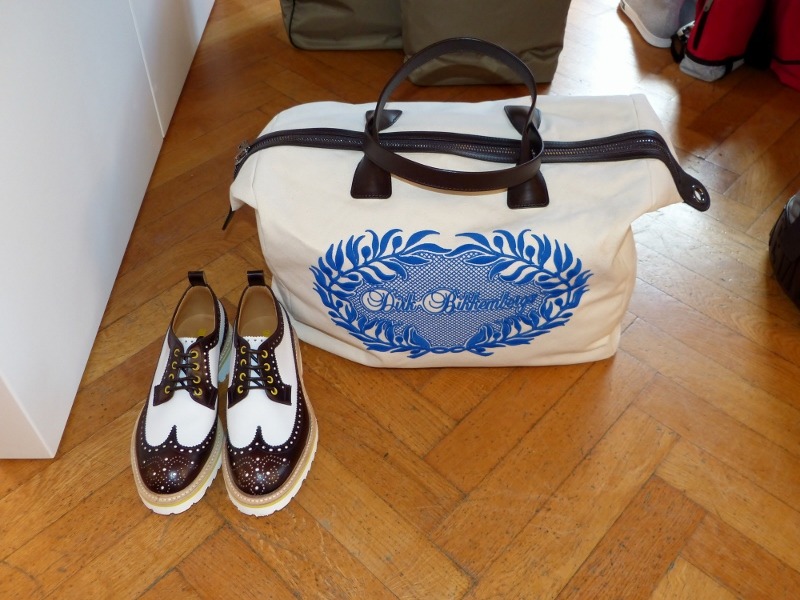 Besonders genau habe ich mir, neben Caruso, Zegna und Dita, natürlich die Linien von Karl Lagerfeld angeschaut ebenso wie die Sachen von Dirk Bikkembergs. Zu Karl (egal bei welcher Linie) muss man eigentlich nicht viel sagen, Karl ist einfach perfekt und ich liebe seine Details! Diese Saison übrigens – wie bei vielen anderen auch – mit sehr viel Lederelementen. Dirk Bikkembergs kombiniert in seiner Mode Sportlichkeit mit Eleganz. Mir persönlich gefallen beide Kollektionen sehr gut!
Vielen lieben Dank an Network PR für den sehr interessanten Press Day!
English:
Network PR invited me to their press days in Munich. They presented the eyewear collections of DITA, Chopard, Ermenegildo Zegna, Escada, Givenchy, Lozza and Police.
In addition to eyewear you could find fashion for women and men, shoes, accessories and everything a fashion-lover's heart desires! I had a special look at the collections of Caruso, Uman, Geox, Bally, the different Karl Lagerfeld labels 'Karl', 'Karl Lagerfeld Paris' and 'Lagerfeld' and last but not least the collection of the Belgian designer Dirk Bikkembergs.
As supposed I really love the different collections of Karl Lagerfeld with his typical details. Without wasting any words: perfect! Another collection that has caught my eye is the collection of Dirk Bikkembergs. He combines sport and elegance in his clothes perfectly. Both collections are really worth to have a look at!
A big thank you to Network PR for the great day!