Network PR hatte zu Ihren Press Days geladen und der kleine olschi machte sich daher auf den Weg nach München ins Prisco Haus.
Präsentiert wurden dort die verschiedenen Brillenkollektionen von DITA (ausführlicher Bericht ist hier zu finden), Chopard, von Ermenegildo Zegna (auch hier habe ich bereits im Blog berichtet), von Escada, Givenchy, Lozza und Police.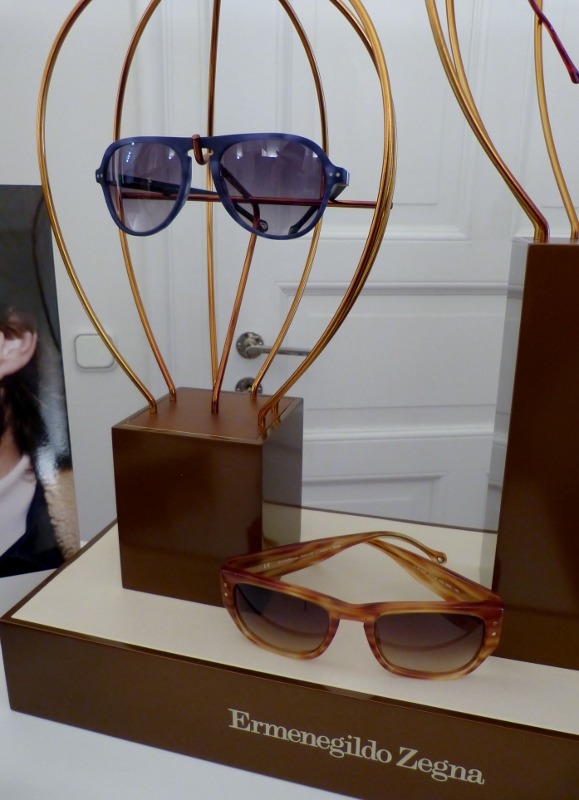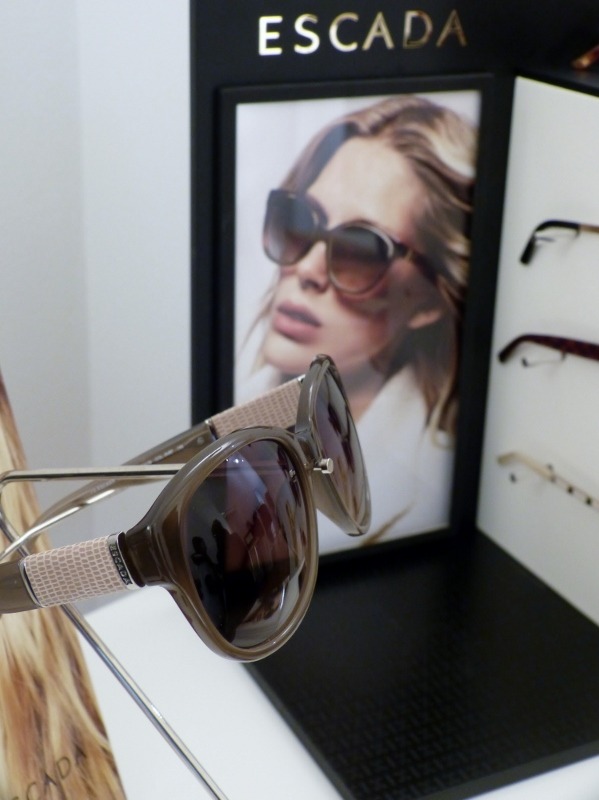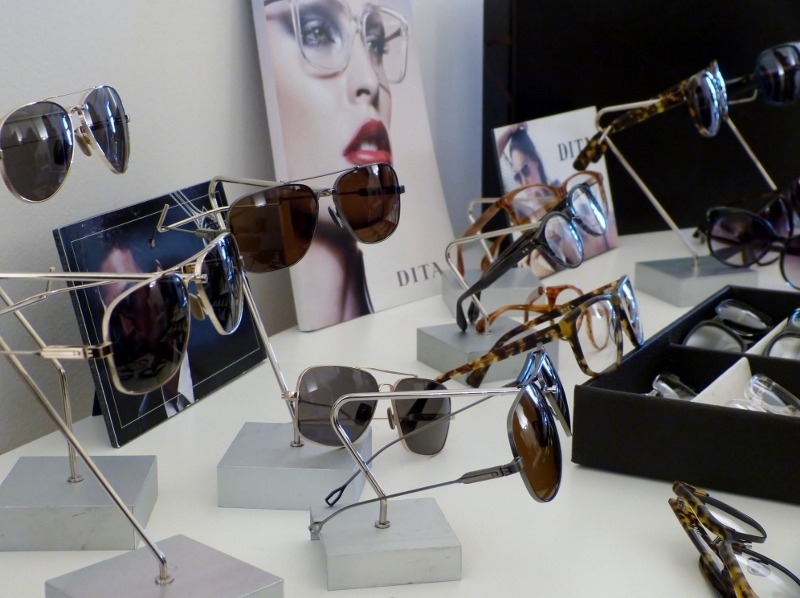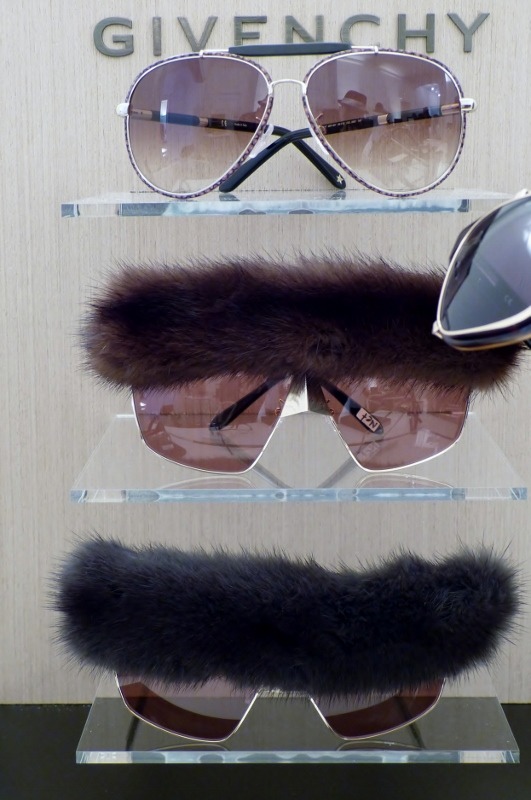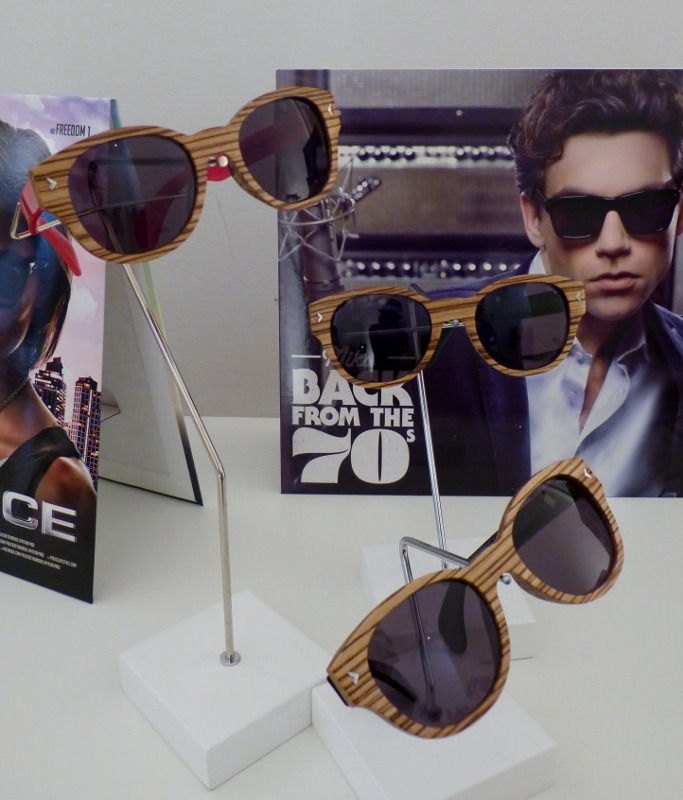 Neben Brillen gab es natürlich noch vieles mehr zu sehen, Mode für die Damen, Männermode, Schuhe, Accessoires und alles, was das Modeherz begehrt. So schaute ich mir die Kollektionen – zumindest eine Auswahl – von Caruso (ausführlicher Bericht ist hier zu finden) und Uman, Geox und Bally an und außerdem die verschiedenen Marken/Linien von Karl Lagerfeld: Karl, Karl Lagerfeld Paris und Lagerfeld – sowie Teile der Kollektion des belgischen Designers Dirk Bikkembergs.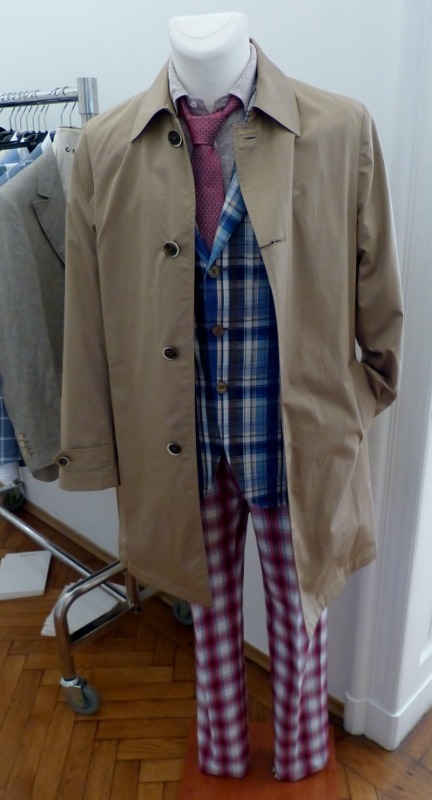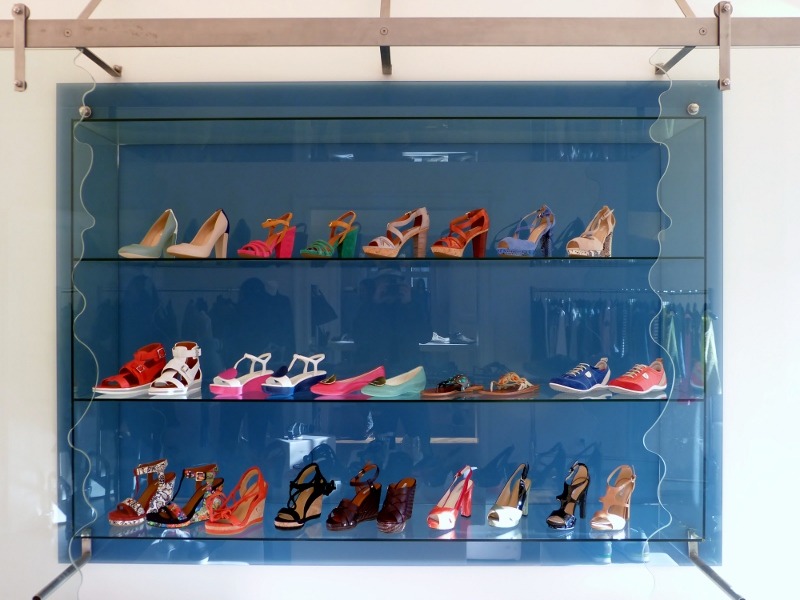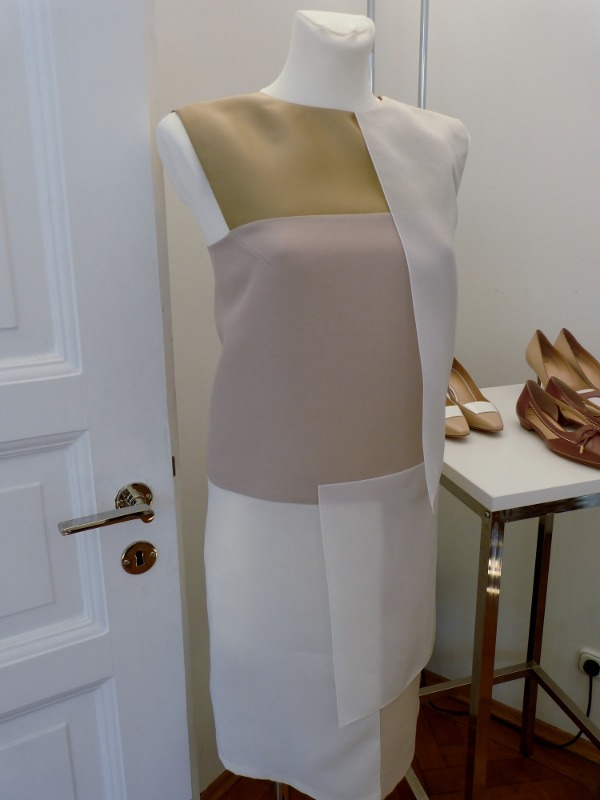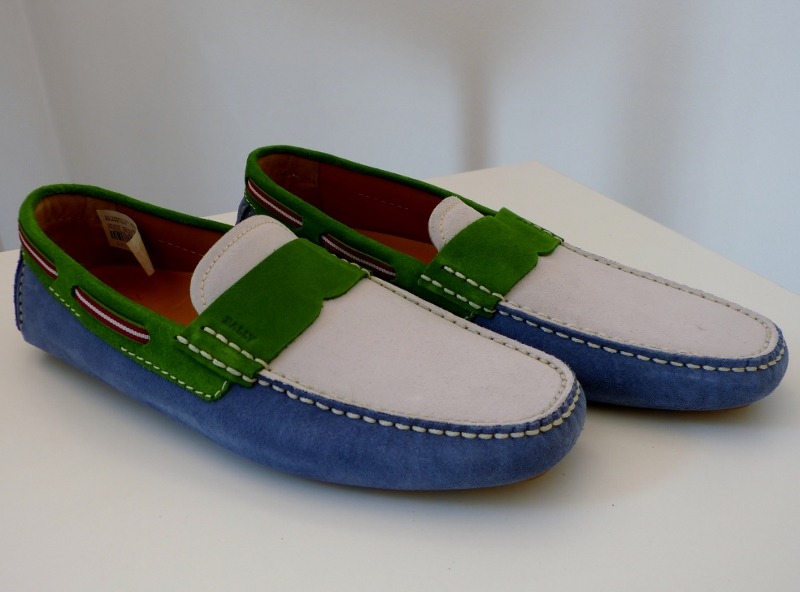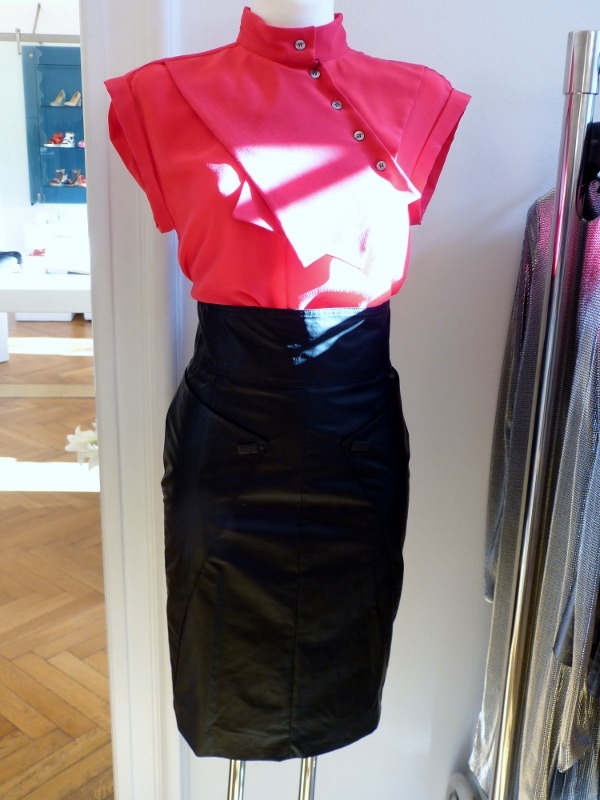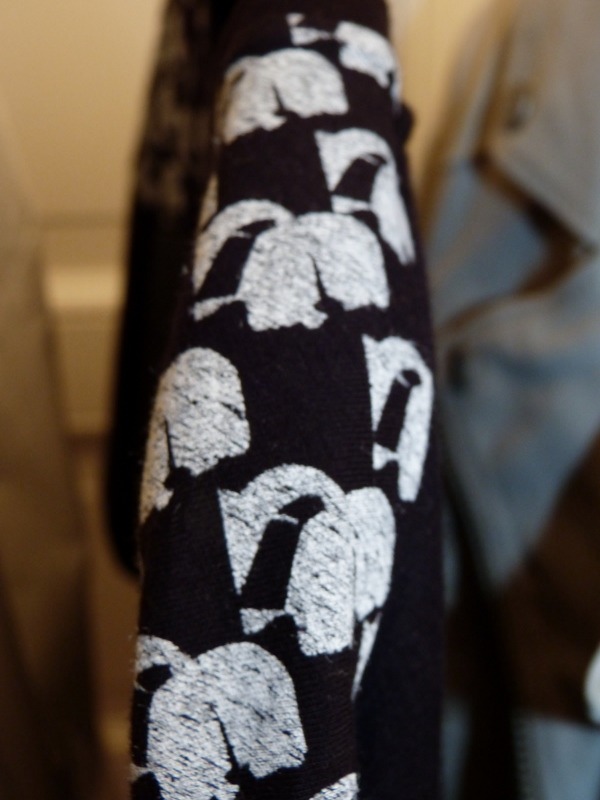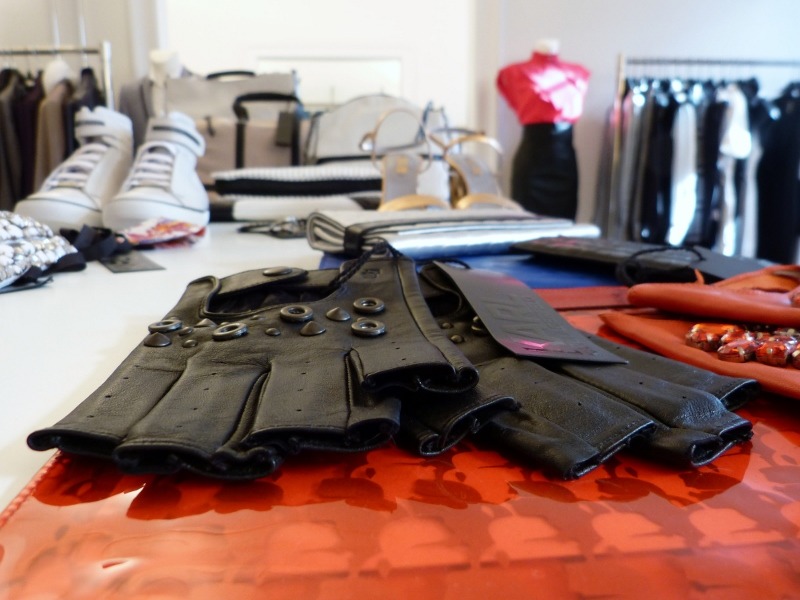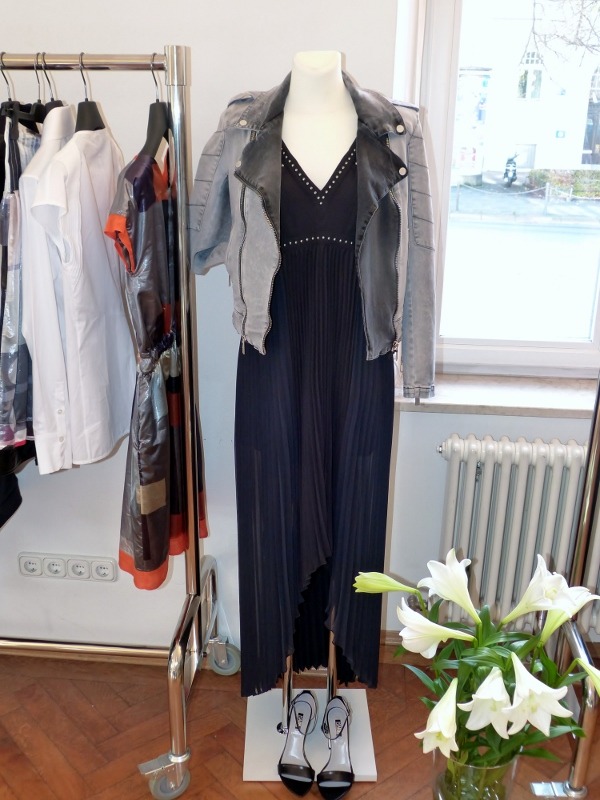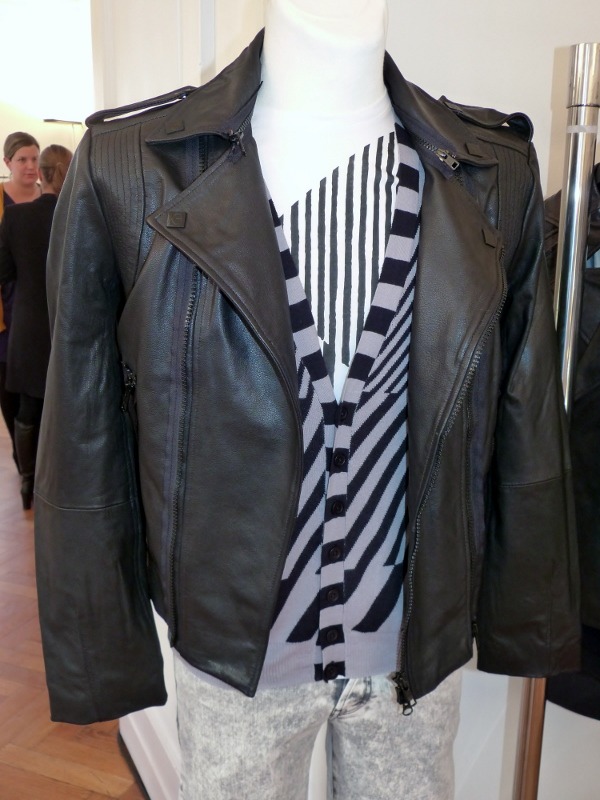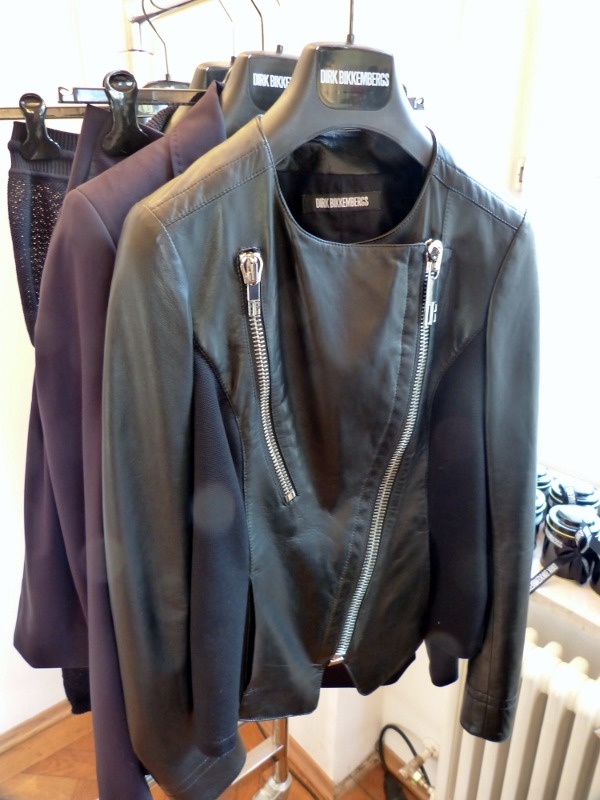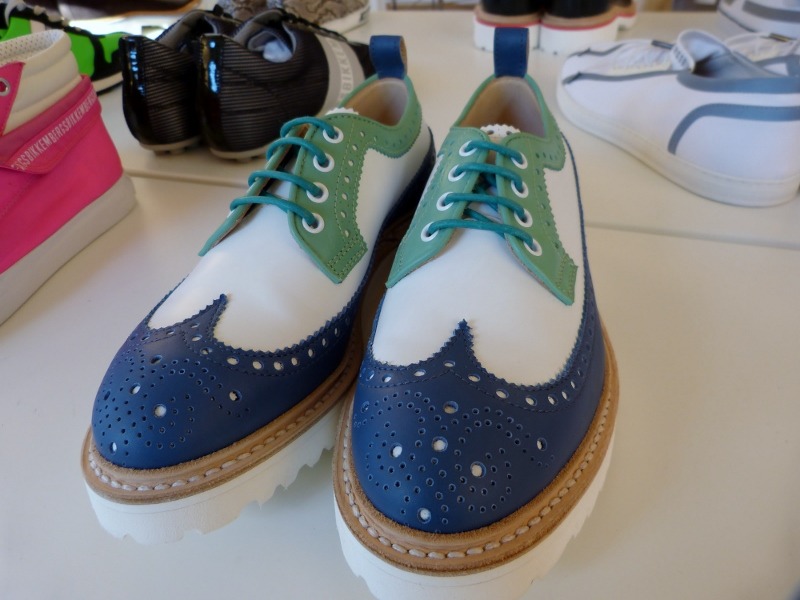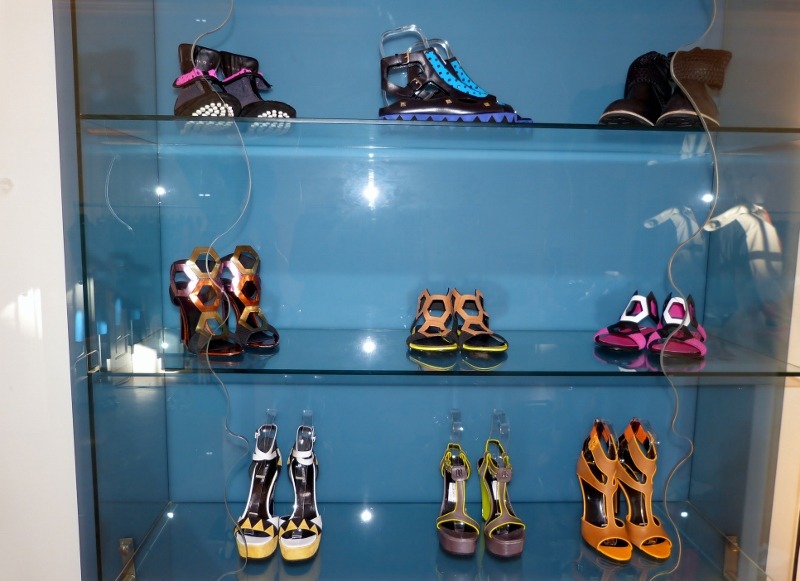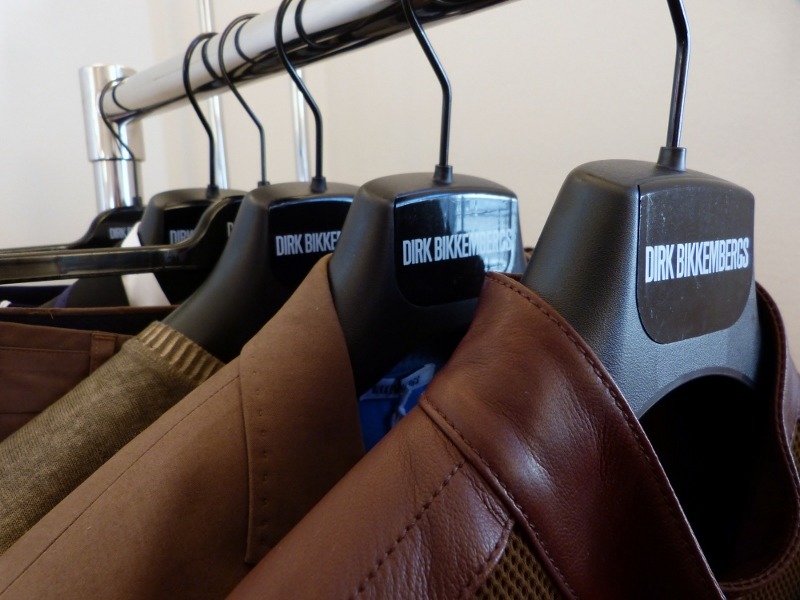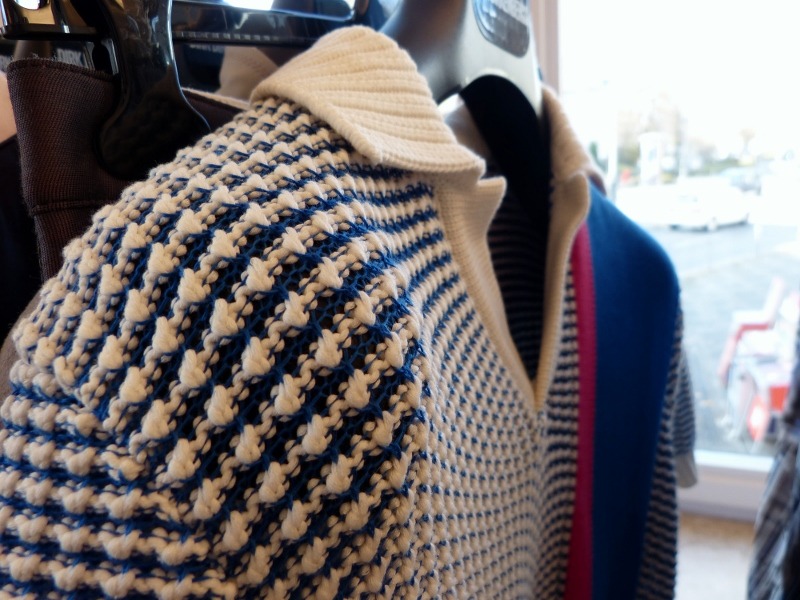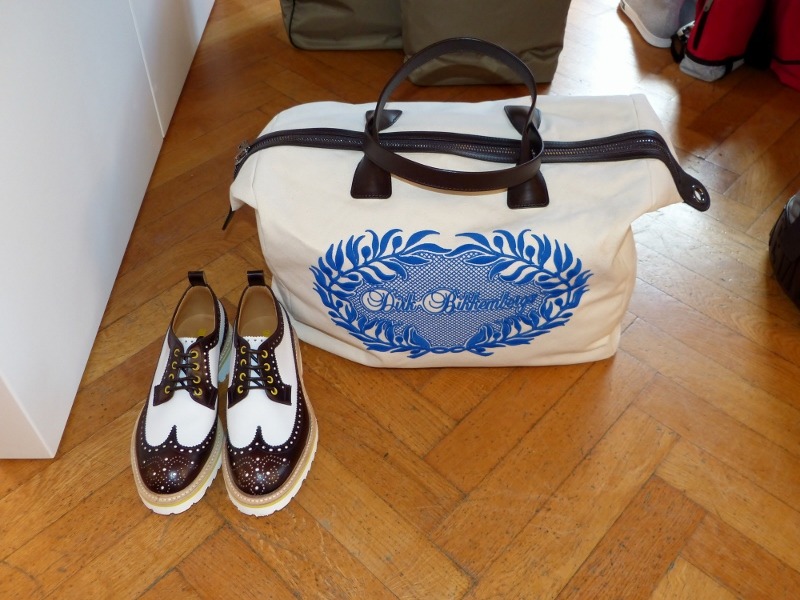 Besonders genau habe ich mir, neben Caruso, Zegna und Dita, natürlich die Linien von Karl Lagerfeld angeschaut ebenso wie die Sachen von Dirk Bikkembergs. Zu Karl (egal bei welcher Linie) muss man eigentlich nicht viel sagen, Karl ist einfach perfekt und ich liebe seine Details! Diese Saison übrigens – wie bei vielen anderen auch – mit sehr viel Lederelementen. Dirk Bikkembergs kombiniert in seiner Mode Sportlichkeit mit Eleganz. Mir persönlich gefallen beide Kollektionen sehr gut!
Vielen lieben Dank an Network PR für den sehr interessanten Press Day!
English:
Network PR invited me to their press days in Munich. They presented the eyewear collections of DITA, Chopard, Ermenegildo Zegna, Escada, Givenchy, Lozza and Police.
In addition to eyewear you could find fashion for women and men, shoes, accessories and everything a fashion-lover's heart desires! I had a special look at the collections of Caruso, Uman, Geox, Bally, the different Karl Lagerfeld labels 'Karl', 'Karl Lagerfeld Paris' and 'Lagerfeld' and last but not least the collection of the Belgian designer Dirk Bikkembergs.
As supposed I really love the different collections of Karl Lagerfeld with his typical details. Without wasting any words: perfect! Another collection that has caught my eye is the collection of Dirk Bikkembergs. He combines sport and elegance in his clothes perfectly. Both collections are really worth to have a look at!
A big thank you to Network PR for the great day!