(For a short English version please scroll down)
Abschluss der Modewoche in Berlin war natürlich wieder die StyleNite von Michael Michalsky – eine tolle Mischung aus Show und Mode. Das Motto für seine Frühling/Sommer 2015 Kollektion ist "Important Secrets", ein Hinweis auf das Thema "Privatsphäre" im digitalen Zeitalter. Neben seinen zwei eigenen Catwalkshows gab es als Gastlabel die Kreationen seiner Design-Kollegin Esther Perbandt im Tempodrom zu sehen. Music-Acts durften natürlich auch nicht fehlen: Als absolutes Showhighlight stand Rita Ora auf der Bühne:
Das Publikum war einfach nur geplättet – showtechnisch gesehen sehr genial! Selbstverständlich darf die Mode aber nicht zu kurz kommen. Michael Michalsky präsentierte zunächst die sportliche Herrenkollektion "ATELIER MICHALSKY".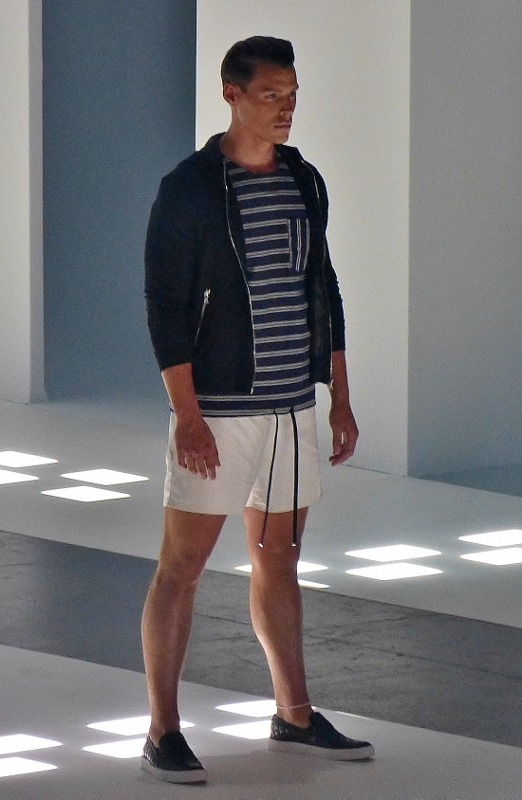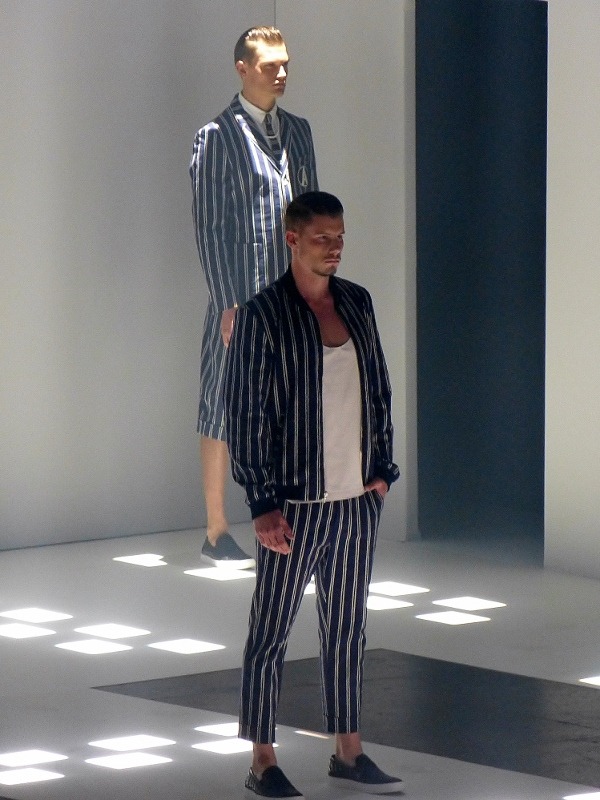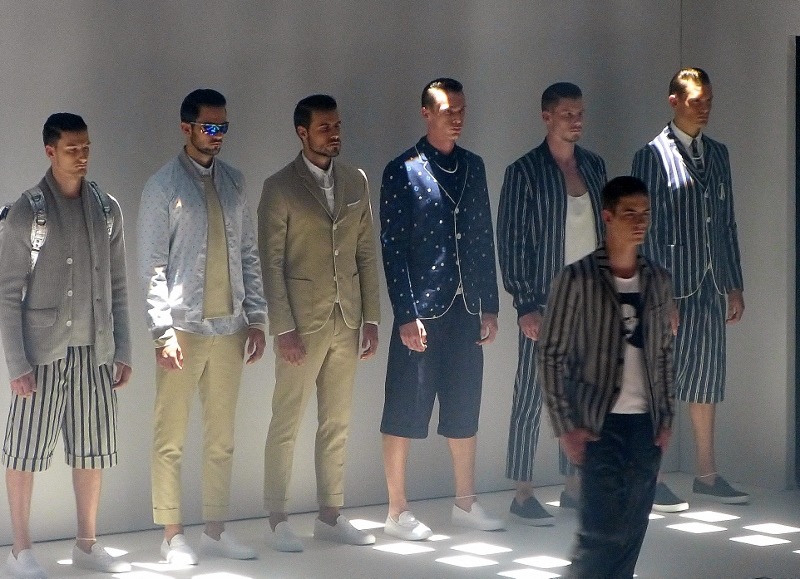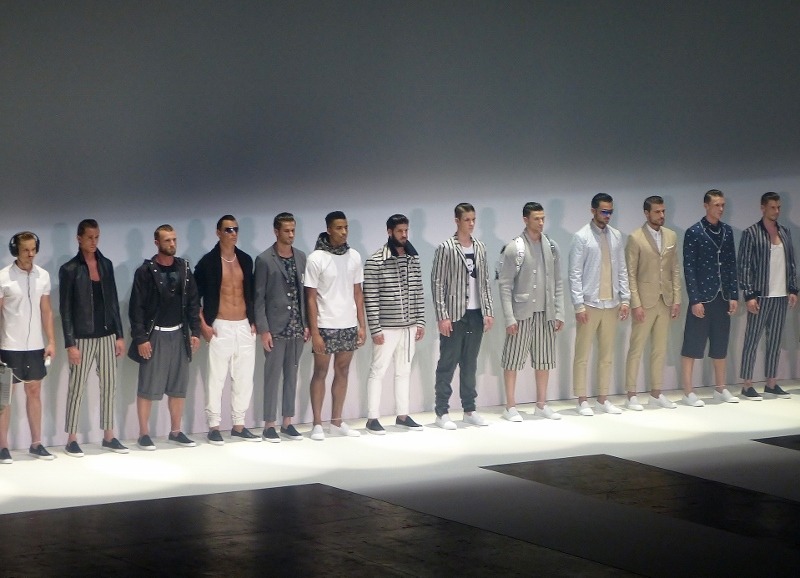 Das war natürlich noch nicht alles, denn als krönender Abschluss betraten 26 Models den Catwalk, um die Kollektion der Damen für Frühling/Sommer 2015 zu präsentieren.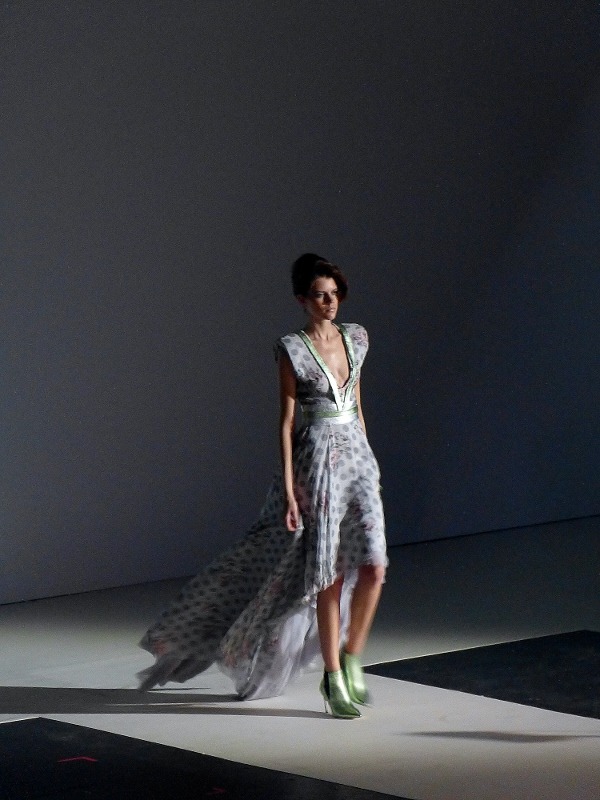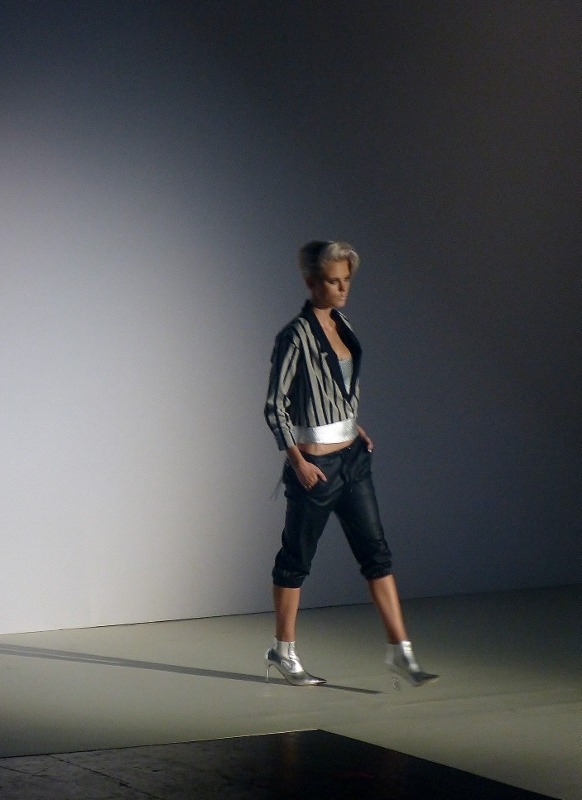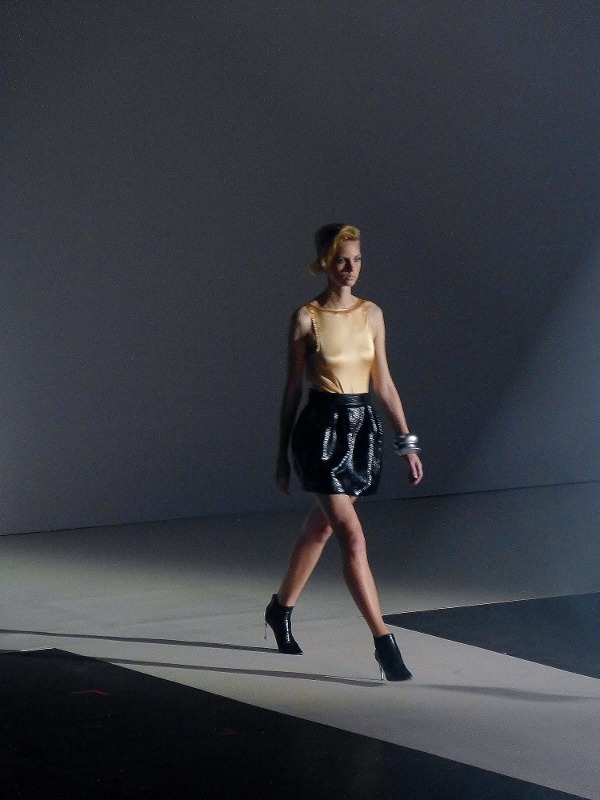 Wie immer feierten im Anschluss der Show die Gäste noch eine ganze Weile auf der After-Show-Party und man traf einige bekannte Gesichter – zur StyleNite kommen irgendwie alle gern. Ein gelungener Showabend ging viel zu schnell zu Ende. Ich freue mich schon auf das nächste Mal!
English:
Grand final of the fashion week in Berlin was the 'StyleNite' by Michael Michalsky – a great mixture between show and fashion. The motto of his spring/summer 2015 collection was 'Important Secrets', referring to privacy in the digital age. Besides his collections for men and women Michalsky's design college Esther Perbandt showed her designs in the Tempodrom as well. And in addition to fashion fantastic music acts are always part of the StyleNite. This time famous Rita Ora performed two songs and really rocked the house! Glamorous highlight at the end was the women's collection for spring/summer 2015. And the following after show-party took nearly the whole night long. A great evening passed by too fast, see you next time!