uman und Caruso Fall/Winter 2013
(For a short English version please scroll down)
Über uman habe ich Euch hier schon einmal berichtet. Für die Fashion Week in Mailand habe ich eine Einladung erhalten und schaute mir die neue Kollektion in der Via Gesù an.
uman beginnt das Jahr 2013 mit dem Launch der Telemark Capsule Kollektion, inspiriert von den original Telemark Jacken und einem eleganten Skistil. Egal ob es die Skipiste hinunter geht oder ein Stopp auf der Sonnenterasse eingelegt wird, genau das richtige für einen Tag im Schnee. Der Schwerpunkt bei uman liegt auf Männermode mit idealer moderner Silhouette, die sich z.B. in körperbetont geschnittenen Anzügen widerspiegelt.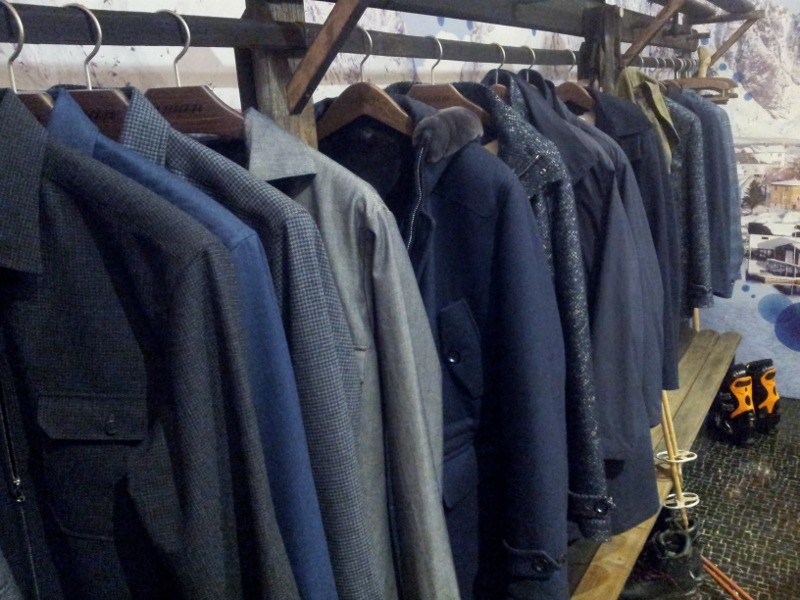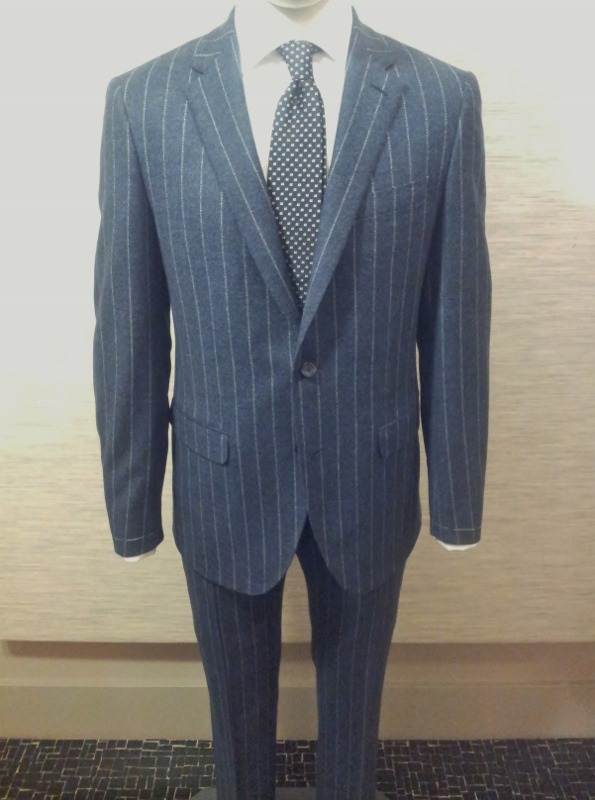 Bei Caruso erwachten die Models sozusagen zum Leben und reisten unter dem Motto "In Menswear do as the Italians do" von Florenz nach Mailand. Dort zeigten sie sich nicht nur in der "Casa Caruso", sondern tauchten auch an den Hotspots der Men's Fashion Week auf.
Ich schaute mir die "Herrenmode made in Italy" an, die den Fokus auf sechs Outfits für sechs verschiedene Welten, Altersgruppen und kulturelle Backgrounds legt. Diese lassen sich nach dem Mix-und-Match-Prinzip kombinieren. Die Farben reichen von klassischen Blau- und Grautönen bis hin zu Senf und Pflaume. Tolles Detail: Hosen und Jacken sind mit vielen nützlichen Taschen ausgestattet. Und auch die vielen unterschiedlichen Kragenvarianten bei den Hemden haben mich fasziniert.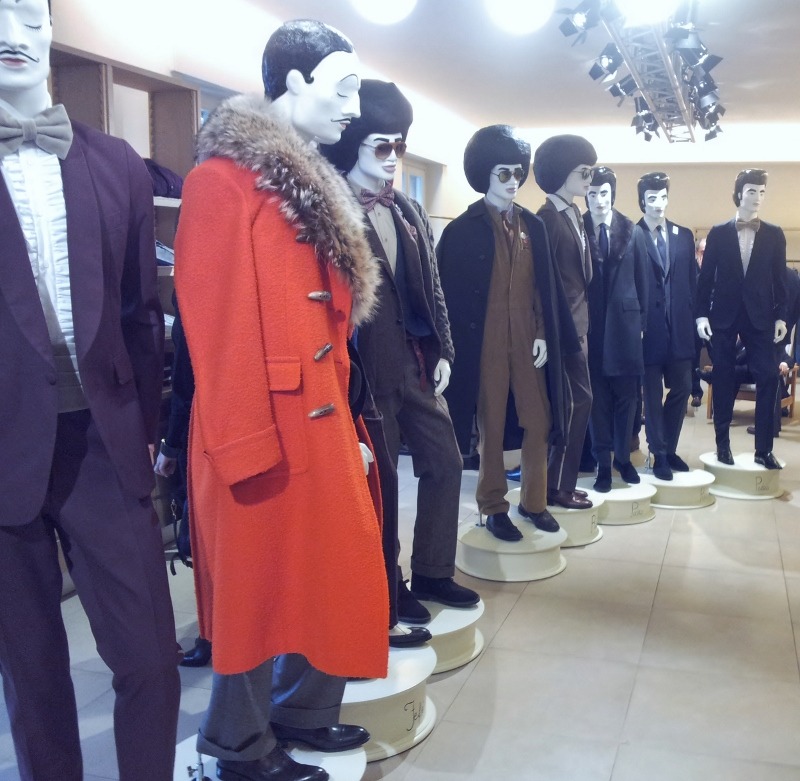 English:
I have already posted about uman a few weeks ago; in Milan I had a look at the new collection. In January 2013 the Telemark Capsule collection has been launched, a set of items inspired by the original Telemark jacket and by a passion for the most elegant skiing style. Uman has defined a new ideal silhouette of suits for men's fashion with slimmer fit.
The Caruso Testimonials came to life and traveled to Milan to take part in the Men's Fashion Week, the slogan is 'in menswear do as the Italians do'. The models appeared at different Hotspots and then showed their outfits at Casa Caruso. Focus lies on 6 wardrobes, representing 6 different worlds, consumers of all ages from all over the world with the possibility of mixing and matching the pieces.
The colors start from classic basics, blues and greys, to reach mustard and plum. I love the details like a lot of pockets in jackets and trousers or different collars with the shirts.