Milan Fashion Week – GUCCI Women´s Fashion Show Fall/Winter 2014/15
(For a short English version please scroll down)
Hach, die Fashion Week in Mailand ist schon wieder ein paar Tage her, ich sichte hier derweil die über 800 Bilder und bin gedanklich irgendwo zwischen Via Montenapoleone und Via della Spiga unterwegs.
Der tägliche Zeitplan war sehr straff gesteckt und nach der Landung in Milano Malpensa (und anschließender Zugfahrt) stand auch gleich die erste Show auf dem Programm: GUCCI präsentierte die Herbst/Winter 2014/15 Kollektionen der Damen.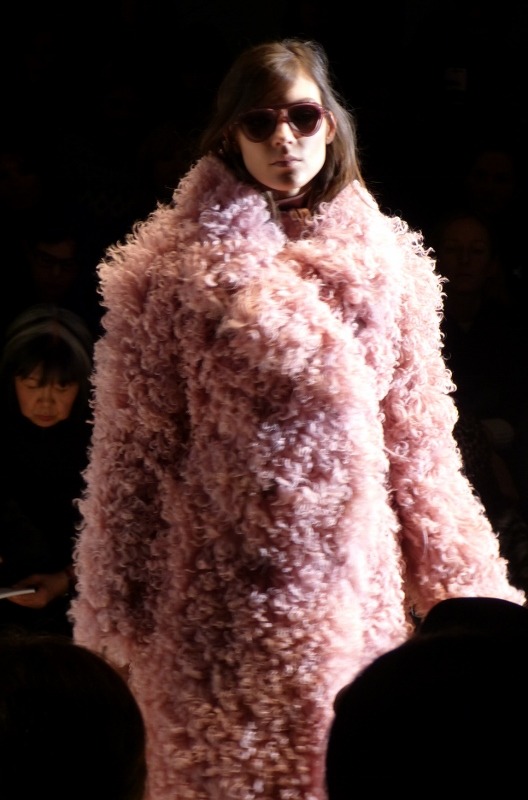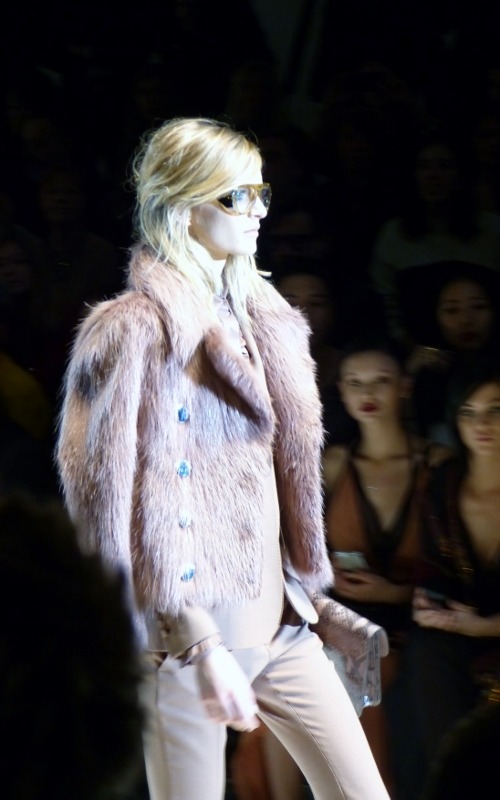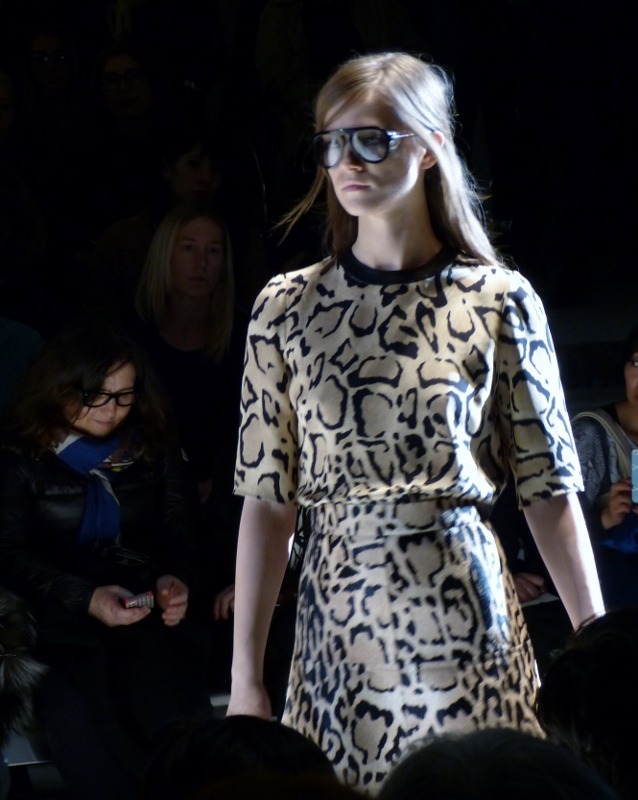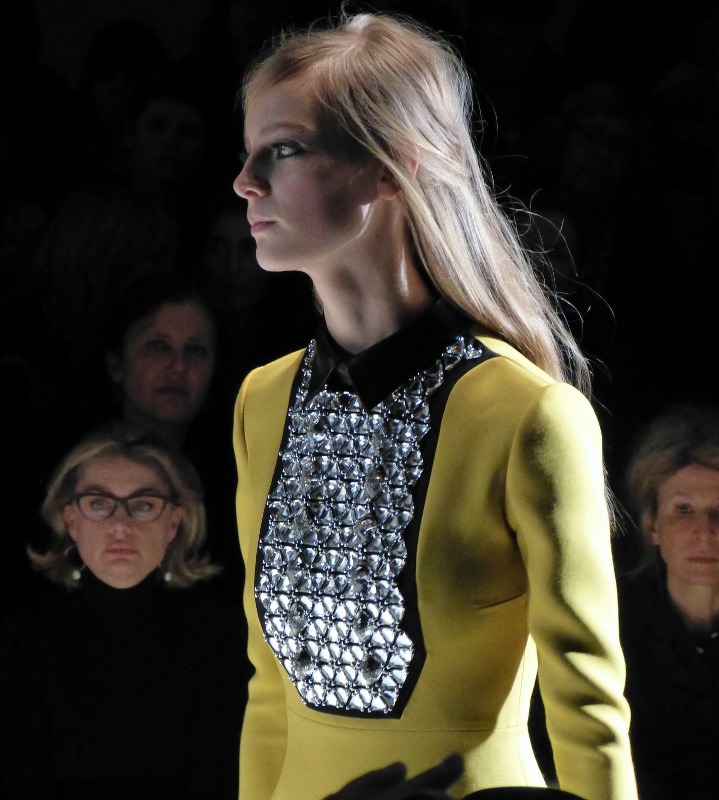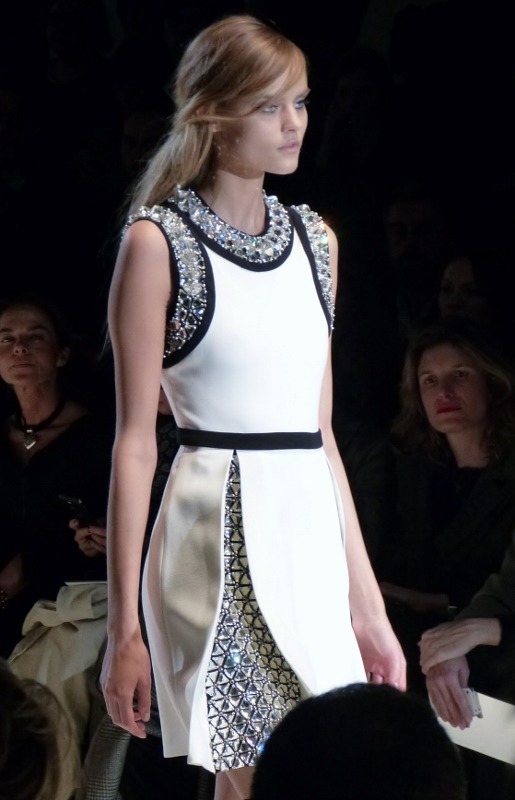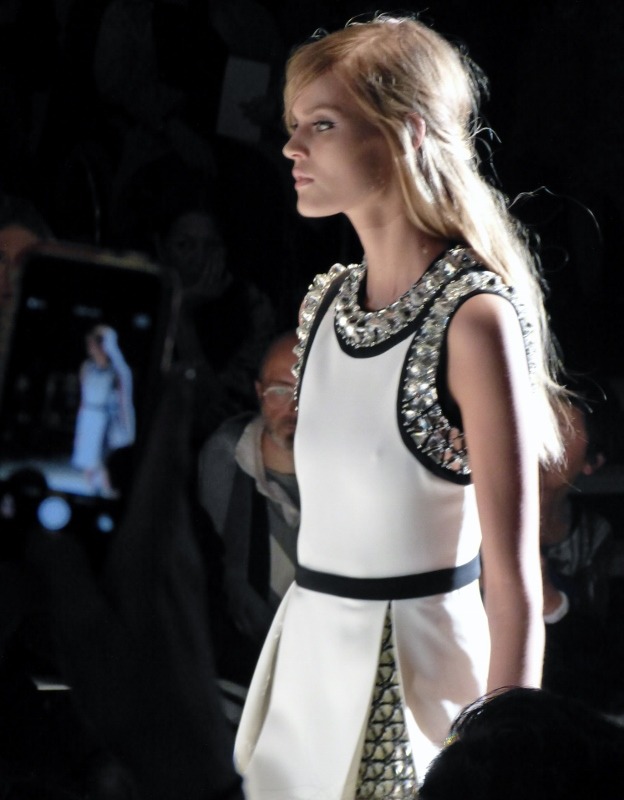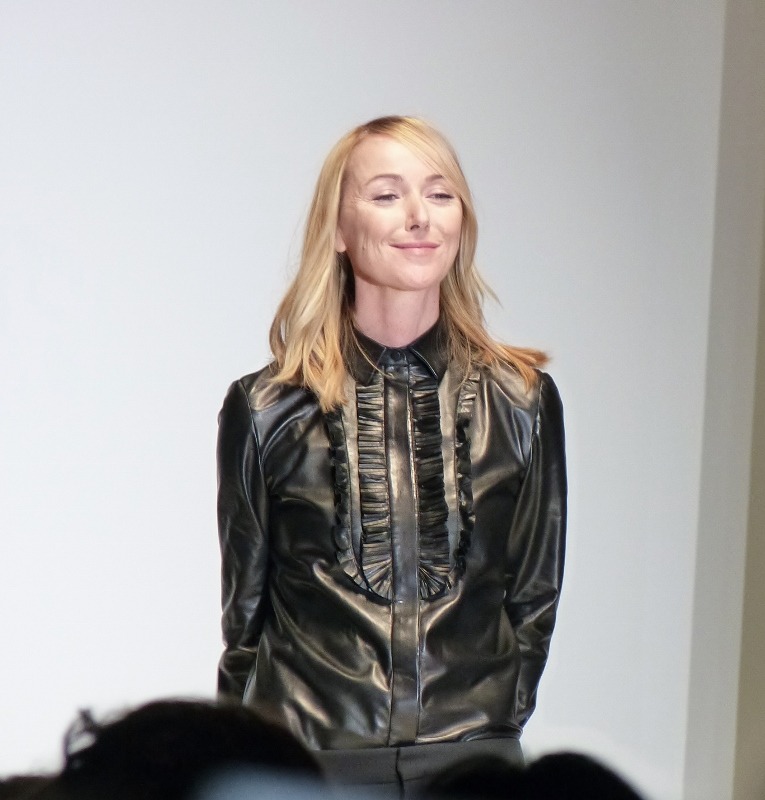 Sechziger Stilikonen dienten Frida Giannini als Inspirationsquelle, was in der Kollektion mehr als deutlich zu erkennen war. Minikleider in A-Linie, Trenchcoats, Nappahemden oder hohe Stiefel, das Ganze in einem Mix aus Materialien, viel Leder, aber auch Lamm- und Ponyfell (was übrigens des Öfteren auf den Laufstegen in Mailand gezeigt wurde), Seide, Angora und Mohair. Farblich kamen Pastelltöne zum Einsatz, aber auch Kamel und Schwarz, wie schon bei den Männern im Januar. Begleitet wurden die Looks von passenden Accessoires in Leder oder Seide, auffällige Brillen, Taschen oder Armbänder mit handbemalten Kristallen.
Persönlich mag ich die 60er eh gern, alles zusammen eine sehr gelungene, tragbare Kollektion. Klare Linien, hochwertige Materialien mit viel Flausch und auch der passenden Eleganz.
English:
Unfortunately the Fashion Week in Milano is over, at the moment I`m screening more than 800 pictures and my thoughts are running between Via Montenapoleone and Via della Spiga. My daily schedule was very tight and after my flight to Milano Malpensa I went to the first show: GUCCI Fall/Winter 2014/15.
Creative Director Frida Giannini was inspired by Sixties style icons, which could be recognized at once. A-line Mini dresses, trench and boots in a mix of materials like leather, shearling or pony skin (which you could see also in other collections), silk, angora and mohair. The color range included powerful pastels together with camel and black. This combination could already be seen at the men's show in January. The looks were accompanied by suitable accessories in silk or leather, glasses, bags or bracelets with hand-painted crystals.
I really like the 60s look and Frida put together a beautiful and also wearable collection with a lot of fluff and elegance.