Kilian Kerner Spring/Summer 2015 – Mercedes Benz Fashion Week in Berlin
(For a short English version please scroll down)
Pop als Religion – ja, auch Kilian Kerner präsentierte seine neue Kollektion für den Frühling/Sommer 2015 wieder auf der Mercedes Benz Fashion Week in Berlin. Zum zehnjährigen Bestehen des Labels zeigt er seine Interpretation der aktuellen Popkultur, inspiriert von Popgrößen wie David Bowie oder Rihanna. Der Titel der Kollektion war "DxR + DxJ = All about pop religion". Wie (fast) immer, hier erst einmal ein paar Bilder für Euch: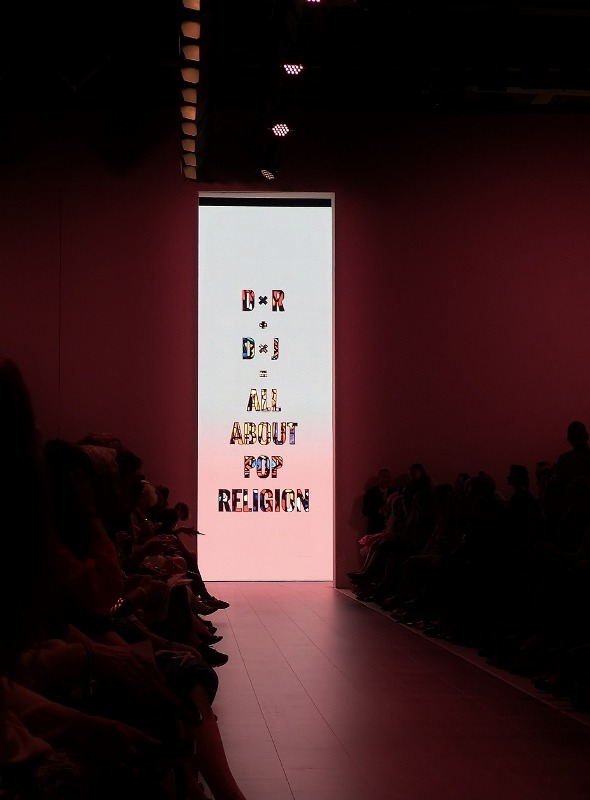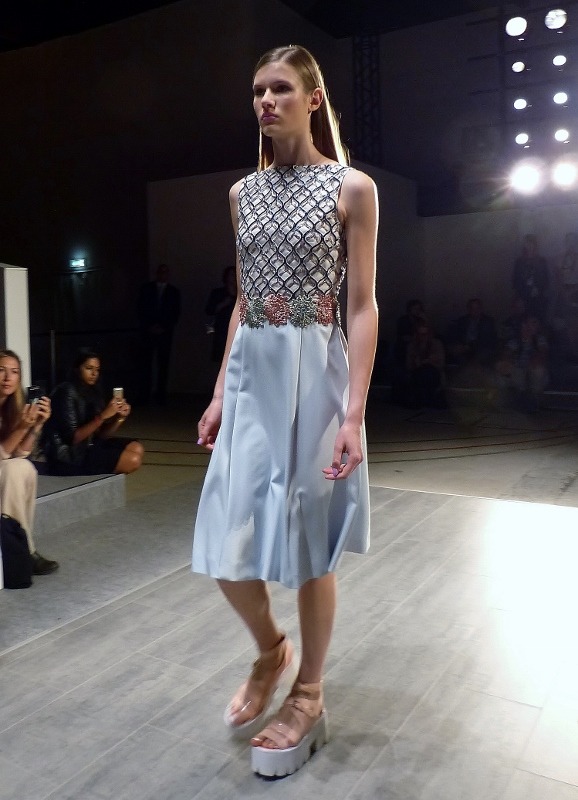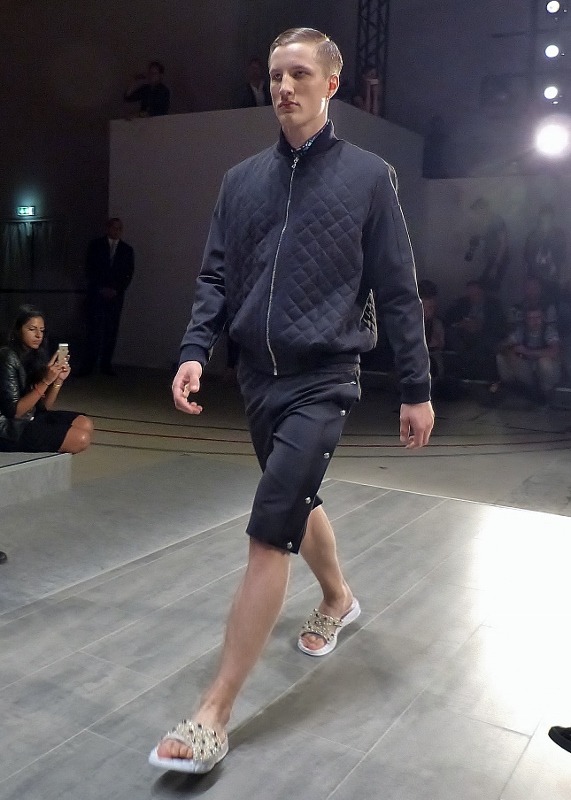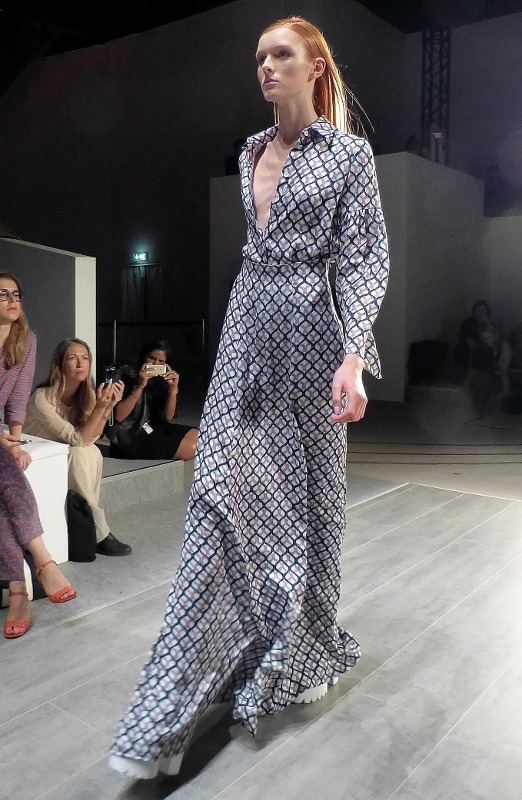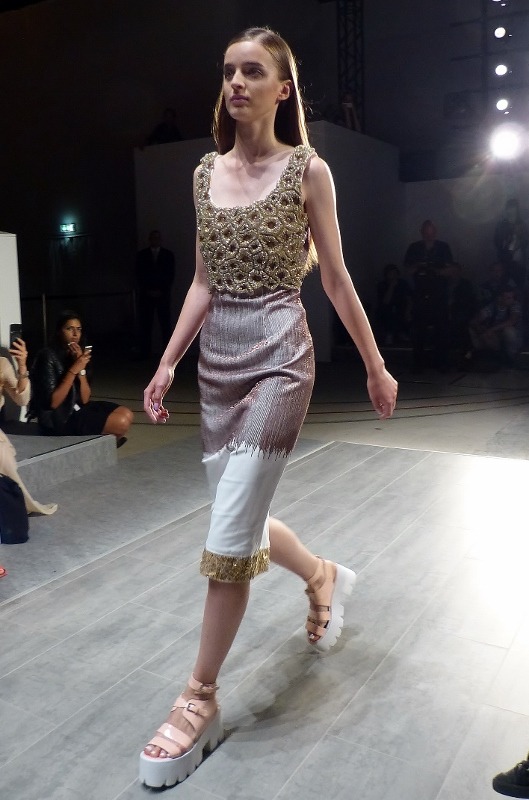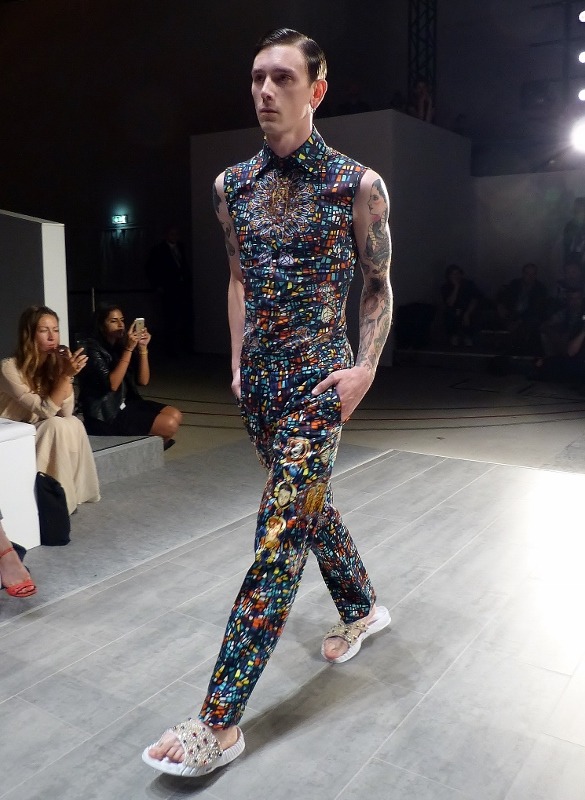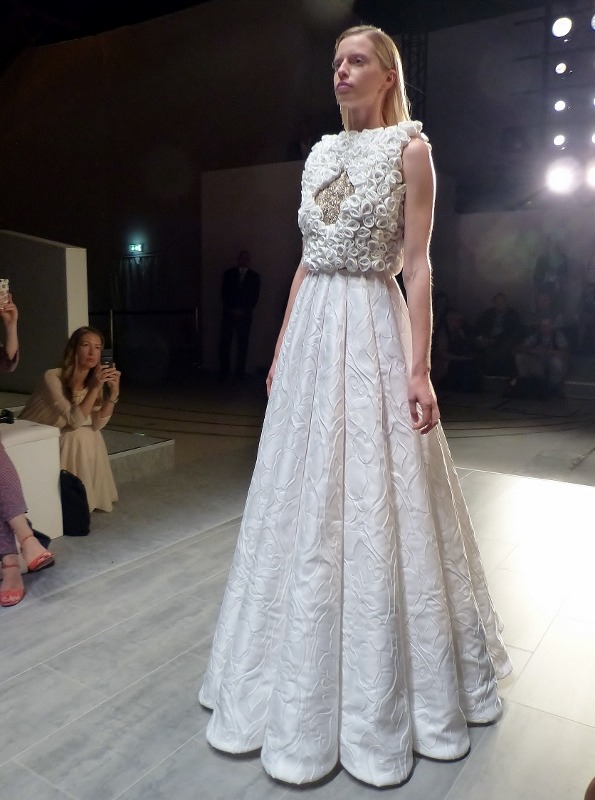 Klassische Schnitte, sportlich und deutliche Pop-Einflüsse, auch das Thema Religion kam nicht zu kurz. Bei den Männern dachte ich mir "Hey, das erinnert mich ein bisschen an Versace, aber auch an Z Zegna!" Mode kann er, der Kilian Kerner! Fashion und Music gehören bei Kilian übrigens eng zusammen. So performte diesmal sein langjähriger Freund Jan Blomqvist live und präsentierte seinen neuen Titel "Time again".
English:
Inspired by pop culture and stars like David Bowie or Rihanna Kilian Kerner presented his new collection for Spring/Summer 2015 at the Mercedes Benz Fashion Week in Berlin again. The theme of the collection was ' DxR + DxJ = All about pop religion'. Classic cuts for a clean and straight look, sporty elements and of course pop influences are part of his designs. Looking at the men's clothes they reminded me in some parts of Versace, in others of Z Zegna. And Kilian Kerner always combines fashion and music. This time his friend Jan Blomqvist performed his new song 'Time again' live at the show. Kilian Kerner definitely has a knack for fashion!