Holy Ghost auf der Mercedes Benz Fashion Week in Berlin
Die drei Mädels von der Tankstelle – …ähm, aus München…mit ihrem Label "Holy Ghost", welches 2010 gegründet wurde, präsentierten ebenfalls auf der Mercedes Benz Fashion Week in Berlin ihre neue Kollektion. Mein Bauchgefühl sagte mir auch hier bereits vorher: "Hey, die Show könnte gut werden" und so war es.
Die drei Designerinnen Sedina Halilovic, Ivana Bogicevic und Jelena Radovanovic zeigten den geladenen Gästen eine luftige und leichte Kollektion, welche perfekt für den afrikanischen Sommer geeignet zu sein scheint. Die Atmosphäre im Zelt erinnerte an die Savanne von Kenia – jedenfalls wenn man die sanften Khaki-, Grün- und Brauntöne der Kollektion betrachtet.
Auf dem Laufsteg waren wieder einige bekannte Gesichter zu sehen, so liefen z.B. Alisar Ailabouni (Gewinnerin von Germanys Next Topmodel 2010) oder Marie Nasemann (Dritte von GNTM 2009) für die Designerinnen.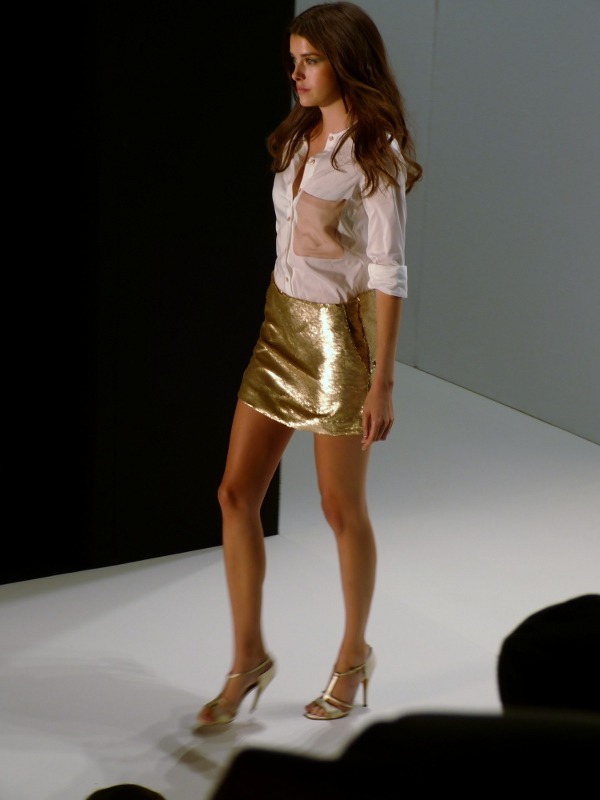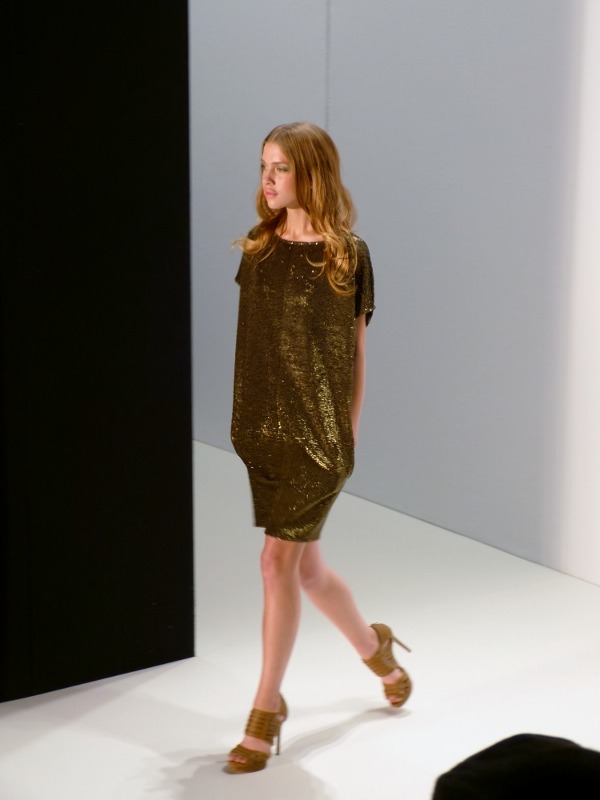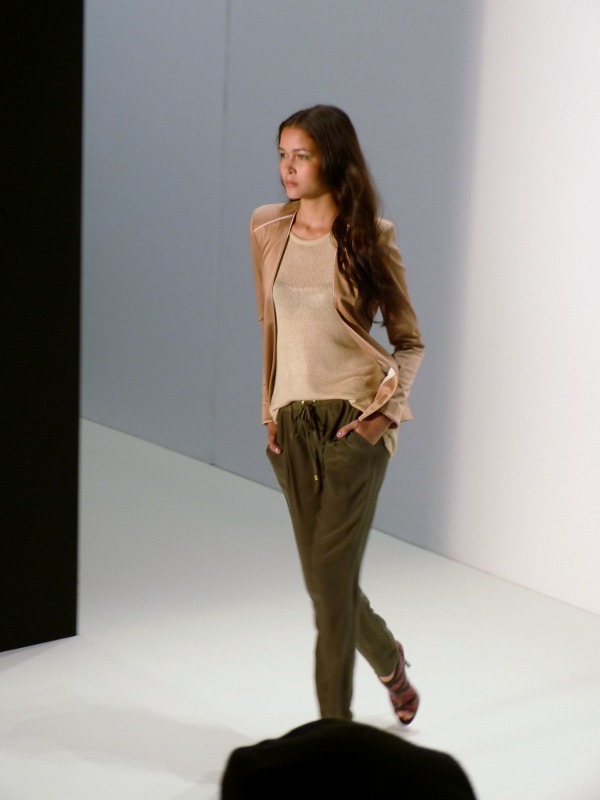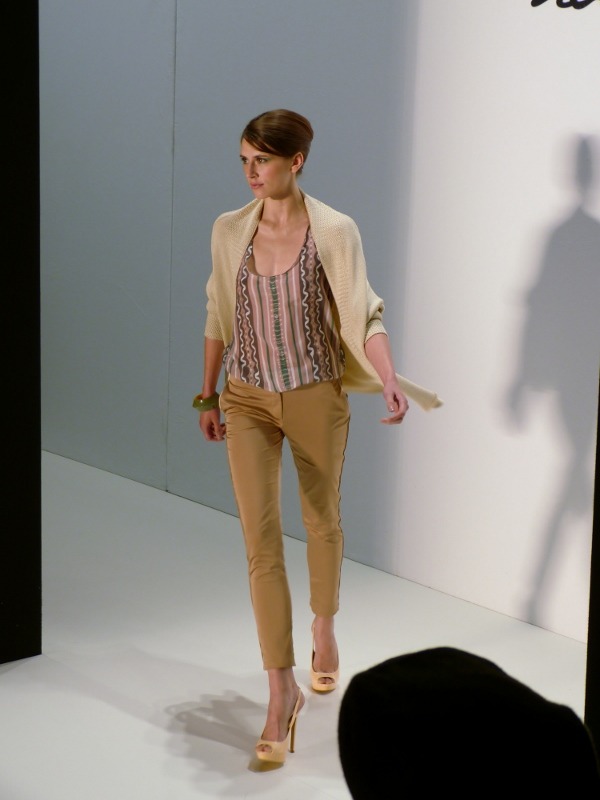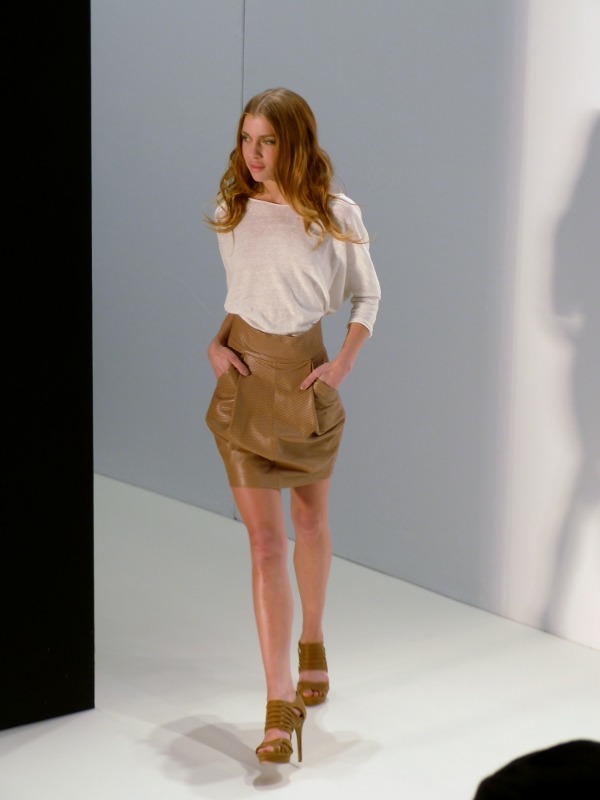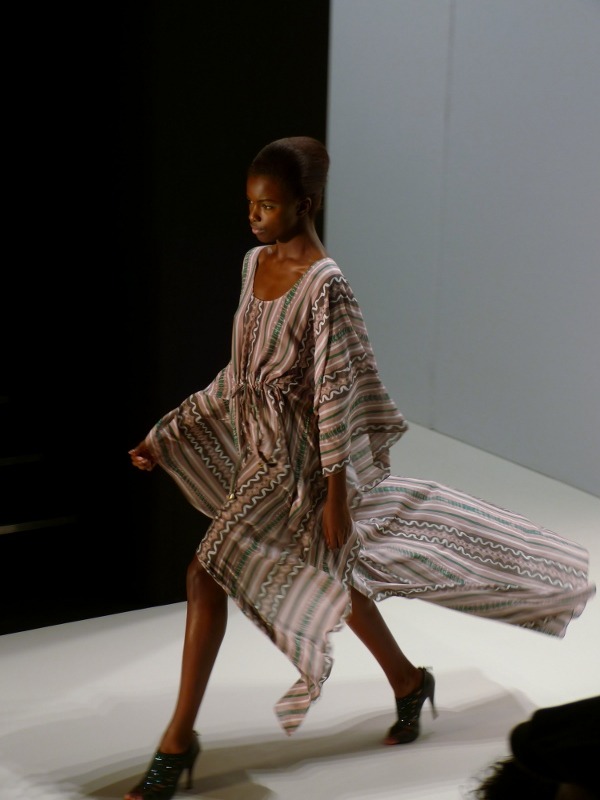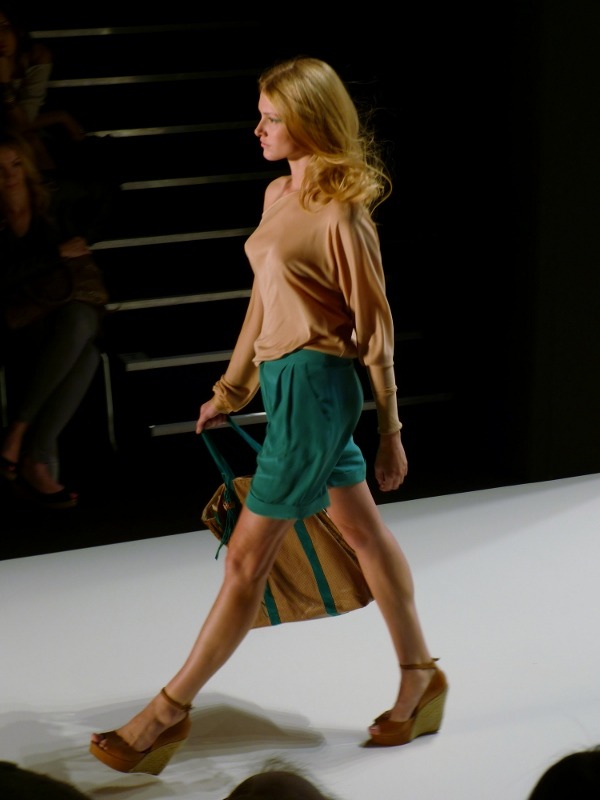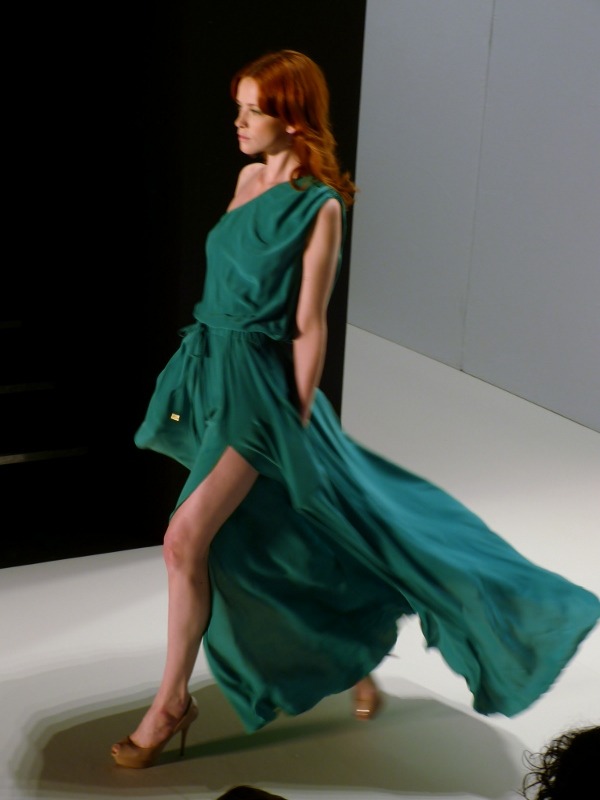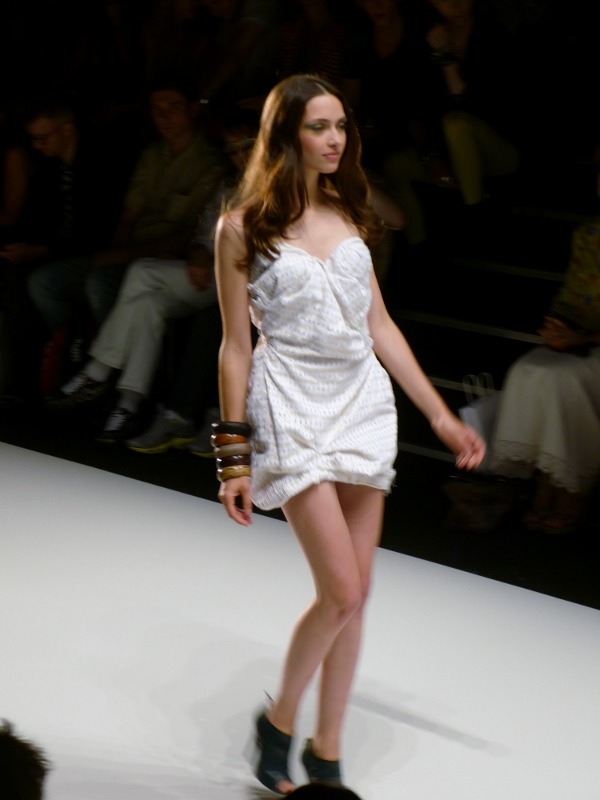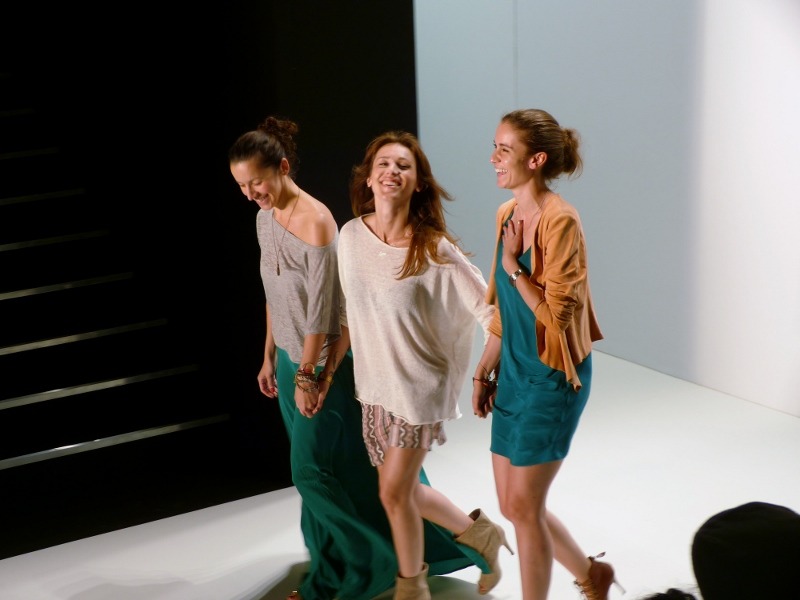 Fazit: Erste Show des Labels im Fashion Zelt und das Publikum war begeistert – super Kombinationen und drei klasse Frauen. Weiter so!
English:
The three girls behind the Label 'Holy Ghost' from Munich presented their Spring/Summer 2013 collection at the Mercedes Benz Fashion Week in Berlin for the first time.
Sedina Halilovic, Ivana Bogicevic and Jelena Radovanovic showed the guests a light and clear collection, which would be perfect for the African summer. The soft khaki, green and brown colours made the guests feel like being in the savanna of Kenya.
It was their first show at the fashion week and the guests were enthusiastic – very good combinations and three brilliant women. Keep it up!