GLAW Spring/Summer 2015 – Mercedes Benz Fashion Week in Berlin
(For a short English version please scroll down)
Auch das Berliner Designer Duo GLAW präsentierte seine neue Kollektion für den Frühling/Sommer 2015 auf der Mercedes Benz Fashion Week in Berlin – mittlerweile gehören sie ja dort quasi auch schon zum Inventar.
Girlie-Styles mit Fantasy-Einschlag war das Thema und der Kopfschmuck à la Katzenohren und Co. spiegelte dies auch ganz gut wider. Hier ein paar Bilder: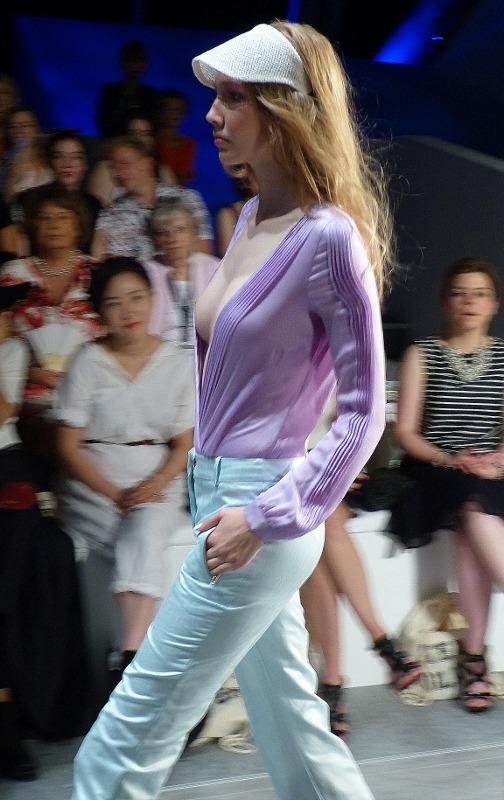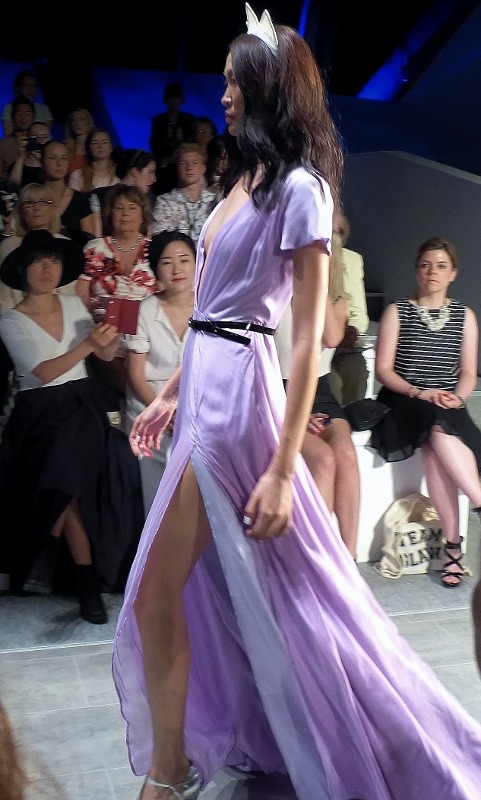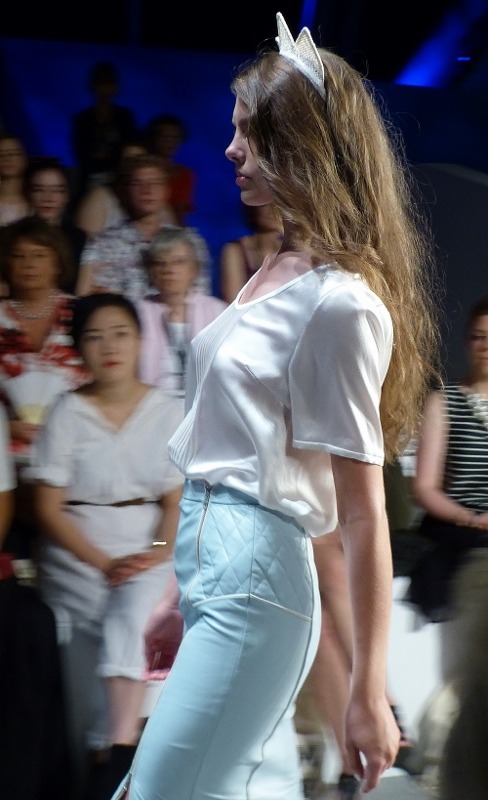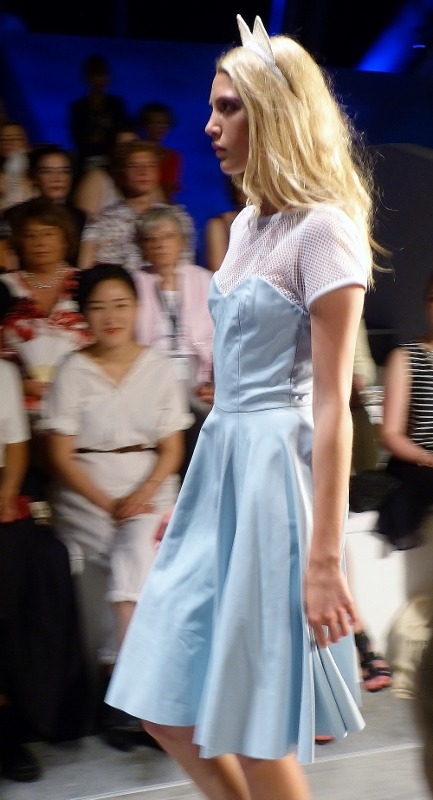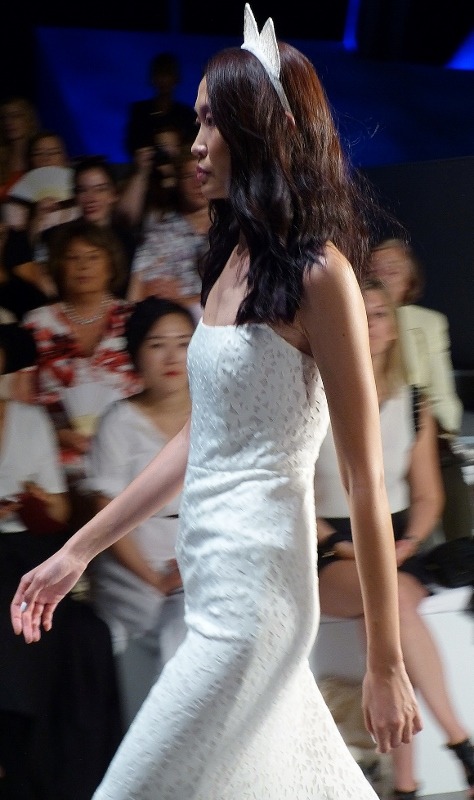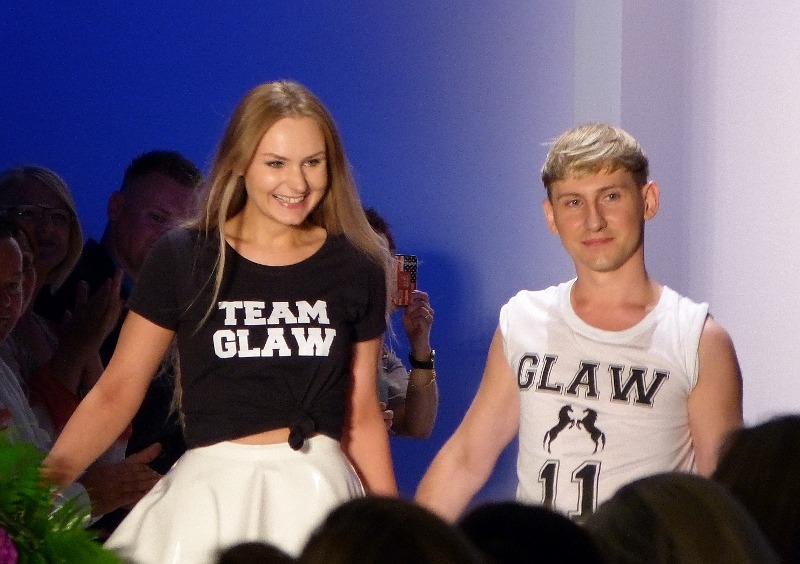 Wie schon bei einigen anderen Shows gesehen ist auch diese eine recht sommerliche, pastellige und weibliche Kollektion. Viele tragbare Stücke aus leichtem Chiffon oder Seide, die im Kontrast zu den kräftigen Lederelementen – Biker-Lederhosen oder auch Ledertops stehen. Dazu sportliche Shirts in Kombination mit Bleistiftröcken und Neopren.
Man kann sich einige Stücke sehr gut zu den wärmeren Sommertemperaturen, die 2015 bestimmt kommen, vorstellen.
English:
The design duo GLAW presented their new collection for spring/summer 2015 at the Mercedes Benz Fashion Week in Berlin as well. Girlie-Style with fantasy elements made up the theme of the collection, with e.g. cat ear – accessories. As seen quite often this season it is a very light, feminine and also wearable collection with pastel colors and materials like chiffon or silk in contrast with leather parts. Perfect for a beautiful summer 2015!