GANT by Michael Bastian – 12. September
Am 12. September hatte GANT by Michael Bastian im Rahmen der New York Fashion Week wieder zur Präsentation seiner neuen Kollektion geladen. Bereits im Februar durfte ich die Show besuchen, hier nachzulesen. Dieses Mal ließ sich Michael Bastian von den Galapagos Inseln inspirieren und wie Ihr seht, ist dies auch gelungen. Hier kommen auch schon einige Bilder, u. a. mit der hübschen Sara Nuru für Euch: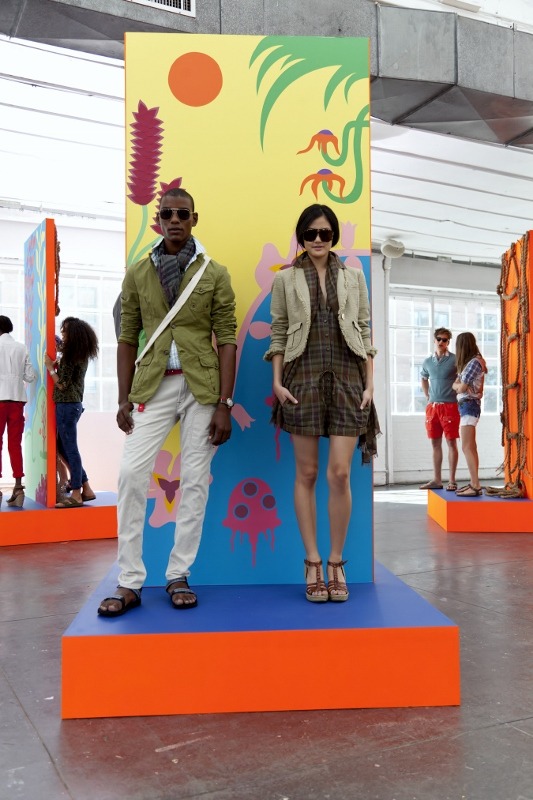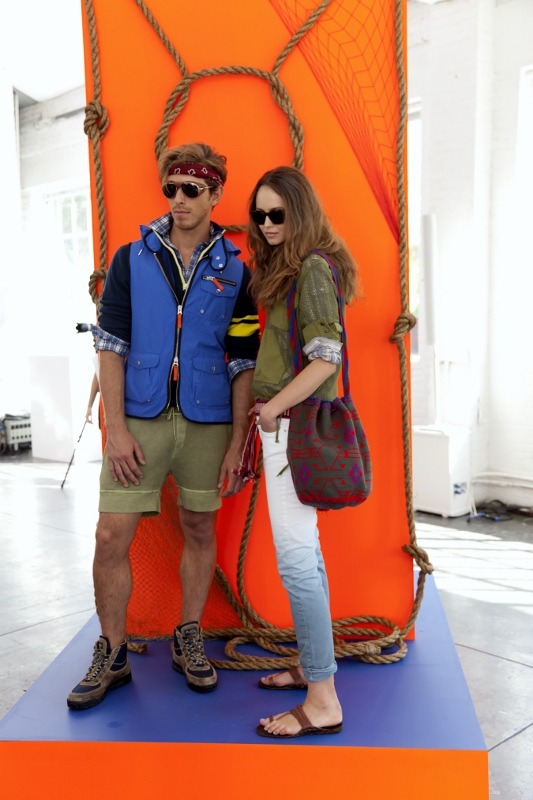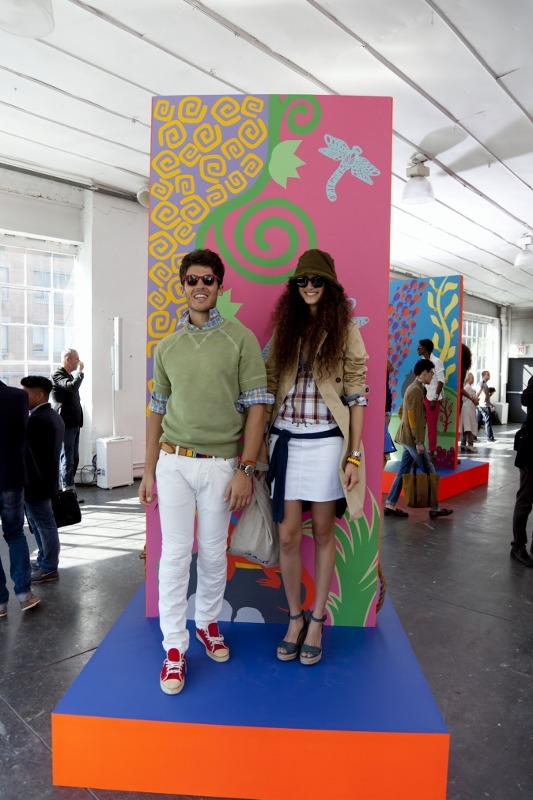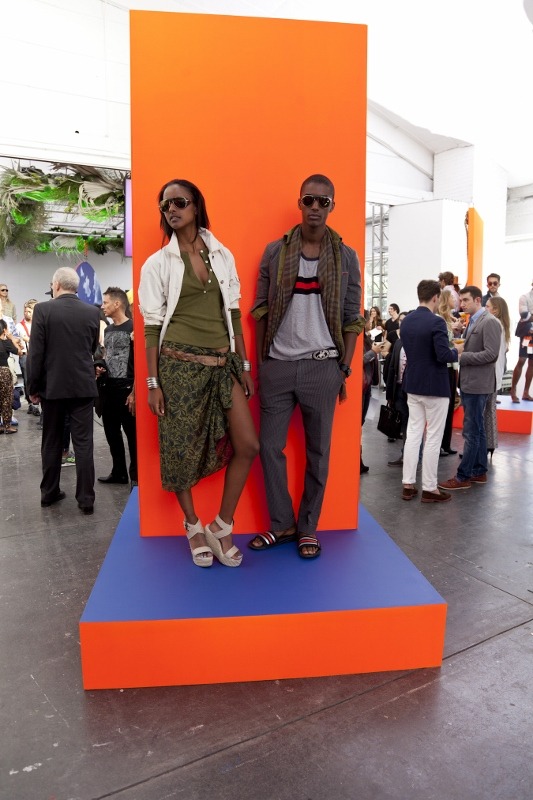 Und? Ja? Nein? Wohooo? Ideen? Hm???
English:
On September 12th GANT by Michael Bastian invited to their presentation of the new collection to NYC. I have already visited his show in February (you can take a look here).
This time Michael Bastian was inspired by the Galapagos Islands- I think it looks great! Here are some pictures, amongst others with the German Model Sara Nuru. What do you think? Yes? No? Wohooo? Any ideas?