Escada Sport auf der Mercedes Benz Fashion Week in Berlin
Am Mittwoch, den 04.07.2012, war es wieder soweit, die erste Show der Mercedes Benz Fashion Week in Berlin stand auf dem Plan und es begann – wie die letzten Male auch – mit der Show von Escada Sport.
Neben Gästen wie Brian Adams, Topmodel Franziska Knuppe und Berlins Bürgermeister Klaus Wowereit nahm ich meinen Platz in der 2ten Reihe ein und los ging die Show!
Gezeigt wurden leichte, sommerliche und luftige Stoffe. Zu Beginn kam das richtige Feeling für einen lauen Strandspaziergang auf, um anschließend etwas eleganter in Richtung Sektempfang am Strand zu gehen.
Schaut Euch einfach selbst die Bilder und das Video an.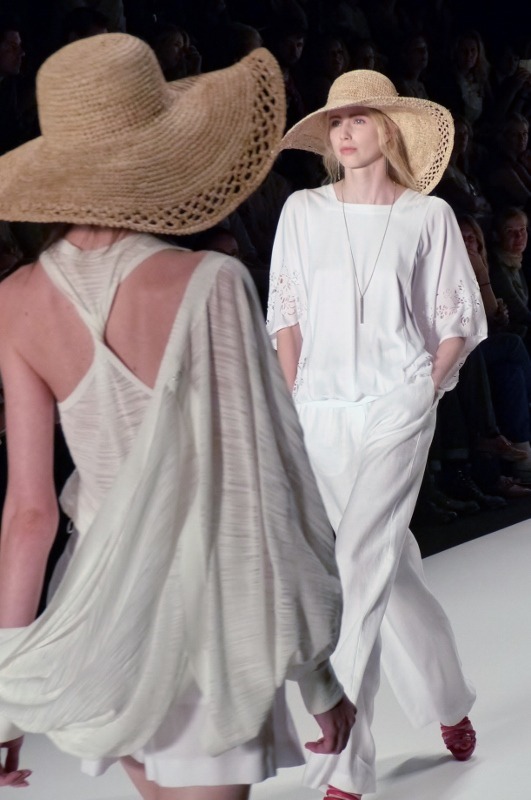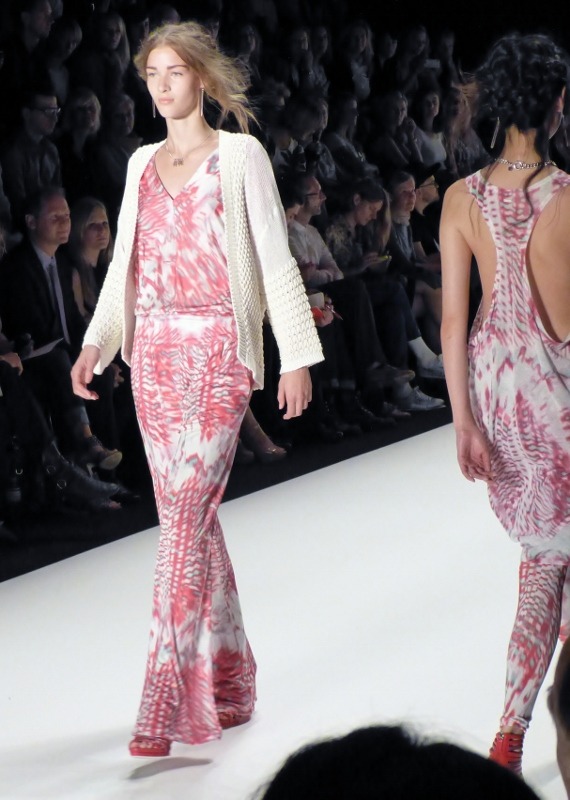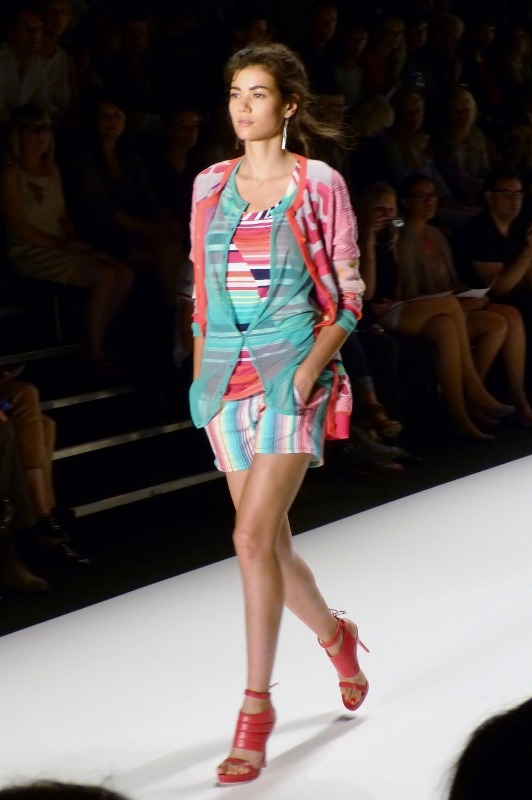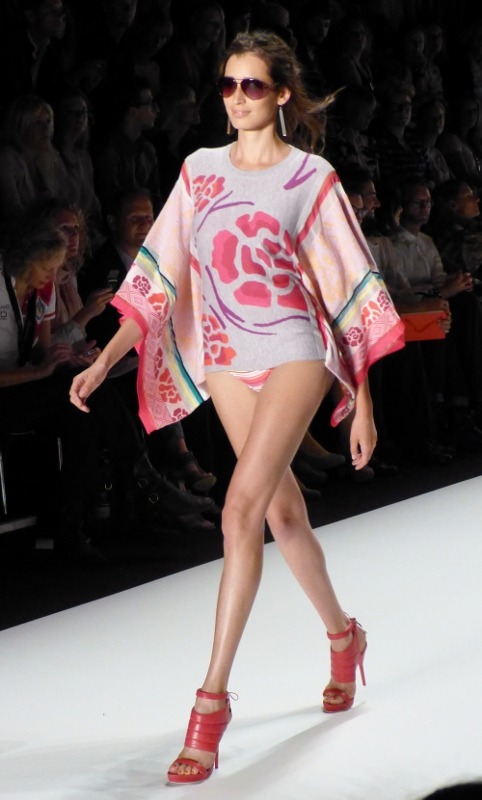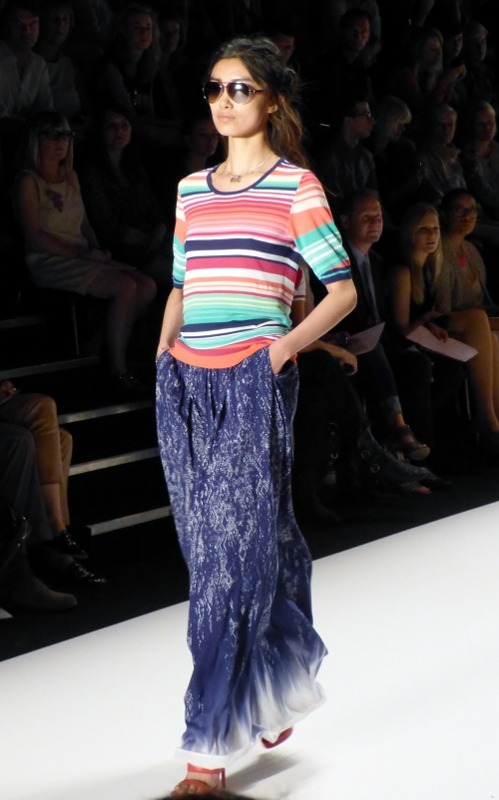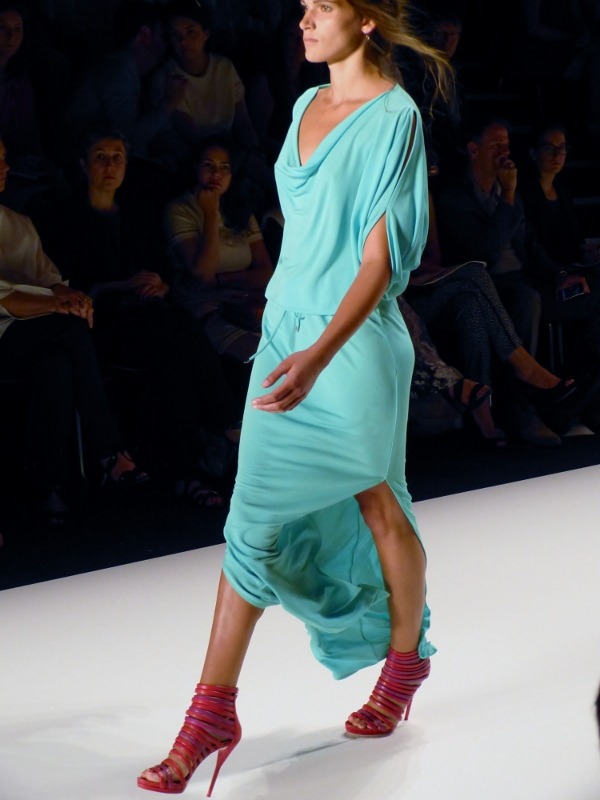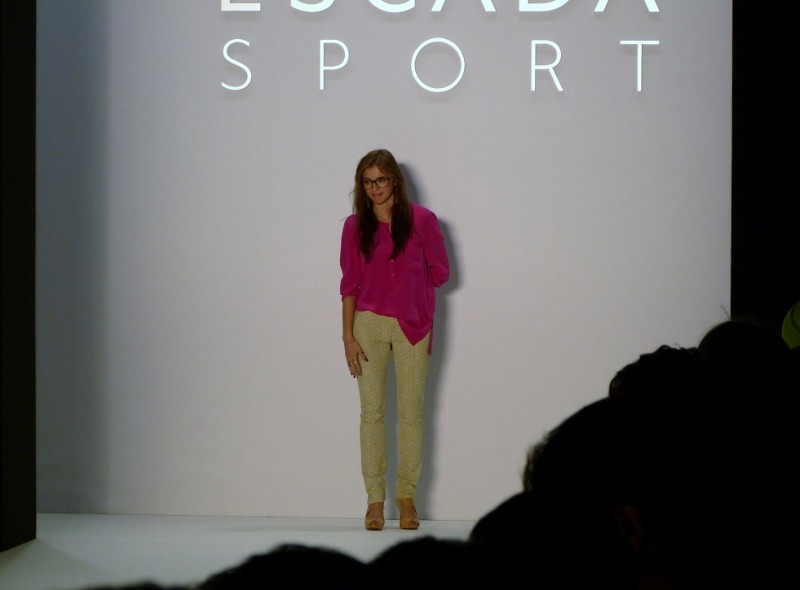 Fazit: Erste Show – gleich super – so soll es auch sein! #ilike
English:
The first show at the Mercedes Benz Fashion Week in Berlin was the show of Escada Sport. Look at the pictures and the video and you will love the light and sunny clothes with their perfect summer-feeling.