Ermenegildo Zegna Couture Fall/Winter Collection 2014/15 by Stefano Pilati
(For a short English version please scroll down)
Yeah! Die erste Show der Saison für mich in Mailand und gleich ging es zu Ermenegildo Zegna am "CityLife Palace" – dort fand im letzten Sommer bereits die erste Couture-Show von Stefano Pilati für Ermenegildo Zegna statt. Und diesmal hat es mir sogar noch besser gefallen!
Stefano Pilati ließ sich gleich vom ganzen Universum inspirieren, was per Videoprojektion auch gut zur Geltung kam. Es war sozusagen eine Reise zwischen dem Universum und den Städten dieser Welt und passte hervorragend zusammen.
Pilati kombiniert in dieser Kollektion elegante Businesslooks mit Sportswear, z.B. Bomberjacken zu Anzügen, und zeigt tolle Details wie Mustermix oder Mäntel mit integrierten Schals, einfach perfekt! Wie immer wird viel Wert gelegt auf unglaublich hochwertige Stoffe, Naturfasern wie die Zegna-typische Vikunjawolle, japanische Seide oder Kaschmir, aber auch Nylon oder Kevlar.
Hier die Bilder vom Runway und das Finale: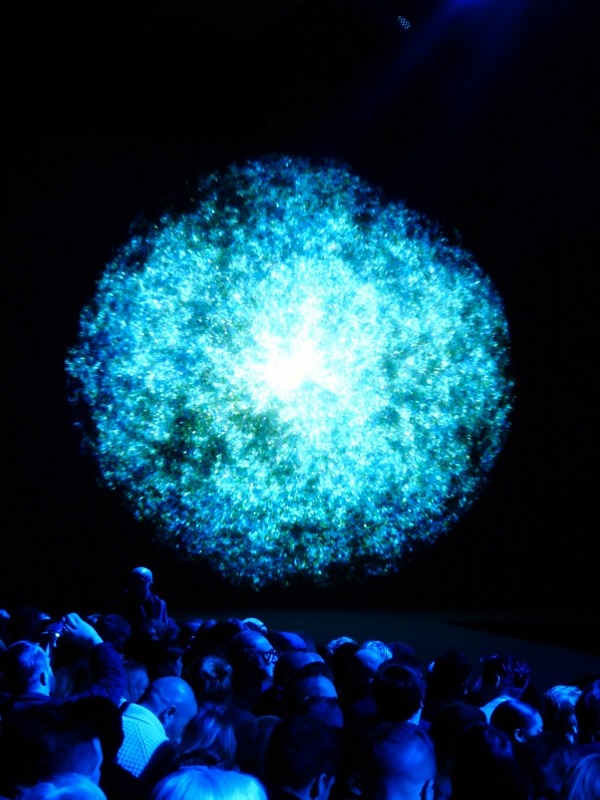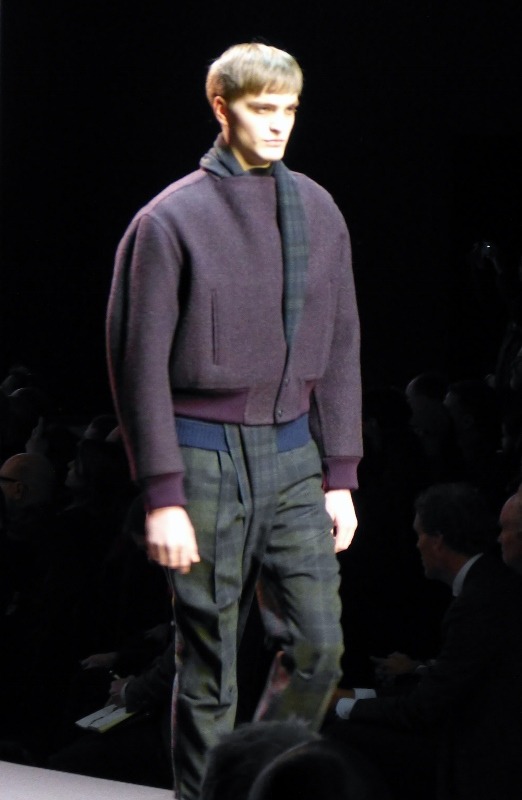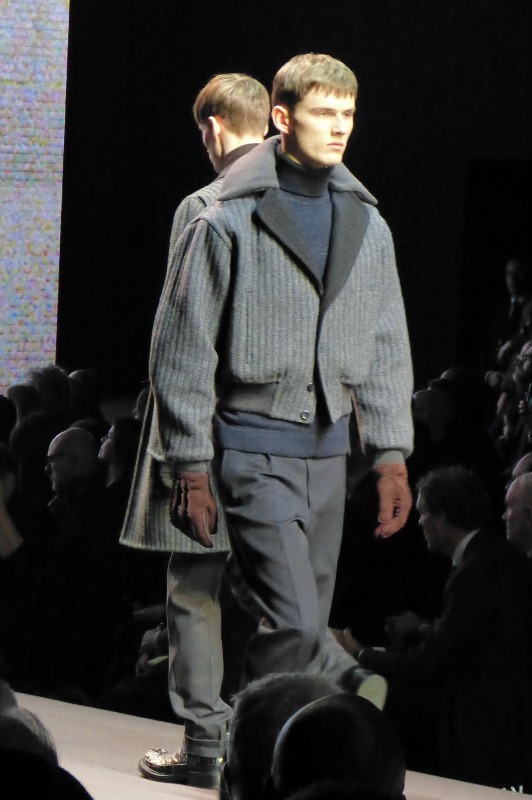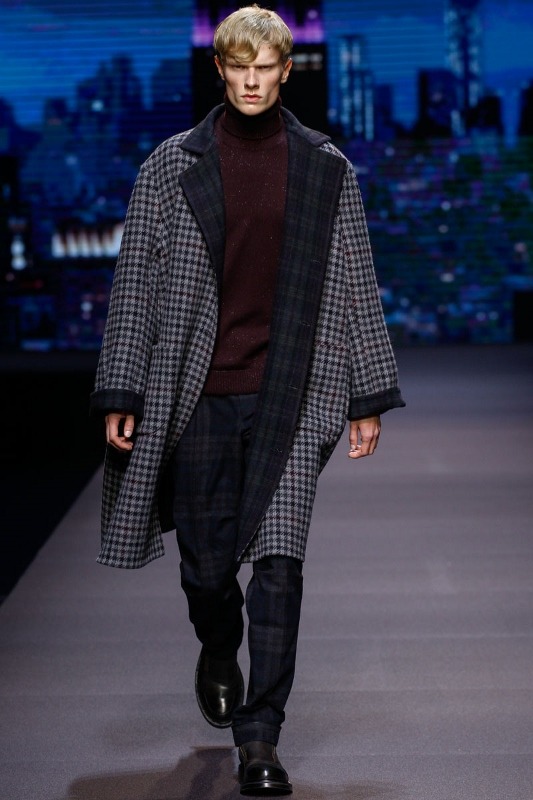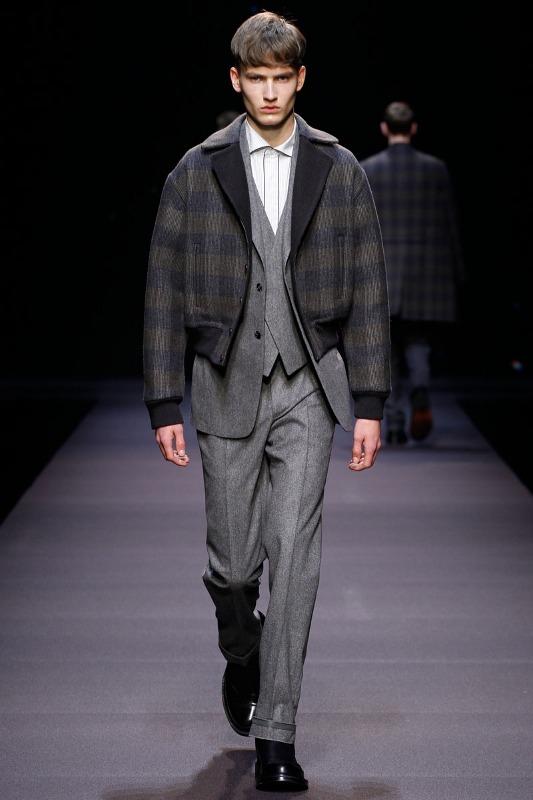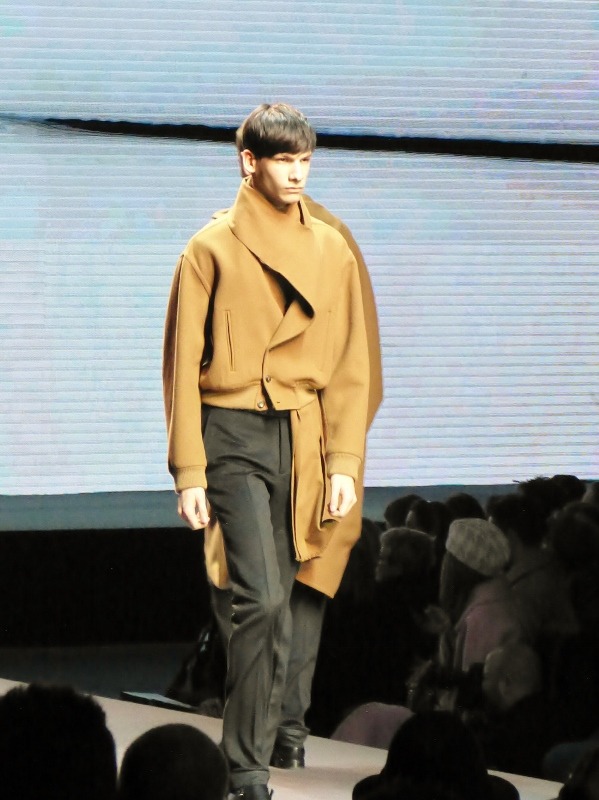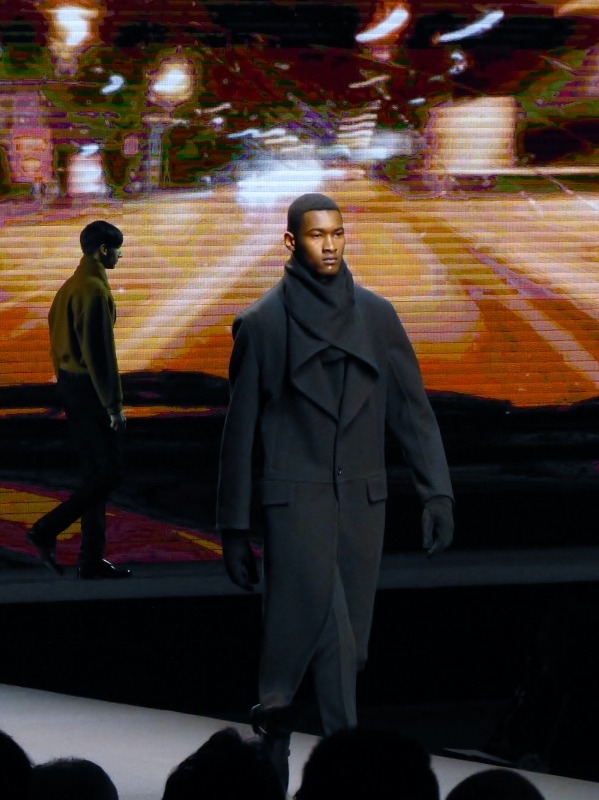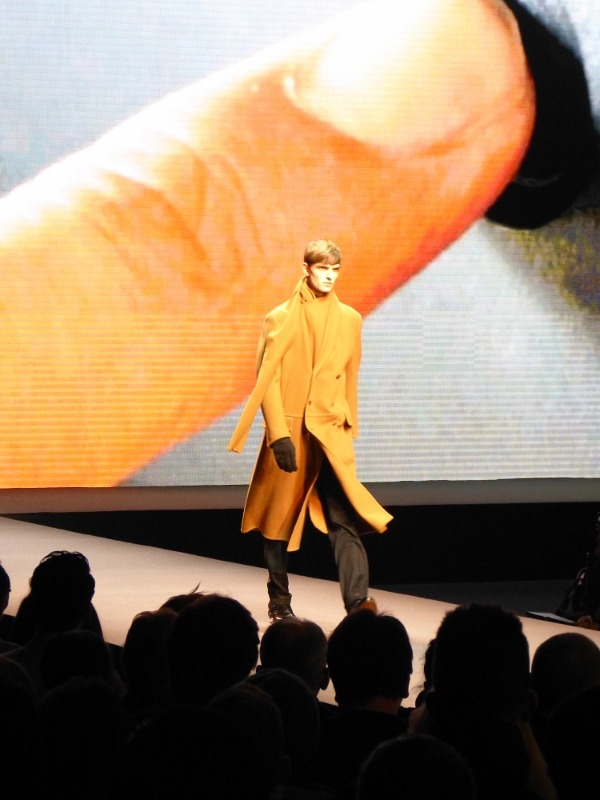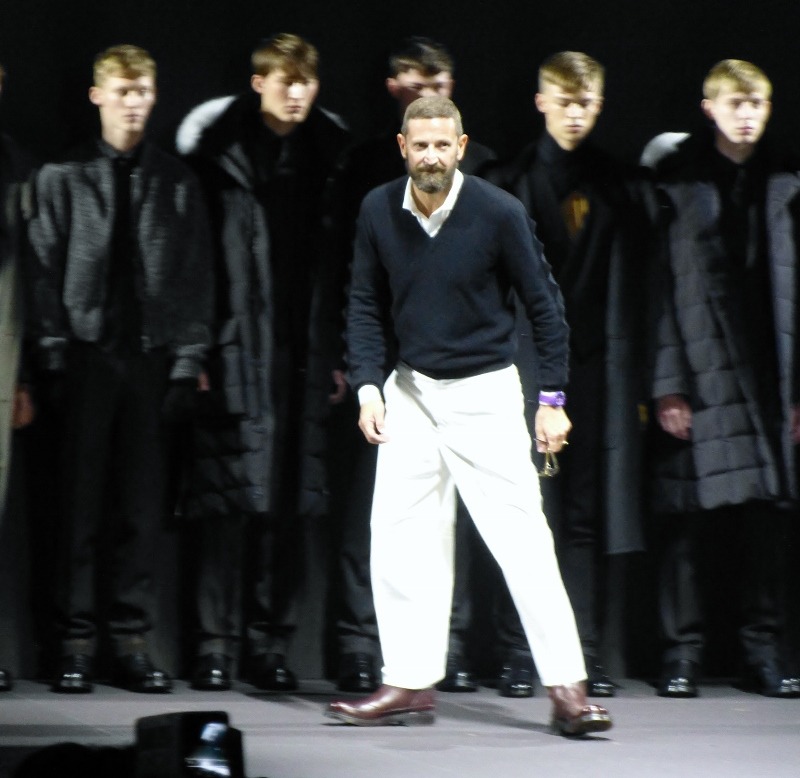 Die Looks konnte ich mir beim Re-See am nächsten Tag nochmals ganz genau anschauen und kann sagen, es gefällt mir sehr gut! Die handgearbeiteten, sportlichen Boots in Leder machen den Look komplett. Ein paar der Details, wie auffällige Zacken an Jacken und Handschuhen oder auch die kombinierten Muster könnt Ihr hier sehen: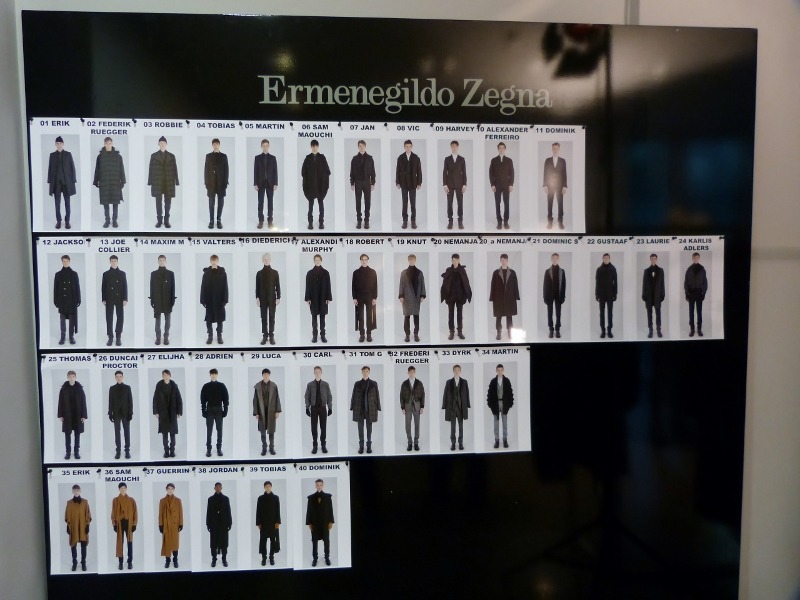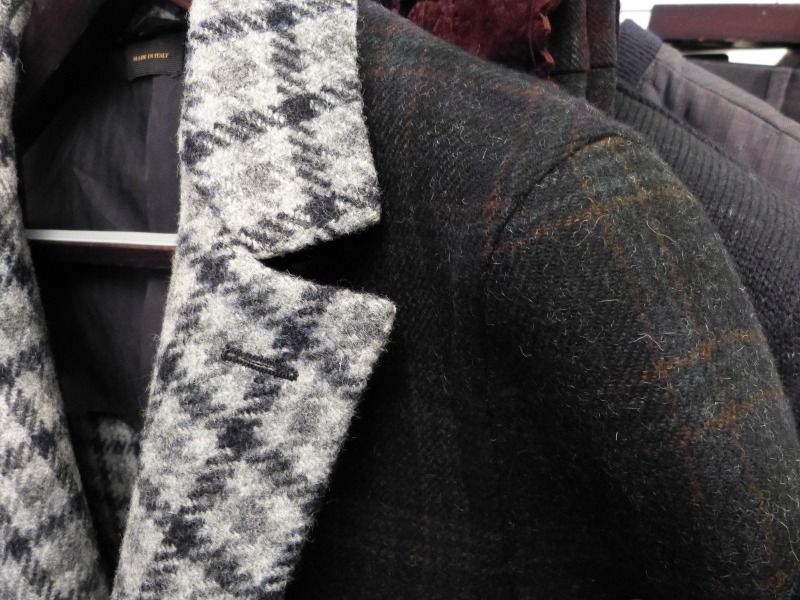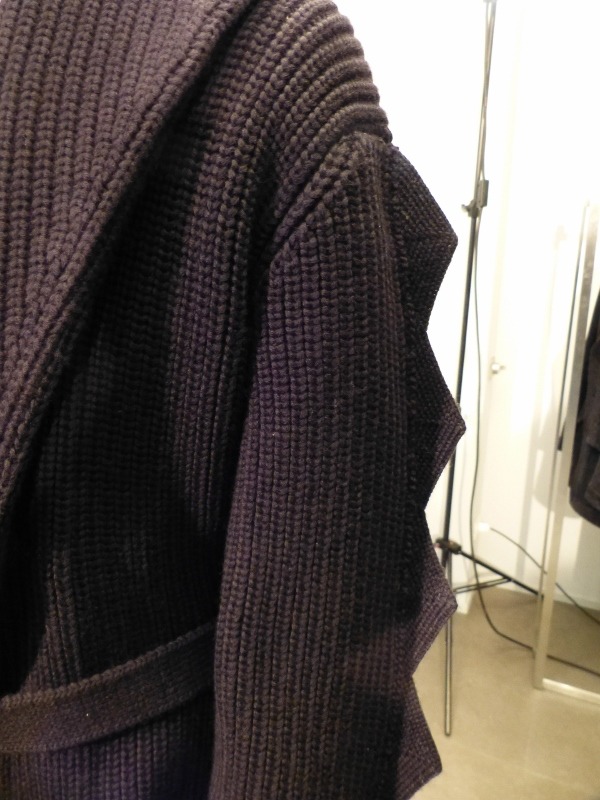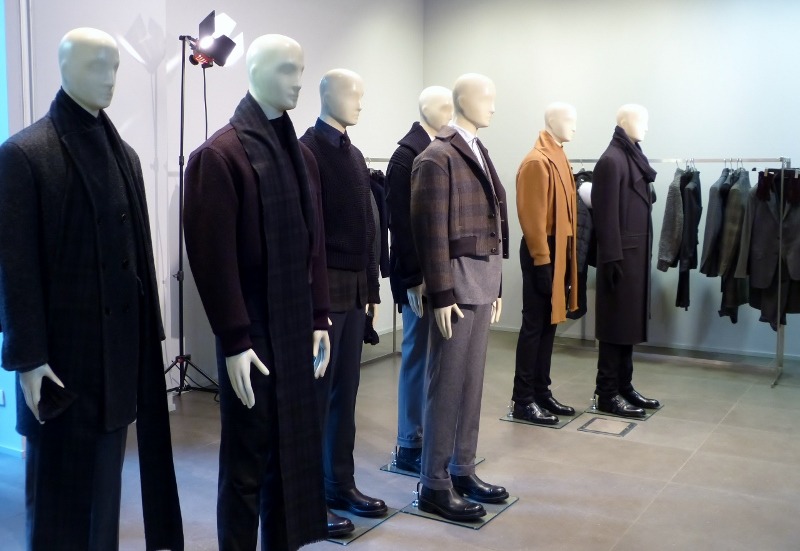 Fazit: Eine richtig geniale Kollektion, welche wieder etwas mehr an Ermenegildo Zegna erinnert, dennoch mit dem gewissen "Couture-Touch" von Stefano Pilati.
Pics: olschis-world and Ermenegildo Zegna
English:
Yeah, I love to be back in Milano! The first show for me this season was the Ermenegildo Zegna Couture Fall/Winter Collection 2014/15 by Stefano Pilati.
Stefano Pilati was inspired by the universe, a journey from and towards the universe, which was shown in the video projection in the background. The collection is a good combination between sporty and elegant style, you could see short jackets with suits, perfect details like coats with integrated scarves and different patterns in one look. As it is characteristic for Zegna high value is set on the high-quality fabrics, especially natural fiber. I could even get a better picture of the collection the next day at the Re-see. Handmade sporty boots in leather completed the look – I like it very much!
A really brilliant collection, which emphasizes more on the typical Ermenegildo Zegna tradition, but nonetheless has kind of a 'couture touch' by Stefano Pilati.