Irene Luft Kollektion für den kommenden Herbst/Winter 2016/17
Wir in Franken sagen immer: "Es ist schon etwas Wasser den Main hinuntergeflossen" und Berlin, mit seiner Fashion Week, ist schon wieder ein paar Tage her. Dennoch habe ich hier eine schöne Kollektion für Euch (Mädels), die ich unbedingt noch zeigen muss.
Fangen wir aber vorne an. Der erste Gedanke, als ich den Schauenplan von Berlin gesehen habe, war "Mensch schon wieder Überschneidungen mit der Milano Moda Uomo in Mailand!" Eigentlich wollte ich Berlin dann schon ganz sausen lassen. Aber es gibt für mich immer ein paar Dinge, deretwegen ich mich auch diesmal zu einem Besuch – wenn auch nur für 1-2 Tage – entschlossen habe. Zum einen trifft man verschiedene Ansprechpartner geballt vor Ort. Und zum anderen sehe ich die fantastischen Kollektionen von Irene Luft einfach nur dort in diesem Umfeld.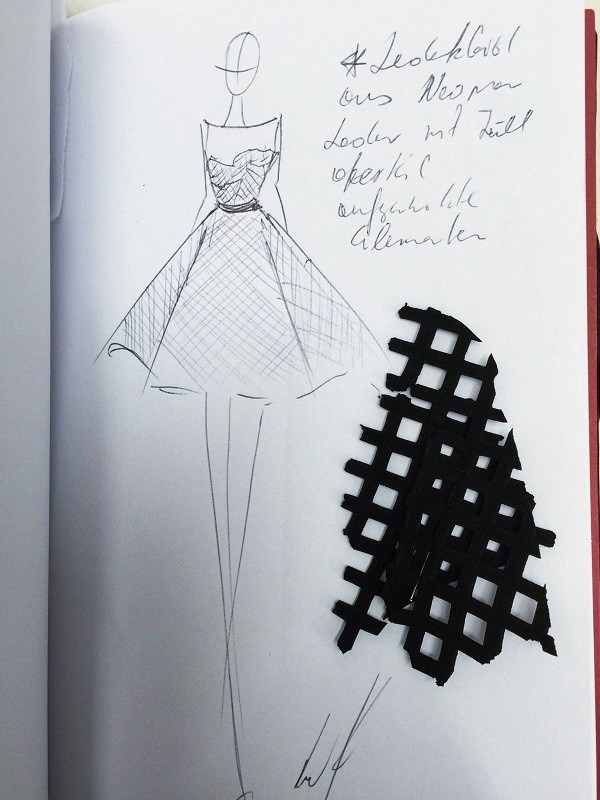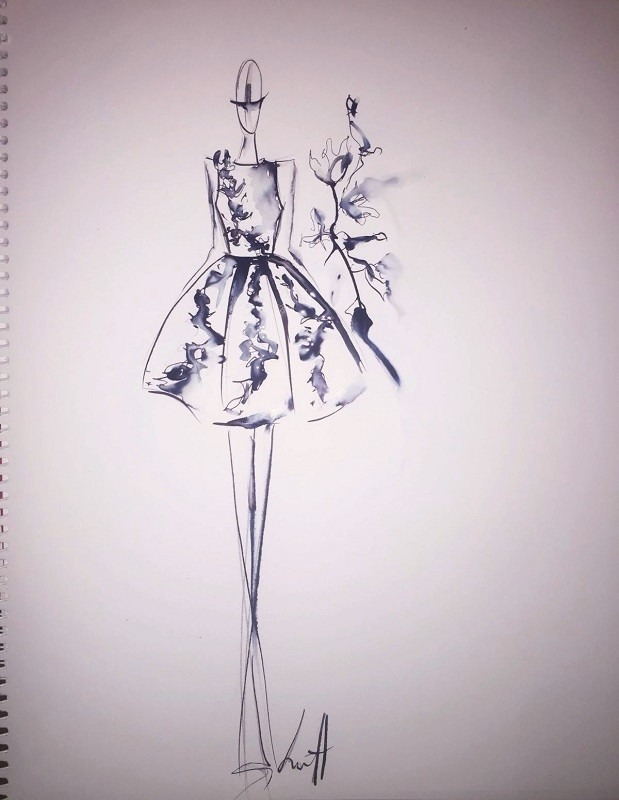 Vorab einige Sketche von Irene, die bereits erahnen ließen, dass es wieder eine sehr schöne und sehr feminine Kollektion wird. Dies hat sich natürlich auf dem Laufsteg bestätigt. Schon im Backstagebereich konnte man die kunstvollen Frisuren, die Accessoires und das ganze Drumherum begutachten.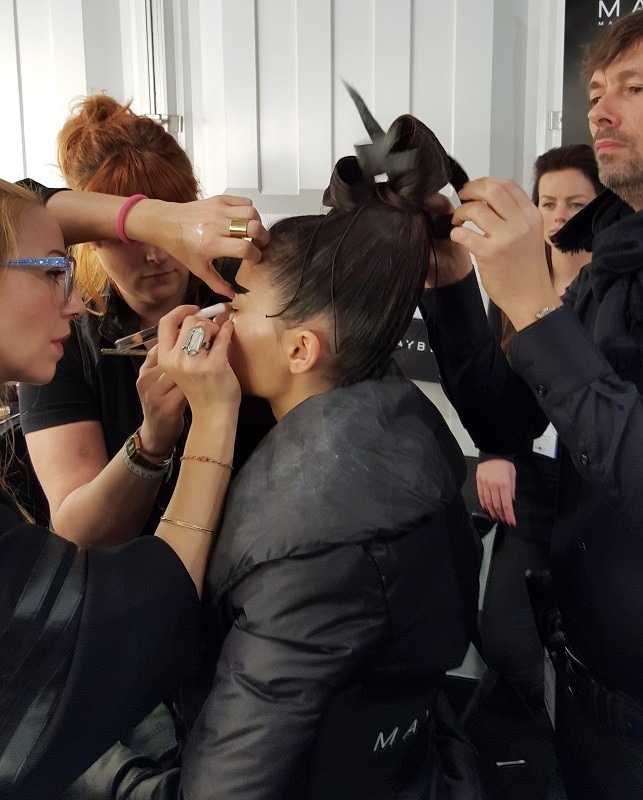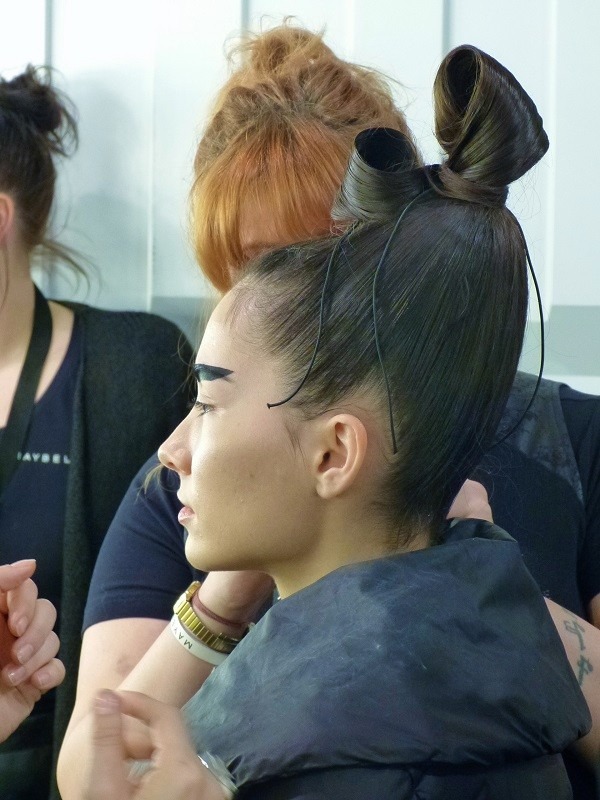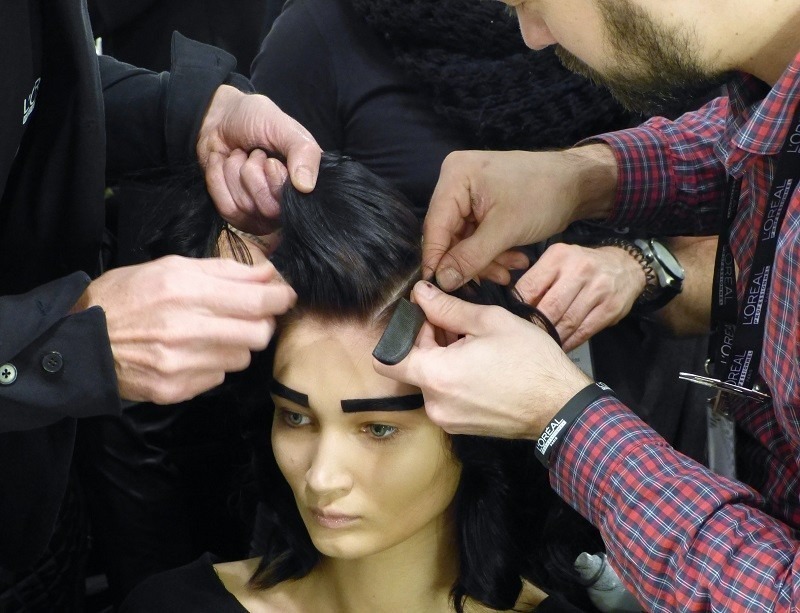 Ein Hauch von Fernost lag in der Luft. Allerdings nicht auf traditionelle Art, sondern neu interpretiert – quasi wurde "die neue Geisha" erfunden. Die Herbst/Winter Kollektion kommt mit viel Tüll und Spitze daher, typisch für Irene Luft. Die Musik zur Show kam übrigens von Ziggy Has Ardeur und passte einfach super dazu. Ich habe ja schon mehrfach erwähnt, dass ich es liebe, wenn ein roter Faden erkennbar ist!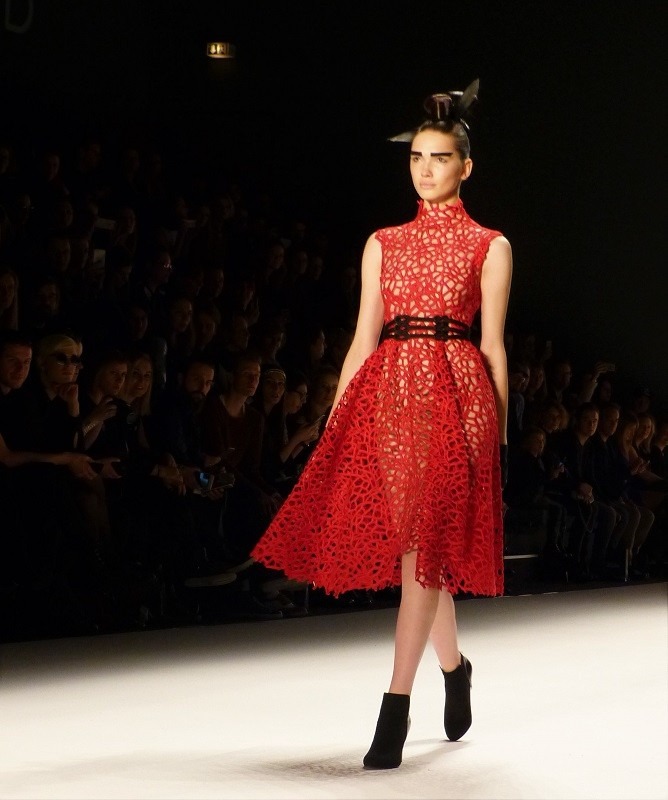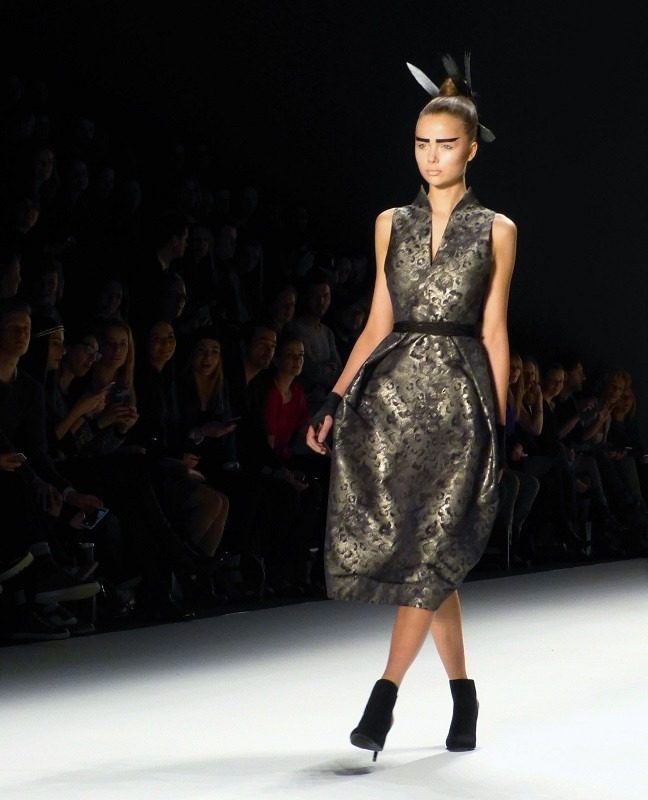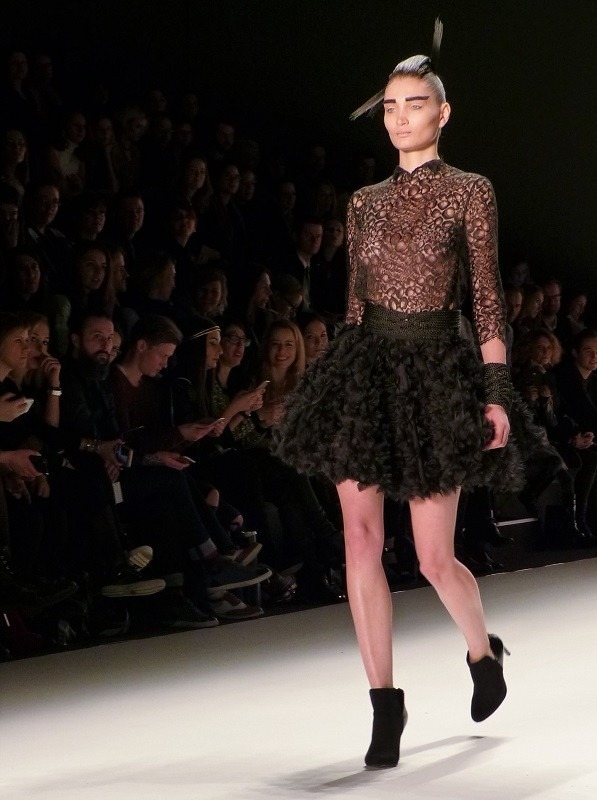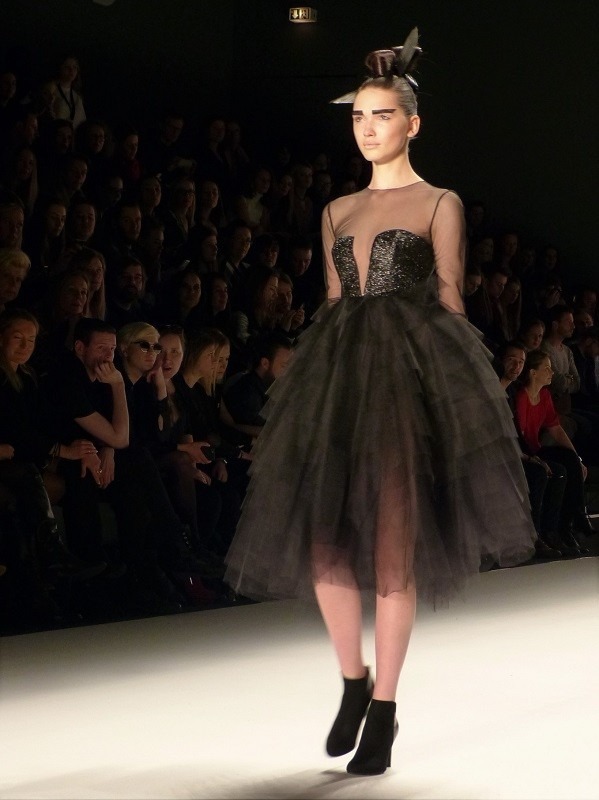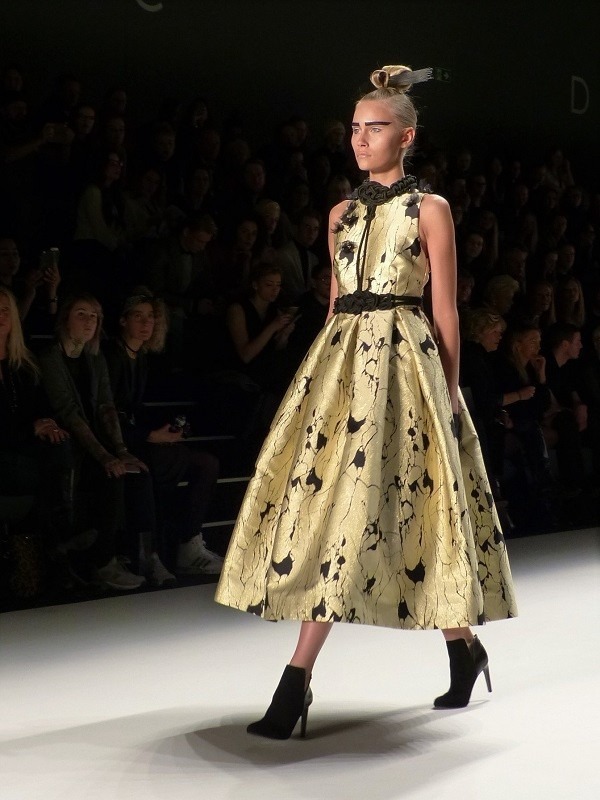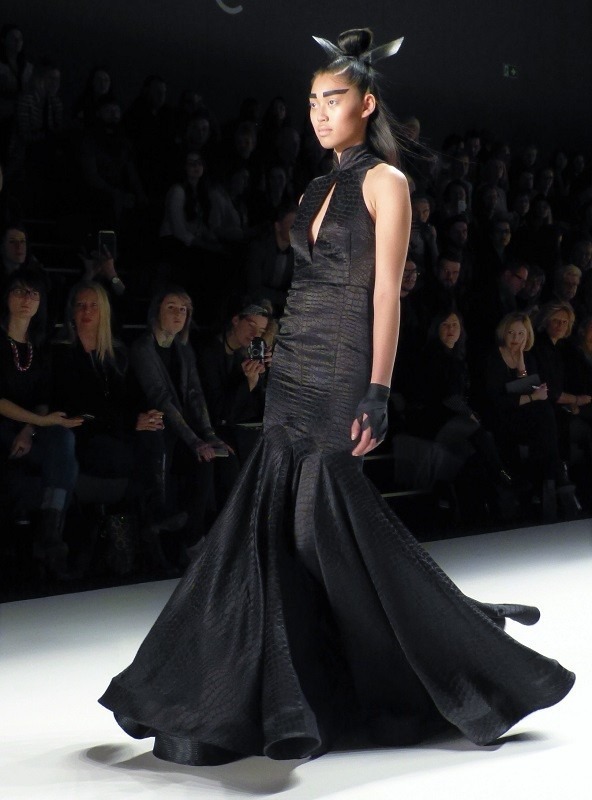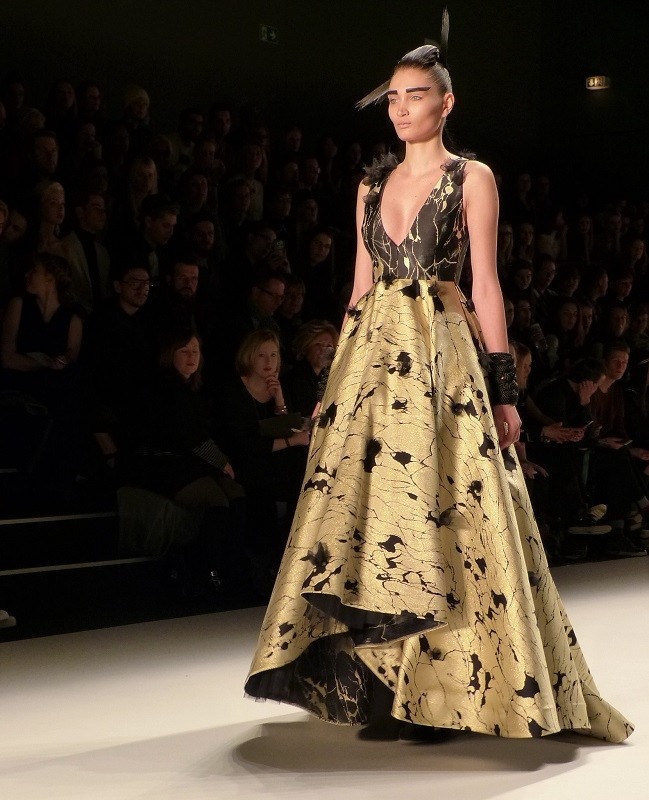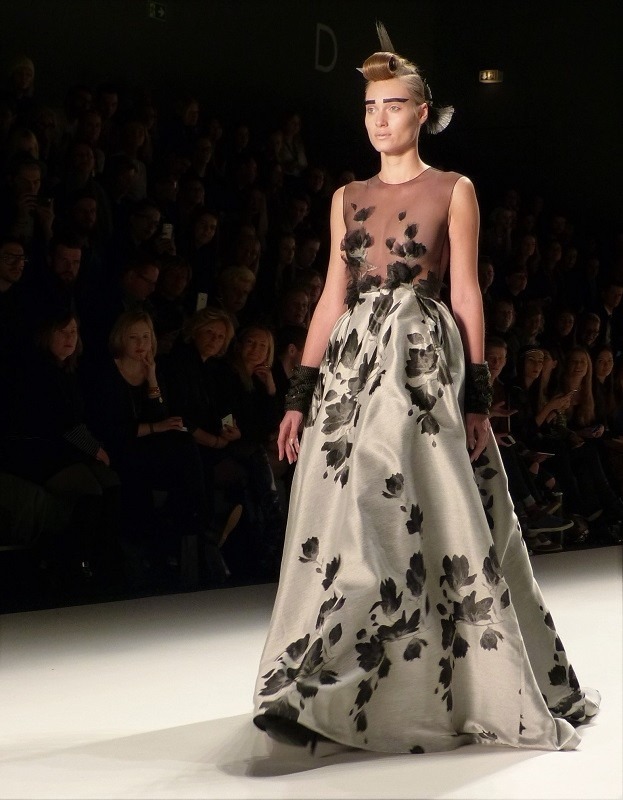 Feminin, Stark, Asiatisch inspiriert – i like! Danke Irene!
English:
Some days ago I have been to the Fashion Week in Berlin. As it is always overlapping with the Milano Moda Uomo, I usually decide spontaneously, if I go to Berlin or not. But you can meet a lot of people there and I have to watch the show of my friend Irene Luft. If you take a look at the sketches, you can already see that it is a very feminine and fantastic collection for next fall/winter. Backstage I could watch the making of the stunning hairstyles, inspired by Far East, fitting to the collection. Irene created kind of a new 'Geisha look'. Typical for her with a lot of lace, tulle and organza the collection includes red, black and gold accents. The music for the show 'Hannya' actually came from Ziggy Has Ardeur and was fitting totally to the theme. I loved the complete ambience and the stunning creations. Thank you very much Irene!