Wie das letzte Mal auch fand die Show von Basler Fashion im Rahmen der Mercedes Benz Fashion Week im schicken Hotel de Rome statt – selbstverständlich mit Cocktail Empfang auf der Dachterrasse. An dieser Stelle ein Lob für die Auswahl der Location mit toller Aussicht! Leider war ich etwas spät dran und konnte den Blick über Berlin nur kurz genießen. Die Gäste wurden nämlich kurz nach meiner Ankunft bereits langsam nach unten gebeten, um Ihre Plätze einzunehmen. Dort angekommen konnte es gleich los gehen.
Brian Rennie präsentierte u. a. vor Ursula Karven, Monica Ivancan, Vicky Leandros, Mirja Du Mont, Annette Weber, Udo Walz, mir und vielen anderen seine neue Kollektion für den Frühling/Sommer 2013. Ach, unsere Ex-First-Lady Bettina Wulff war auch dabei. Anyway, trotz Promiauflauf ging es schließlich um die Mode: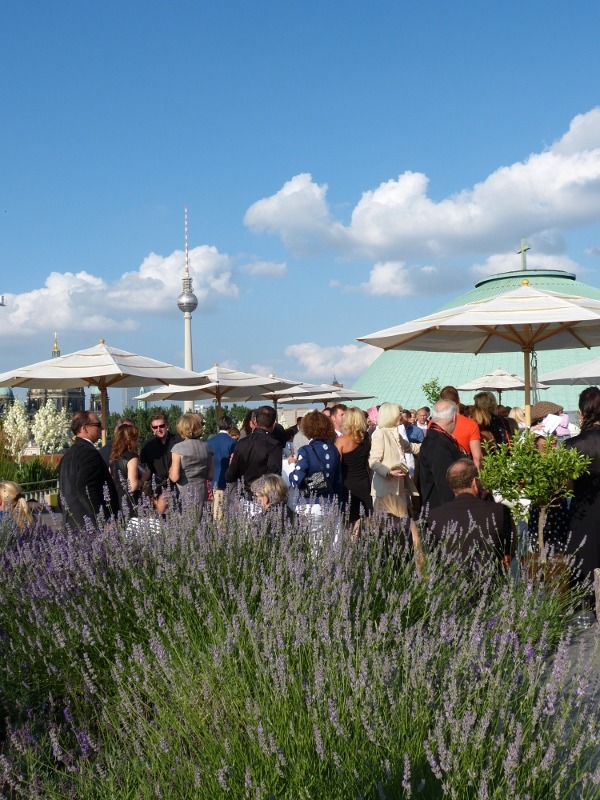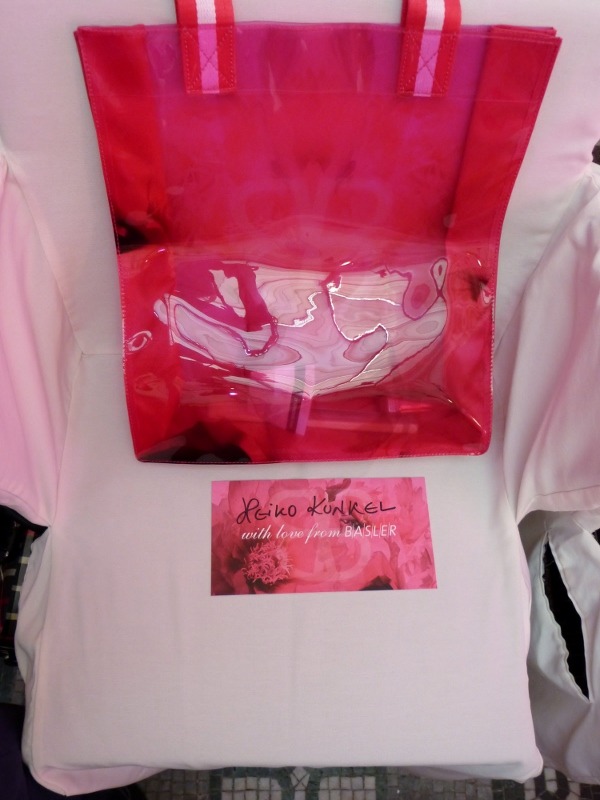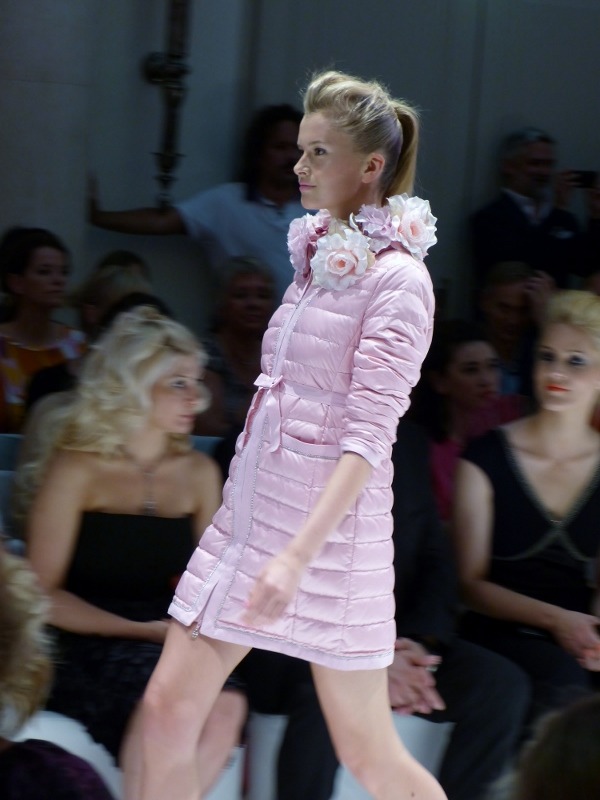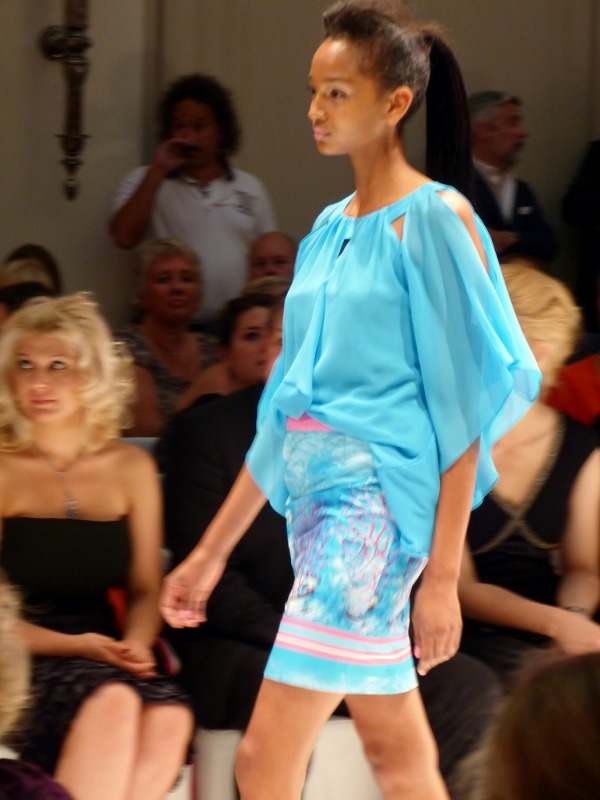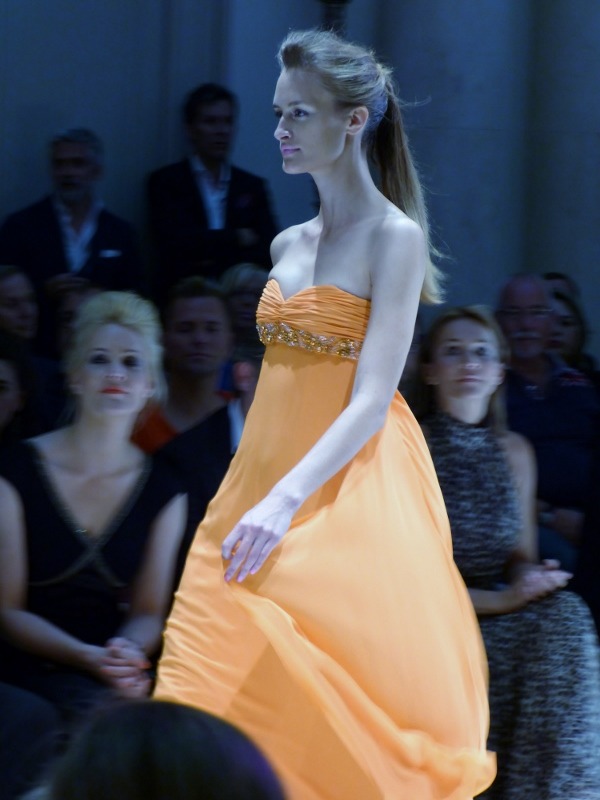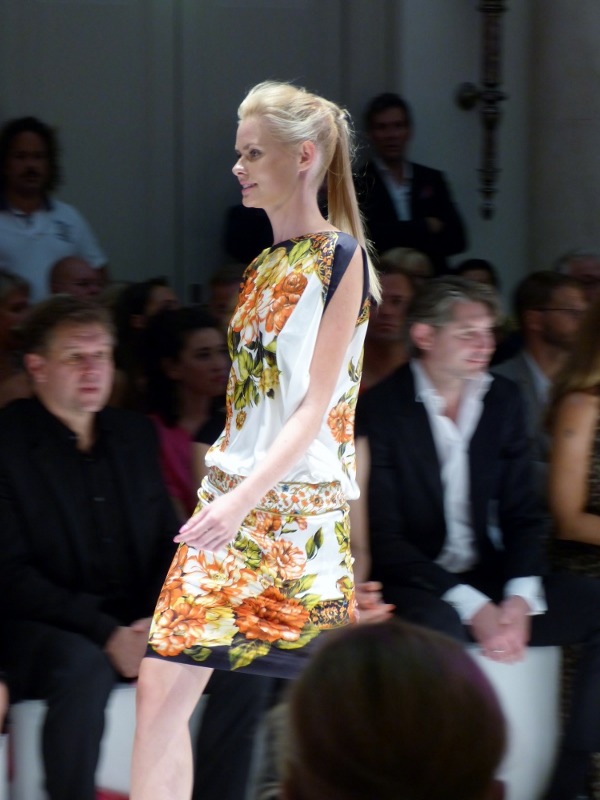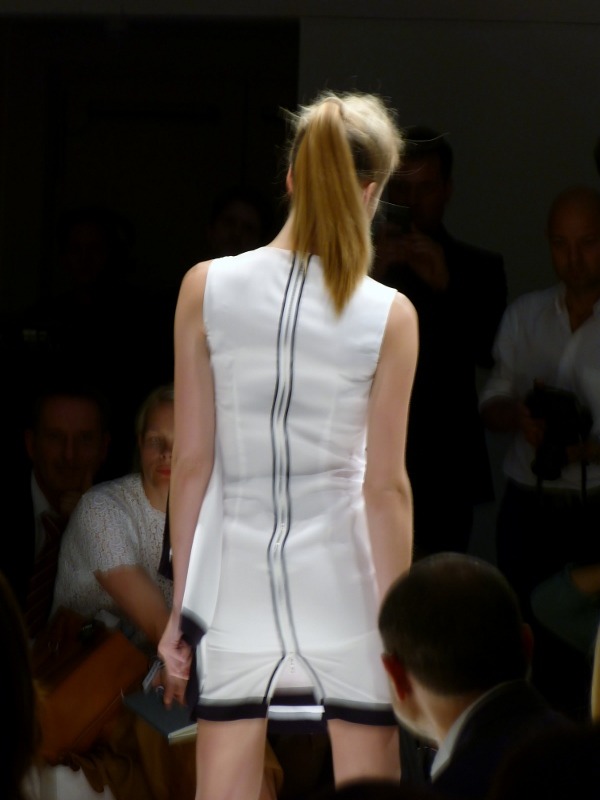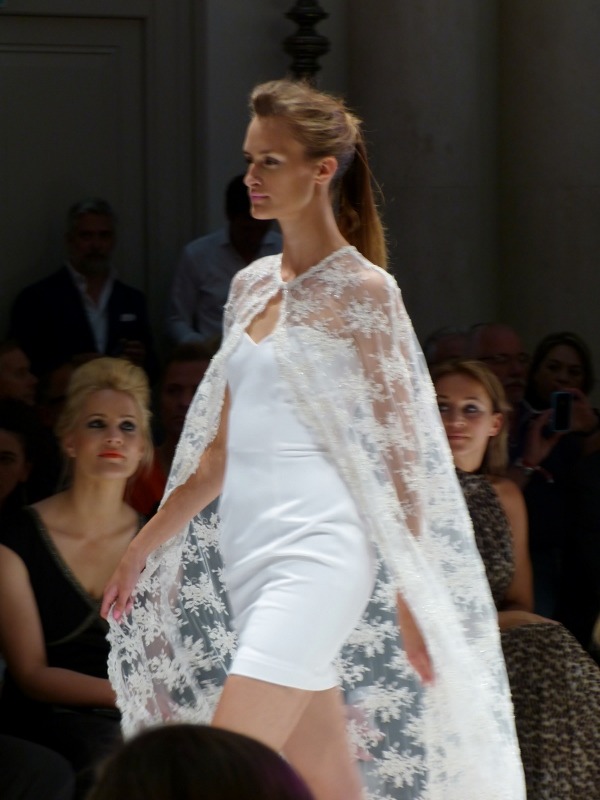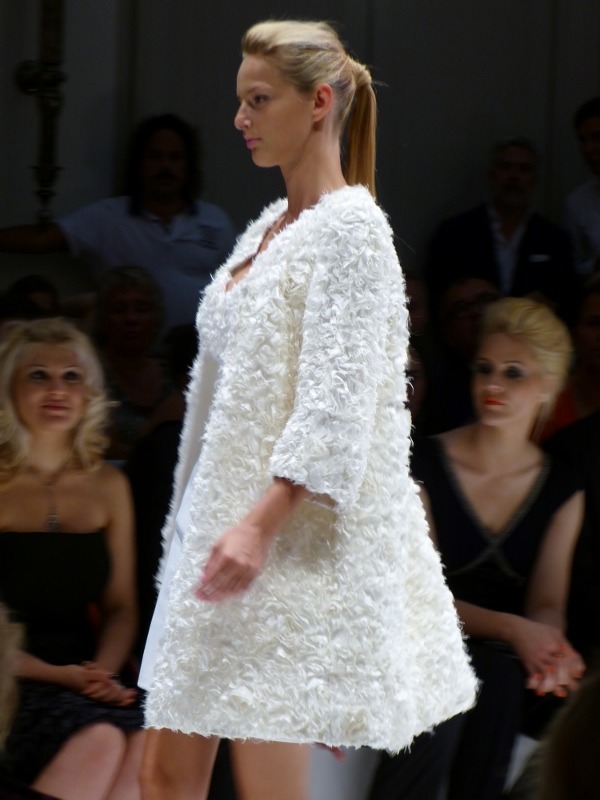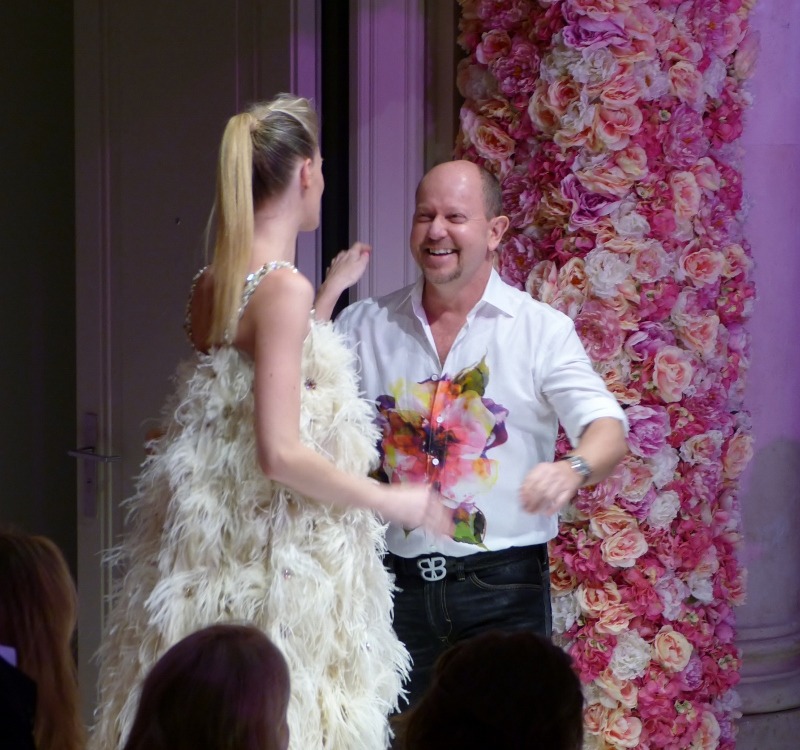 Hm, was soll ich sagen? Ich finde es war ein Mix aus typischen Basler Kleidern und moderneren/jüngeren Stücken. Ich persönlich konnte leider keine klare Linie entdecken und war daher etwas enttäuscht. Manche Kleider erinnerten zudem eher an Winter als an Frühling/Sommer – allerdings waren andere Teile einfach toll! Wie immer, macht Euch am besten selbst ein Bild.
English:
The Basler fashion show took place at the beautiful Hotel de Rome in Berlin again and started with a cocktail reception at the hotel's roofgarden with a great view over Berlin. A lot of celebrities like Ursula Karven, Monica Ivancan, Vicky Leandros, Mirja Du Mont, Annette Weber, Udo Walz, me and also the former First Lady Bettina Wulff came to see Brian Rennie's collection. Anyway, the focus is on fashion so take a look at the pictures.
It was a mixture of typical Basler dresses and a fresher and younger style. I couldn't actually find the central theme and therefore was a little bit disappointed. Some pieces seem to fit more into winter than spring/summer, but with other dresses I really fell in love!