Heute erzähle ich Euch von GANT und einem schicken Yale-Oxfordhemd mit meinen Initialen darauf. Es wurde ja schließlich auch Zeit für noch mehr Individualität und bis zur eigenen Kollektion ist es nun nicht mehr weit! ;)
Wie kam es dazu? GANT wurde an der amerikanischen Ostküste, genauer gesagt in New Haven (Connecticut), in direkter Nachbarschaft zur berühmten Yale-Universität gegründet. Dieser Verbundenheit und Tradition ist Gant immer treu geblieben, was man auch bei der neuen Kollektion, z. B. dem Yale-Oxfordhemd, sieht. Wir bleiben bei diesem Hemd, denn in der kommenden Herbst/Winter-Saison liegt ein Schwerpunkt bei genau diesem – zum einen in klassischen East-Coast- Farben (z. B. blau), Banker Stripes oder auch in historischen Madras Karos.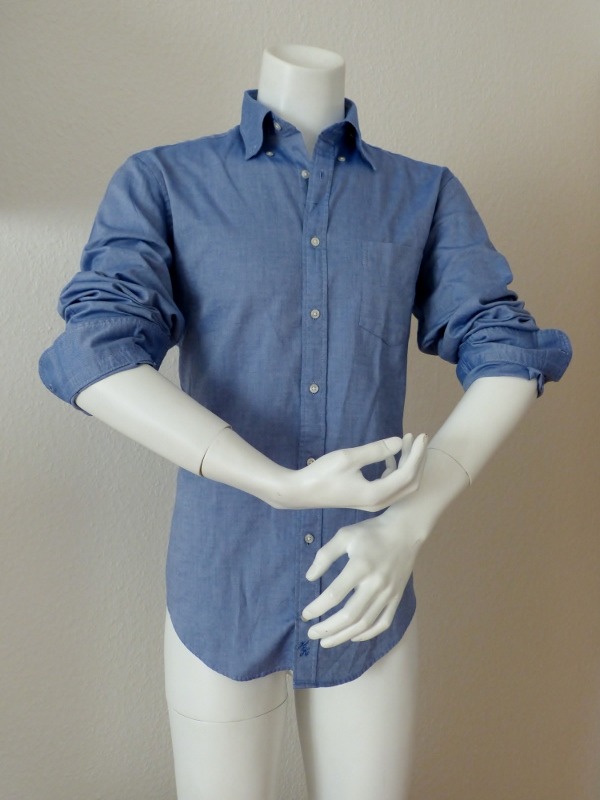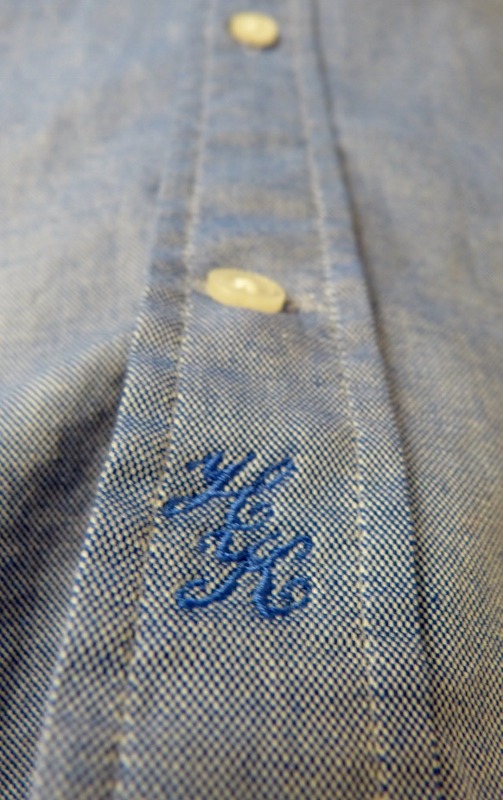 Als Highlight und gelungenes I-Tüpfelchen kann nun in der Zeit von September bis Oktober jeder sein persönliches Hemd in den Stores (Berlin, Düsseldorf, Hamburg oder Frankfurt) mit Initialen besticken lassen. Ich habe bereits eines im Vorfeld zugeschickt bekommen und bin ganz begeistert vom eigenen Yale-Oxfordhemd mit meinen Initialen!
Fazit: Ich mag Farbe und Schnitt sehr und besonders natürlich das Monogramm als kleines I-Tüpfelchen! Herzlichen Dank an GANT!
English:
Now I am the owner of a GANT Yale-Oxford-shirt with my initials; so my personal collection has to come soon! ;)
You might know that GANT was founded in New Haven (Connecticut) near the famous Yale-University. This solidarity and tradition is very important for GANT and reflected in the new Yale-Oxford collection. Part of this is the Yale-Oxford-Shirt, which plays an important role this autumn/winter. You can get it in classic East-Coast-Colors, banker stripes or Madras check.
In September and October it is possible to create your own shirt with your initials in a few stores in Germany (Berlin, Düsseldorf, Hamburg, and Frankfurt). I have got one previously and really like the color and the style of my new shirt and especially the dot on the i! Thanks a lot to GANT!