Merry Christmas / Frohe Weihnachten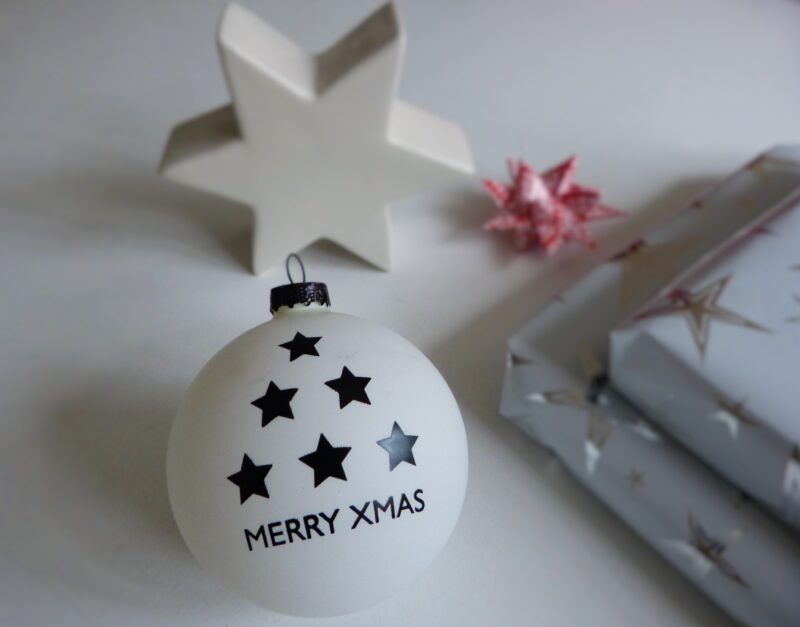 Hallo Ihr besten Leser der Welt. Ich wünsche Euch ein sehr schönes, besinnliches, ruhiges, stressfreies, gemütliches Weihnachtsfest im Kreise Eurer Familien und Freunde.
Lasst es Euch gut gehen – und genießt die schöne Zeit.

Merry Christmas!
Dear best readers of the world! Warmest holiday wishes for you and your families, have a peaceful and wonderful merry Christmas and enjoy the magic of the holidays.